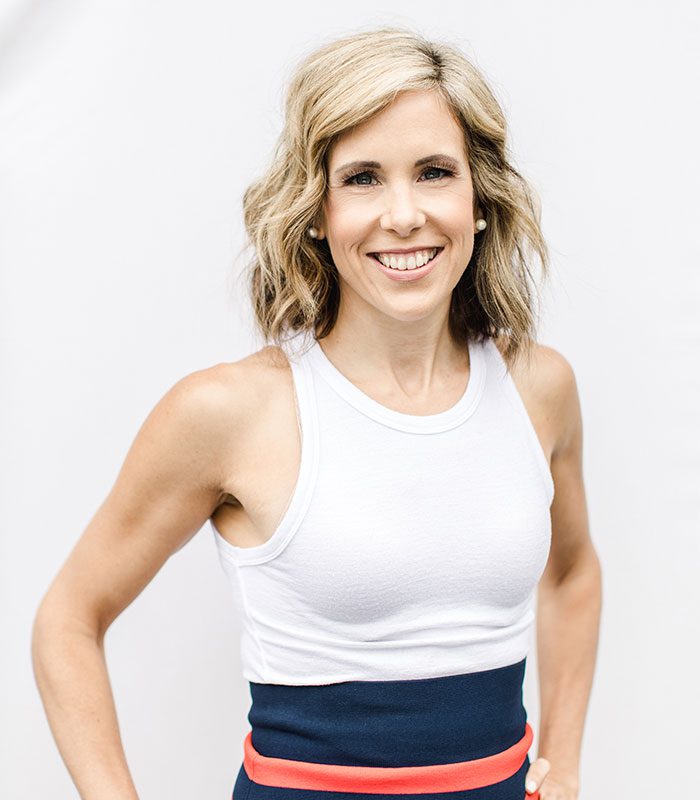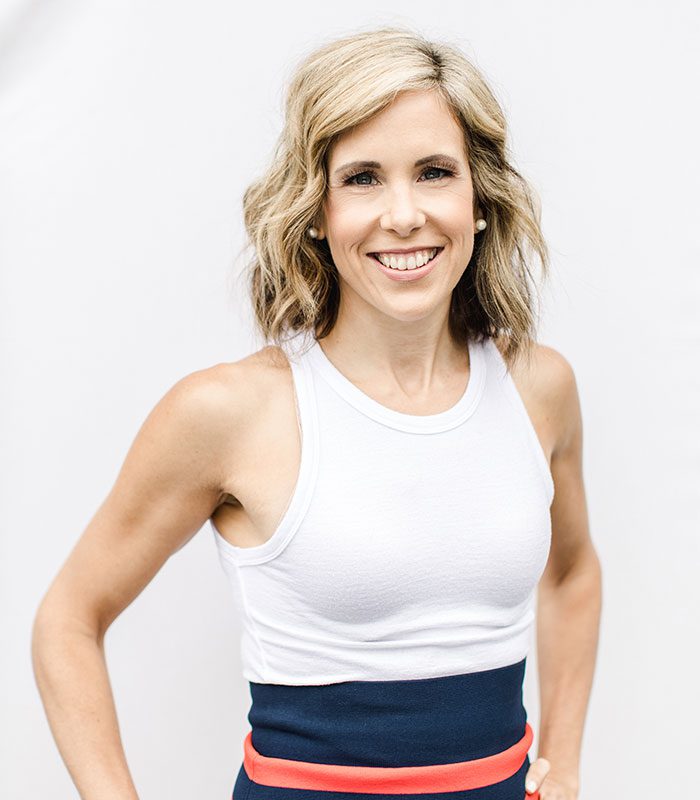 Bridget Murray
Vice President
Bridget was born and raised in Albany, NY. She attended Bethlehem Central High School and the University of Hartford where she played Division 1 basketball. Through her career in athletics and working for some of the largest companies in the country (AIG, Marsh and Chubb), Bridget has learned that risk management and insurance is critical to long term security. After having spent post-college years in various cities on the east coast, Bridget realized that her passion lays in working with her family and the Albany community.
In addition to managing the operations at The Murray Group, Bridget is also responsible for sales and marketing.
She is daughter to Jim and twin sister to Lauren. Bridget currently resides in Latham with her two children and husband.