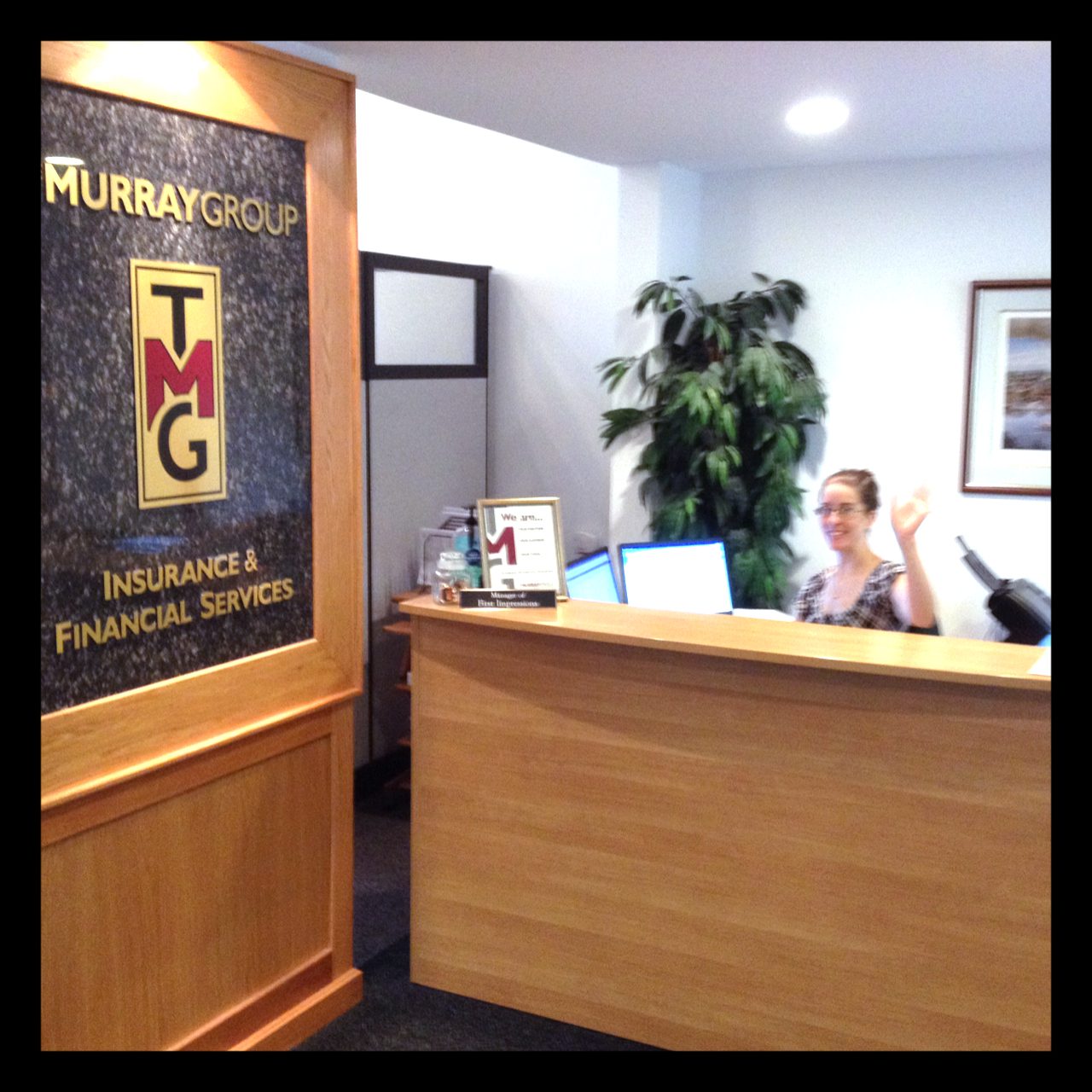 It is our pleasure to announce that The Murray Group will be extending our Albany office hours in response to our growing client need and desire.
It has become increasingly obvious over the past couple of summers that the summer hour scheduling is no longer a viable alternative, while maintaining the high quality service we pride ourselves on.
We've experienced such growth over the past two years, with corresponding increase in volume of activity on a daily basis that a change needed to be made.
It has also become increasingly obvious that extended office hours could and would be an added benefit to our clients.
To that end, we will extending The Murray Group Albany office hours in the following schedule:
Monday:  830am – 430pm
Tuesday: 830am – 430pm
Wednesday : 830am – 430pm
Thursday: 830am – 430pm
Friday: 830am – 430pm
Saturday: closed
Sunday: closed
This new schedule gives Murray Group clients an additional 45 minutes each weekday to either stop in or call and talk with our team.
The Murray Group Insurance Services, Inc. is an industry-respected provider of business insurance, home insurance, auto insurance, life insurance, health insurance and NY workers compensation insurance.
If you have questions or would like to receive a proposal from The Murray Group please give us a call at (518) 456-6688 or you can click here to begin by email.
[schema type="organization" orgtype="LocalBusiness" url="https://murraygrp.com" name="The Murray Group Insurance Services, Inc." street="1807 Western Avenue" city="Albany" state="New York" postalcode="12203″ phone="518-777-7777″ ]