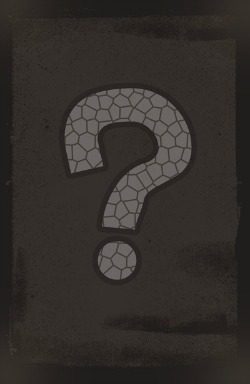 At The Murray Group, we know insurance can be confusing. That is why we took the time to answer the 100 most frequently asked insurance questions and post them here on the Albany Insurance Blog.
The 100 most frequently asked insurance questions is a resource we're very proud of, and we hope you will take advantage of the information where you have a need.
In an effort to provide insurance consumers with the best possible online insurance resource, The Murray Group has answered the 100 Frequently Asked Insurance Questions using video in 2 minutes or less.
That means you'll have the answer to your insurance questions in less than 2 minutes!
It's our hope that you will find very useful answers to some common insurance questions while getting to know us a little better at the same time.
If you would like to discuss your insurance questions with us directly, please feel free to give us a call at (518) 456-6688 or you contact us via email here.
100 Frequently Asked Insurance Questions
Business Insurance
Auto Insurance
Home Insurance
Personal Umbrella Insurance
Workers Compensation Insurance
Life Insurance, Long-term Disability and Long-term Care
Flood Insurance
Health Insurance
General Insurance Questions and Terms
Still can't find the answer to your insurance questions?
We're here to help. Click here to submit your question, and we'll get you the answer ASAP!
There is no such thing as too simple or too silly a question. If you're looking for the answer to whatever your insurance question is, we promise you there are others as well who are asking the same question.
Disclaimer: This article is for informational purposely only. There is no legal advice being suggested or proffered and the author assumes no responsibility or liability for the actions taken or not taken by the readers based upon such information.
image credit: http://society6.com/PatrickDOttinger/Question-XlJ_Print