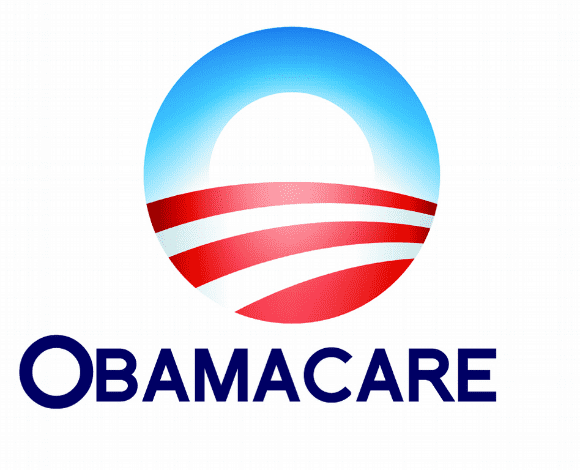 Disclaimer: this article in no way takes a political stance on the Affordable Care Act, also known as Obamacare. The resources chosen were done so to give as much as possible, a balanced and unbiased look at the impact of Obamacare on New York residents. 
Obamacare went into effect today, Tuesday October 1st, 2013 and like most health insurance consumers throughout the country, you most likely have questions. You are not alone. The vast majority of Americans are scrambling today to find answers to their many questions.
Here at The Murray Group we're doing our best to get our hands around the impact Obamacare will have on our clients and fellow New York residents.
Because of the breadth and depth of Obamacare legislation, it would be near impossible to outline every facet of the bill in one article. Below are a collection of 11 articles from a wide range of viewpoints that collectively will give you a good indication of the impact Obamacare will have on New York residents.
In no particular order:
It would be our recommendation that you do not use any single resource as the definitive opinion on Obamacare's impact to New York health insurance consumers. Regardless of your political affiliation, the gridlock in our Federal government should serve as a good indication that no one truly understands what is going to happen as a result of the Affordable Care Act.
Our advice is to take each resource for what is, try to keep an open mind no matter what you currently think, for or against, and continue to follow along with the latest news.
Obamacare is going to impact us all.
How? It's currently hard to say.
But what we can say for sure, is moving forward, those best prepared for Obamacare will be the most informed. We'll continue to do our best to provide New York health insurance consumers with the most up-to-date information as we can.
If you have additional questions about Obamacare or if you'd like to receive a proposal for your upcoming health insurance and health marketplace options, please give us a call at 518-777-7777 or you click here to start by email.
Thank you and Good luck,
Ryan Hanley, CIC
[schema type="organization" orgtype="LocalBusiness" url="https://murraygrp.com" name="The Murray Group Insurance Services, Inc." street="1807 Western Avenue" city="Albany" state="New York" postalcode="12203″ phone="518-777-7777″ ]