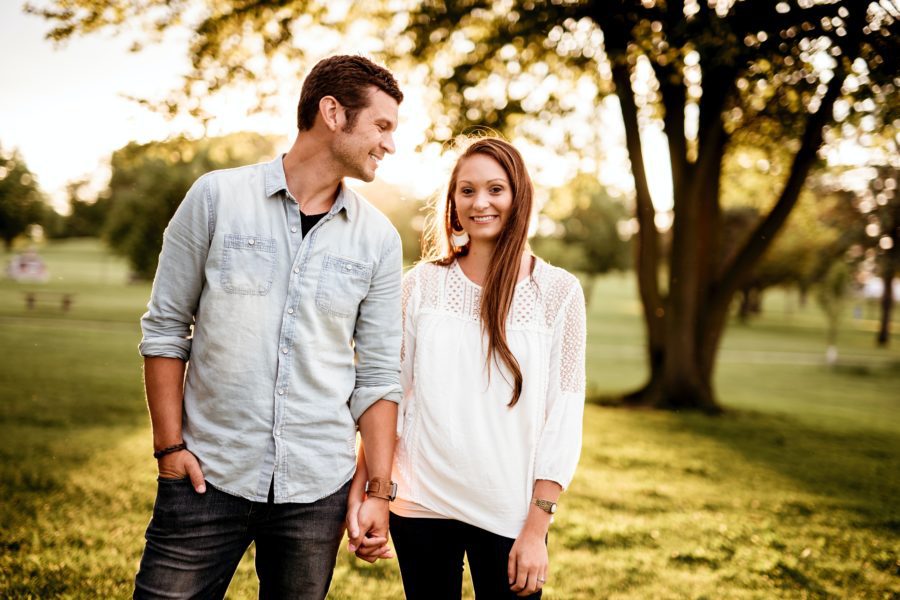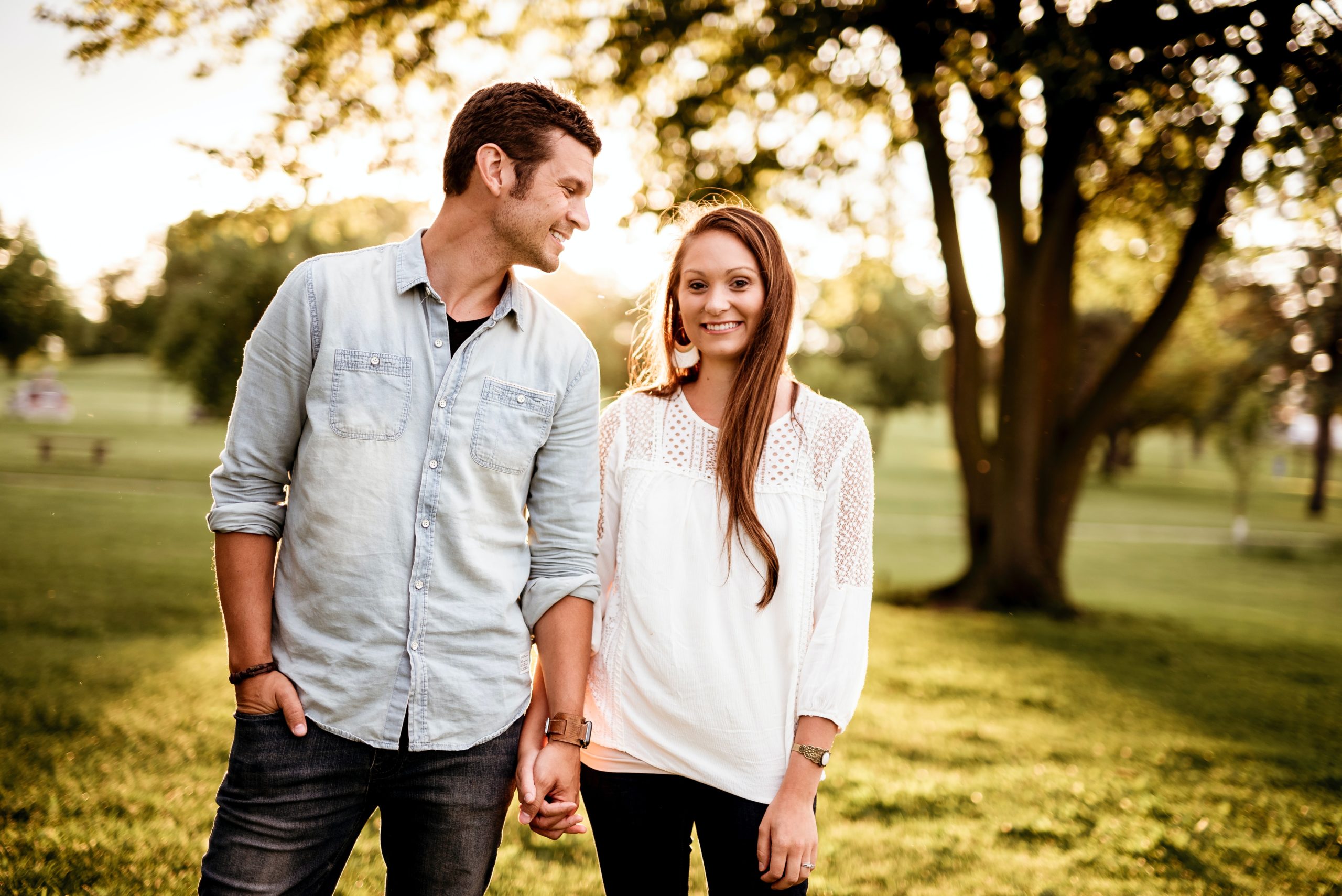 This is an exciting time for first time home buyers. The market is finally starting to heat up in Upstate NY and rates are low. It's a great time to purchase a home!
Purchasing a new home is a milestone, and it can be exhilarating to start a life in a place you can call your own. It can also be very overwhelming as there are so many different chores to take care of in the home buying process. Purchase negotiations, mortgage approvals, home inspections… to name just a few. Obtaining home insurance is also something that first time home buyers should be aware they have to take care of.
Your home will be one of your largest purchases. Here are our 4 insurance tips for first time home buyers to make sure you're protected:
1. Work with a trusted independent agent.
It's very important that first time home buyers work with independent insurance agents they trust. Typically, first time home buyers are unfamiliar with home insurance because they've never had to purchase it before! Going online and acting as your own agent can put you in a position to lose your most valuable asset if you make the wrong choices. Independent insurance agents have access to many insurance companies that rate based off of various underwriting factors. Each insurer prices their insurance differently based off of their own underwriting criteria. Using an agent will help you get the best coverage at the most competitive price possible.
2. Don't mistake market value for replacement cost. 
Replacement cost coverage is the cost to replace damaged property with materials of like kind and quality, without any deduction for depreciation. This is very different from market value, which is otherwise known as your purchase price. Replacement cost can often be higher than market value. So God forbid your home is damaged by fire, replacement cost is the material plus labor to rebuild the home. Your lender will require a homeowners insurance policy that provides replacement cost.
Personal liability insurance protects you and your family in the event there is a lawsuit resulting from 3rd party bodily injury or property damage. The coverage is provided on the home premises but also while away from the home, like the ball park or golf course. It's a coverage that often is overlooked but can cost just a few dollars to increase.
4. Add proper and necessary endorsements such as water backup and extended replacement cost.
These are two endorsements, or policy add-ons, that can cost just a few dollars. As many first time home buyers try to cut costs, they may be inclined to reject these coverages which seem like they're not necessary. But trust us, if you sustain a water back up loss or fire, you'll be happy you spent the money for all of that extra coverage. Extended replacement cost provides an extra amount of coverage on top of the stated replacement cost. It could be an extra 25%. So if your replacement cost is $300,000, the extended replacement cost increases it to $375,000.
Lastly, a point that is worth mentioning for all who have home insurance – when possible, buy your home and auto insurance from the same company. You will maximize the discounts you get for having all of your insurance with one company. This can be a substantial savings.
The Murray Group is committed to bringing security to our partners lives. We provide you with valuable tips and advice that you can apply in your daily life. Visit our blog for tons of information on all kinds of insurance.
If you would like to receive a proposal for homeowners insurance, auto insurance, or business insurance, please contact us:
Also, you can connect with The Murray Group further on The Murray Group Facebook Page.
Disclaimer: This article is for informational purposely only. There is no legal advice being suggested. The author assumes no responsibility or liability for the actions taken or not taken by the readers based upon such information.