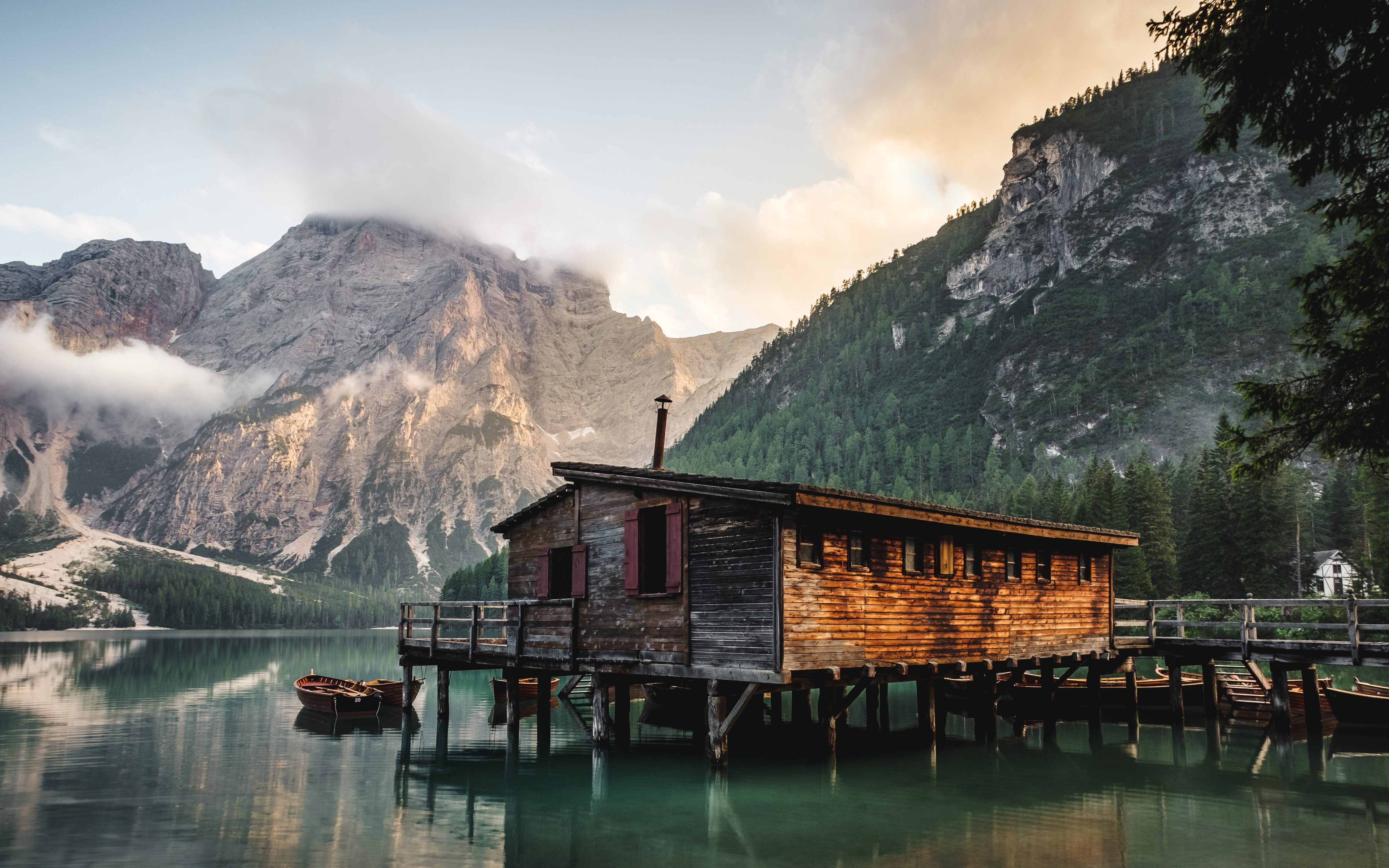 The warm days of summer and fall are winding down. And that may have you thinking about buying a second home to avoid the dark, freezing days of winter. Or perhaps you want a lake house so you can enjoy summer as much as possible while it's here.
Whatever your cause for purchasing a second home is, there are many unique things to consider. These considerations will differ depending on your intended use of the second home: as an investment or as a get-away.
With the help of Travelers Insurance, here are five things you should consider before buying a second home:
1. Can I Afford a Second Home?
It may seem like an obvious question, but can you afford a second home? If you choose to take out a mortgage on a new property, take some time to carefully understand the requirements so you'll be better prepared for the process when submitting your mortgage application.
As a homeowner, you're probably well aware of the strict credit requirements for taking out a mortgage, and things get even more serious when it comes to buying a second home. Your debt-to-income ratio will, of course, be a significant factor, and when it comes to holding two mortgages, you may find it a bit more challenging to balance this ratio. Also, be prepared to shell out a hefty amount for a down payment, since you'll be required to put at least 10 percent down on a vacation home and perhaps an even higher amount if it will be used as an investment property.
2. How Will a Second Home Affect My Taxes?
Understanding the tax implications of your new property will be another challenge. If you intend to rent your place to tenants, that means you'll earn rental income throughout the year, and that income will be taxable. As the owner of the home, you also may be able to take deductions in the form of mortgage interest, property taxes, repairs, depreciation, and operating expenses.1 One of the most important things to do as the landlord is to maintain accurate records of your income and expenses throughout the year in order to properly report the information on your tax return.
3. What Home Expenses Should I Expect?
Just like your primary residence, your second home will also require you to shell out cash for expenses – both expected and unplanned. It's helpful to have a budget set up for home needs, and with two homes, this may be an even more critical step, since your expenses will be elevated. In addition to the maintenance costs, remember you'll have property taxes, insurance, potential homeowners' association dues and more. If the property is at the beach or in a flood zone, you'll also need to consider things like flood insurance in addition to your regular homeowners policy. And finally, if you plan to rent the property, you'll also need to look into insurance that specifically protects you as a landlord.
4. Who Will Maintain the Second Home?
You'll want to plan for who will maintain the property to protect your investment. If the investment property is located near your primary home, it may be easy for you to provide the regular maintenance and upkeep of the home, if you're handy and have the time – and the will – to do those tasks. However, if the property is far from your primary home, you'll need to think about how it will be cared for when you're not staying there. This is especially important if the property is located in an area that's susceptible to strong storms and hurricanes. Severe weather events can pop up at a moment's notice, and your second home will need to be properly prepared to withstand such weather.
5. Is the Second Home in an Ideal Location?
Whether buying a second home for your personal enjoyment or as an investment property, make sure you choose the right location for your needs. You may not get as much use as you'd like from a vacation home that requires extensive travel to get there. And, a rental home in an unpopular locale may lead to months of being unoccupied – which means you're paying the second mortgage yourself rather than with income from renting it out. In either scenario, ensuring the home is in an ideal area can help provide you with a positive return on investment.
For the full Travelers article, click here.
Buying a second home doesn't have to be daunting. In fact, with careful research and planning, it can be a smart investment for your future. And we are here to help! Once you've made the decision to move forward with the second home, please give us a call so we can discuss your insurance needs.
The Murray Group is committed to bringing security to our partners lives. We provide you with valuable tips and advice that you can apply in your daily life. Visit our blog for tons of information on all kinds of insurance.
If you would like to receive a proposal for homeowners insurance, auto insurance, or business insurance, please contact us: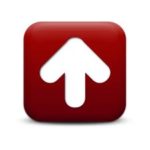 Our phone number is (518) 456-6688 to speak with a team member. Also, you can connect with The Murray Group further on The Murray Group Facebook Page.
We would very much appreciate you posting a review on Google, Yelp or Facebook if you found this post to be helpful.
Disclaimer: This article is for informational purposely only. There is no legal advice being suggested. The author assumes no responsibility or liability for the actions taken or not taken by the readers based upon such information.