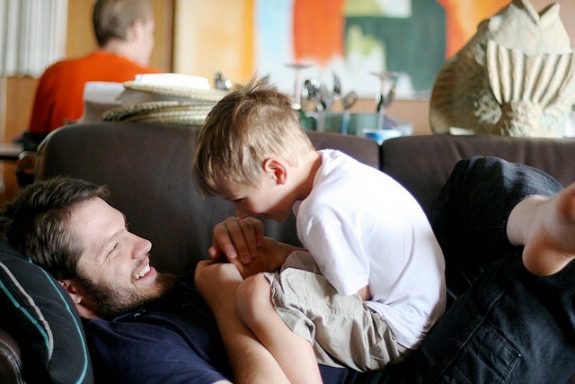 Many people get confused about the differences between permanent life insurance and term life insurance. It is important to remember that each product has its own unique purpose and situations in which one should be chosen over the other.
When you understand the differences between permanent life insurance and term life insurance, the situations in which you choose one over the other make more sense. Purchasing the proper life insurance policy becomes less of a choice and more the result of your specific need.
For the purposes of helping you determine if permanent life insurance is the proper solution for your specific need, please take a moment and consider the following five unique features of permanent life insurance.
Permanent Life Insurance Features
Access to Cash
A permanent life insurance policy's cash value can be surrendered, in total or in part, for cash that can be put towards important uses such as a child's education, a business opportunity or as a supplement to your retirement income.
You can also borrow from your permanent life insurance carrier at a relatively low interest rate and use the cash value on your life insurance policy as collateral. The loan is not dependent on credit checks or other restrictions like loans for most financial institutions, (think home equity loan). Keep in mind that borrowing or withdrawing funds from the permanent life insurance policy will reduce its cash value and or death benefit if not repaid.
Flexibility
One of the most redeeming qualities of permanent life insurance is its flexibility. If for any reason you need to stop paying your life insurance premiums, the cash value can keep your permanent life insurance protection in force.
Be certain to carefully read the rules and restrictions regarding payment of premiums as each insurance company will handle not paying premiums differently.
Tax Advantages
Within a permanent life insurance policy, cash value accumulates on a tax-deferred basis, similar to assets in most retirement and college savings accounts. Death benefits paid to the beneficiary are generally not subject to federal income tax.
Many people find the tax advantages of the permanent life insurance policy to be a valuable addition to their retirement planning portfolio.
Guaranteed Coverage
As long as you don't allow your permanent life insurance policy to lapse, you'll have the coverage for life. Unlike a term life insurance policy which guarantees coverage for a specified period of time and at which time that the policy expires you must reapply for coverage, a permanent life insurance policy is guaranteed as long as you're able to pay the premiums.
This becomes an extremely attractive quality of permanent life insurance as we age and our health deteriorates, our family remains protected in the event that we prematurely pass away.
Stable Premiums
With many types of permanent life insurance, premiums remain constant or stable for the lifetime of the policy. This is especially true for whole life insurance. This is another aspect of permanent life insurance which is policy dependent, so you want to verify the payment structure for your policy before purchasing.
The Insurance Take-Away
The key advantages in choosing permanent life insurance are the lifelong protection and the tax-deferred savings. The flexibility of permanent life insurance allows you to use your policy as a tool in protecting your family and assets over the course of your lifetime.
If you have questions, comments or twould like to talk to one of our personal insurance specialists here at The Murray Group, please give us a call at 518-777-7777 or you can click here to contact us via email.
[schema type="organization" orgtype="LocalBusiness" url="https://murraygrp.com/" name="The Murray Group Insurance Services, Inc." description="Permanent Life Insurance" street="1807 Western Avenue" city="Albany" state=" New York 12203″ phone="518-777-7777″ ]
photo credit: kevin dooley via photopin cc