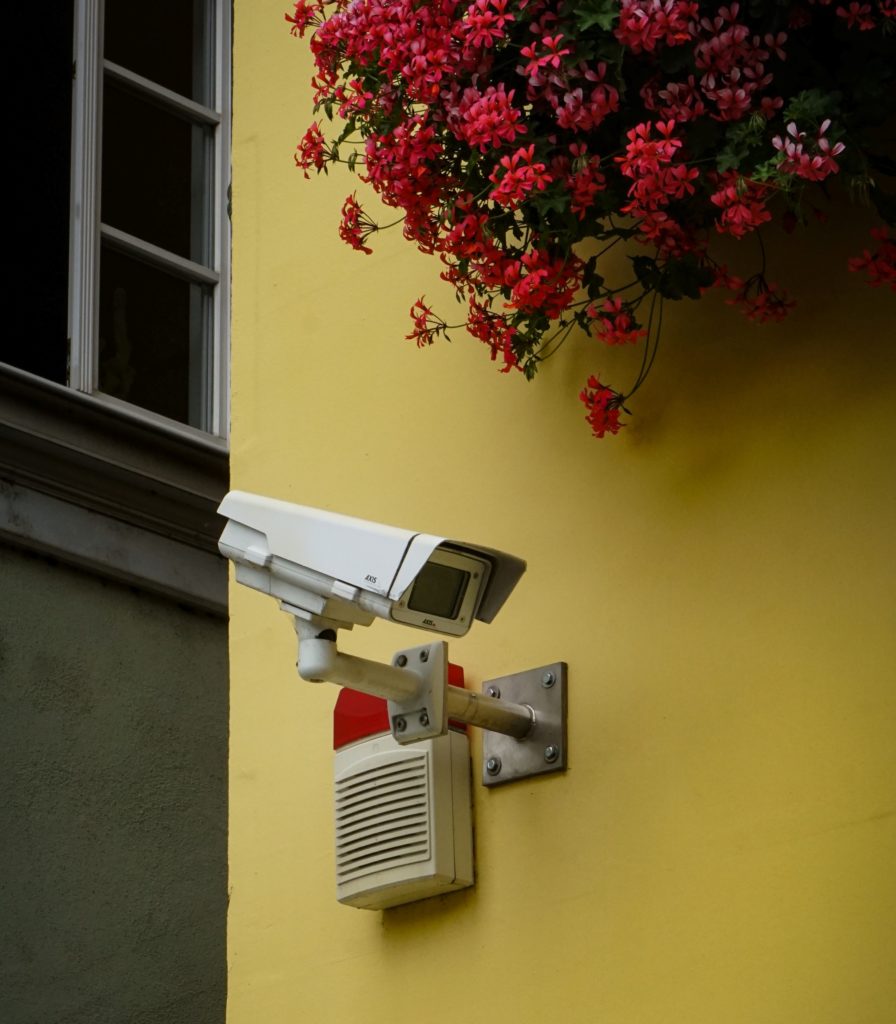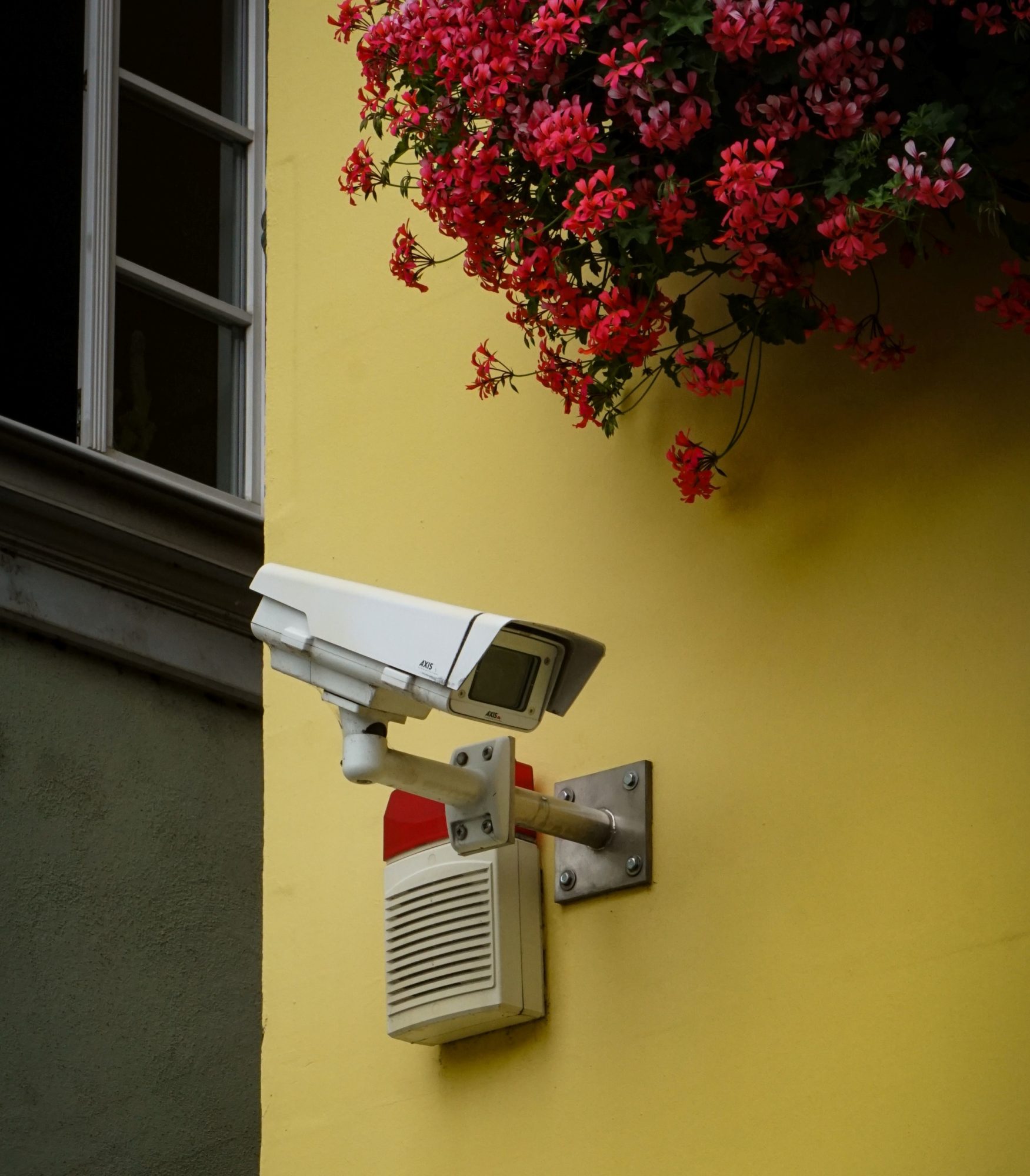 Home security is a hot topic, especially with the invention of smart home systems. Everyone wants to feel safe in their homes. This is where we spend the majority of our time and store our most personal and perhaps valuable possessions. Don't you want to protect these assets?
According to Safewise, a burglary occurs every 30 seconds in the US. And the average loss from burglary is $2,661. It is the most feared property crime. Believe it or not, burglaries usually happen during the day and particularly in rural areas!
With the help of Travelers Insurance, we are providing our top 7 home security tips:
Landscape with safety in mind. As you walk around your property, look for areas that could be potential hiding spots for thieves, who prize the privacy they provide. Try and clear away any overgrown areas.
Talk with your local police department. It can offer insight on past break-in trends in your area.
Get to know your neighbors. Take the time to meet and engage with people on your street and encourage them to watch out for any suspicious activity when you're not home.
Lighting matters. Lighting can set the right ambiance inside your home, but outdoor lighting can be the difference between your home being targeted – or not – by thieves. Motion-sensitive fixtures can help add security and provide light when needed. Also consider using automatic timers or smart lightbulbs that can be controlled remotely to turn lights on and off in various parts of the house to help make it seem like you are home.
Avoid advertising that shopping spree. Thieves look for and steal newly delivered boxes on your front porch, a method called porch pirating, so consider having them delivered elsewhere or requiring a signature for delivery. Thieves may also look at clues provided by your trash or recycling, which may indicate the new computer or flat-screen television inside.
Set a safety routine. Make sure you establish a routine where you regularly lock all doors, shut windows and turn on your alarm system every time you leave your home. Avoid leaving spare keys outside, under a planter or under a welcome mat, as thieves know most of the potential hiding places.
Manage visibility. Make sure you can see who is at your front door without opening it. Avoid placing valuables where they will be visible from the street. Do not place your home alarm panel in a place where people can see you arming it from the outside.
There are several types of home security systems on the market now, and most insurance companies will offer a discount if you have a central burglar system. Make sure you're speaking with your insurance agent in order to maximize your discounts.
Additionally, you'll want to make sure that you're properly covered in the case that a thief does enter your home. Homeowners insurance policies typically place a low limit on valuable items, like jewelry, stamp collections and fine arts. If you've got a valuable item that you would want to replace in the case of a covered claim, make sure you look into that homeowners policy. You may have to increase those special limits.
To read the full article from Travelers, you can click here.
The Murray Group is committed to bringing security to our partners lives.
We provide you with valuable tips and advice that you can apply in your daily life. Visit our blog for tons of information on all kinds of insurance.
If you would like to receive a proposal for homeowners insurance, auto insurance, or business insurance, please contact us: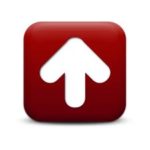 Our phone number is (518) 456-6688 to speak with a team member. Also, you can connect with The Murray Group further on The Murray Group Facebook Page.
We would very much appreciate you posting a review on Google, Yelp or Facebook if you found this post to be helpful.
Disclaimer: This article is for informational purposely only. There is no legal advice being suggested. The author assumes no responsibility or liability for the actions taken or not taken by the readers based upon such information.