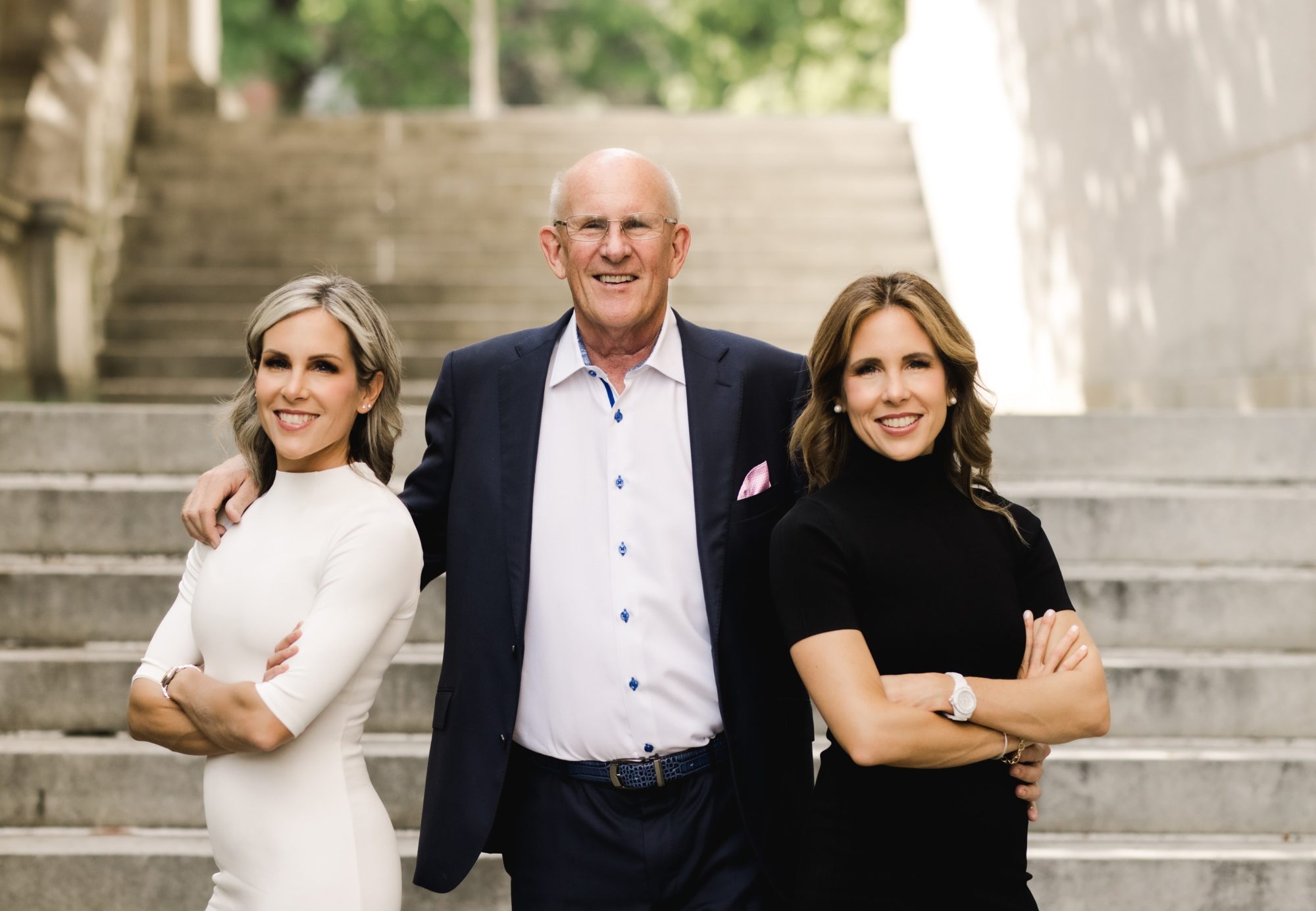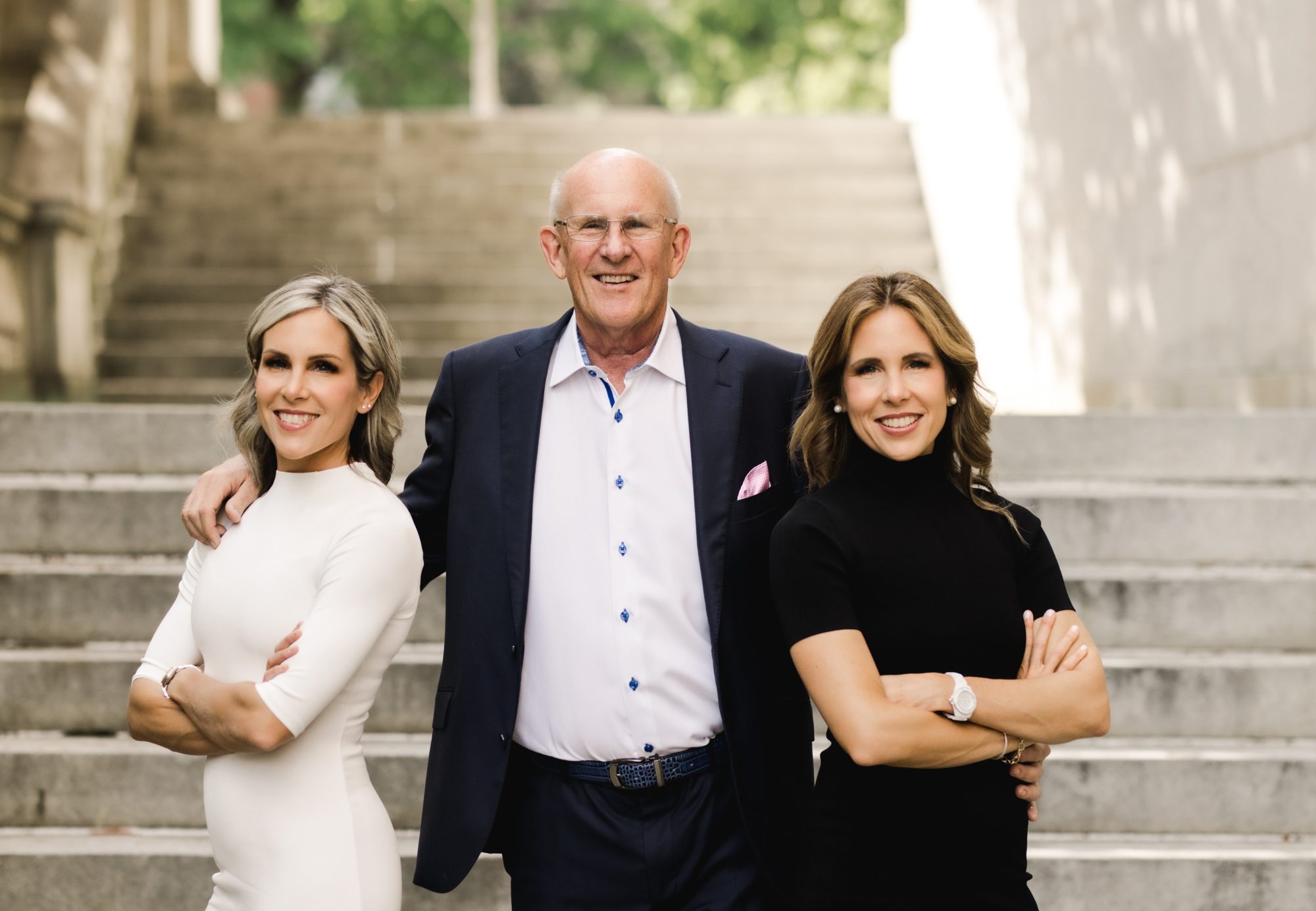 Having been in business since 1974, we have competed against other Albany insurance agents and direct writers of personal and commercial insurance. We have quoted and successfully written the insurance policies for thousands of residents and businesses of the Capital Region. And sometimes we have lost.
We have learned many lessons in these 48 years. What we do know for sure is that not all Albany insurance agents are the same.
Here are our top 7 qualities of the best Albany insurance agents:
1) Focus on Coverage
Too many agents focus on price as a way to attract new clients instead of focusing on what is most important, coverage.  Insurance is an incredibly complex product, so when choosing an insurance agent it's important to partner with an agency that is truly looking out for you best interest and protecting the assets you've worked so hard to accumulate.
2) Dedication to "A" Rated Carriers
Independent insurance agents have the option to work with whatever carriers they choose.  When choosing an Albany insurance agent, choose someone who works with the best insurance carriers in New York State.  You can find the insurance carrier at AM Best.  These financially strong insurance carriers make good partners when you have a claim.
3) Longevity with Insurance Carriers
From our experience, it says something when an insurance agent has been doing business with the same insurance carrier for a long time.  At The Murray Group, we've been working with New York Central Mutual for over 30 years.  These long term relationships show stability and dedication to both the agents business and the insurance industry.
4) Willingness to Disagree You
You are not an insurance agent and subsequently you do not have the same level of expertise an insurance agent does.  It's important that you work with an Albany insurance agent who is willing to tell you what needs to get done versus what you want to hear.  Insurance is meant to protect you and many common misconceptions of insurance consumers can have horrible repercussions if not addressed when you purchase your policy.
5) Comfortable Talking about Exclusions
Quality insurance agents have no problem talking about what is excluded on an insurance policy.  Exclusions take away coverage, which isn't necessarily always an easy conversation to have.  But exclusions are often the most important par of an insurance policy.  Make sure the agent you choose is comfortable describing where coverage has been taken away.
6) Admits Mistakes
Mistakes are going to happen.  It's the nature of life and business and working with an insurance agent who's willing to admit when there has been a mistake and take the necessary steps to correct the issue before things get out of hand is very, very valuable.
7) A Focus on Education
You're insurance agent should NOT just be selling you an insurance policy and moving on.  Insurance consumer education should be a way of life for the agent you choose.  This blog is part of The Murray Group dedication to educating insurance consumers and is a part of our business we feel very strongly about.
Notice in the 7 Qualities of the Best Albany Insurance Agents we didn't once mention price.
You want to know why?
Not because prices isn't important. Price is very important. But because a competitive price is a natural by-product of an Albany insurance agent that meets these 7 qualities.
The Murray Group is committed to bringing security to our partners lives. We provide you with valuable tips and advice that you can apply in your daily life. Visit our blog for tons of information on all kinds of insurance.
If you would like to receive a proposal for homeowners insurance, auto insurance, or business insurance, please contact us by clicking the image below:
Also, you can connect with The Murray Group further on The Murray Group Facebook Page. We would very much appreciate you posting a review on Google, Yelp or Facebook if you found this post to be helpful.
Disclaimer: This article is for informational purposely only. No legal advice being suggested. The author assumes no responsibility or liability for the actions taken or not taken by the readers based upon such information.
Photo by JP Elario