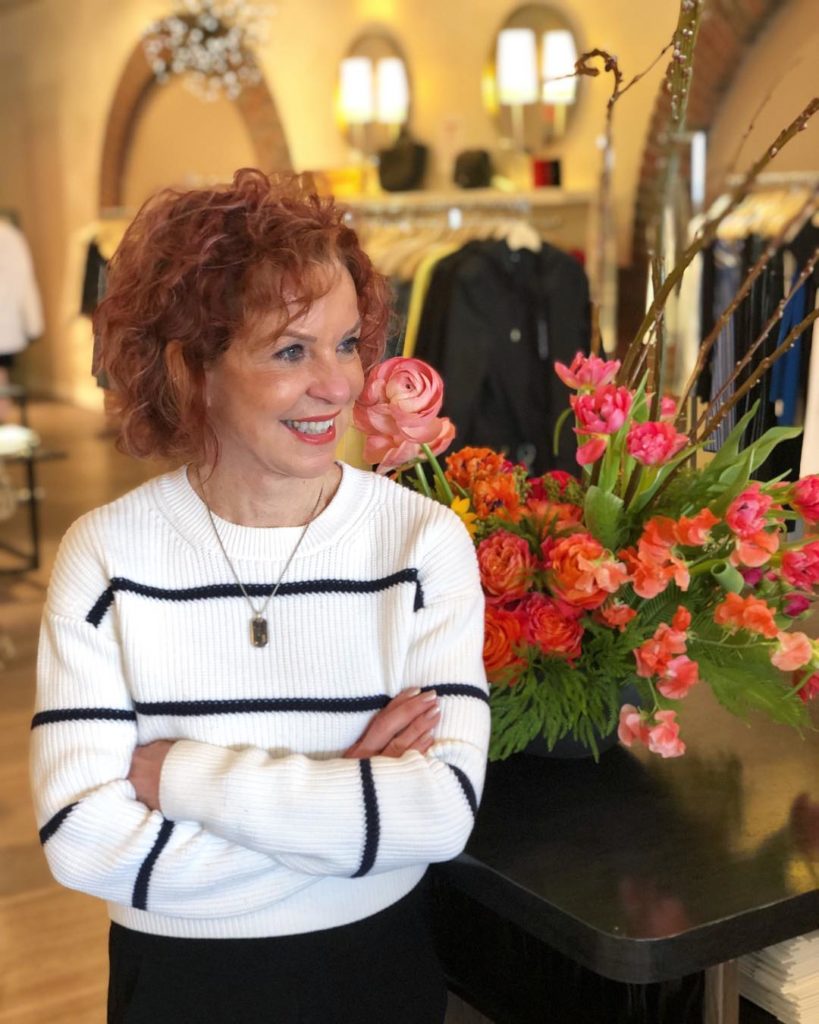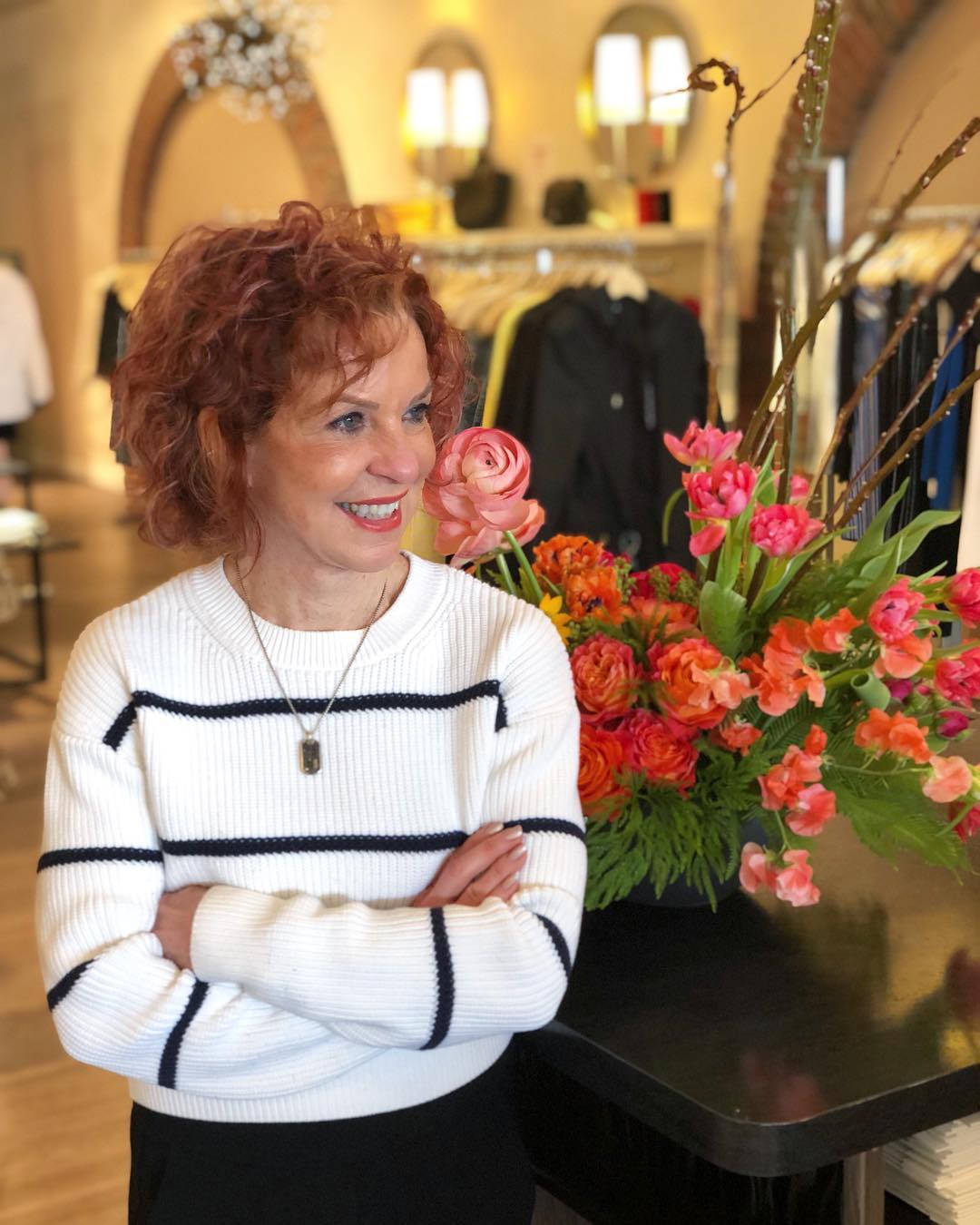 Don't mistake that petiteness for weakness, guys. Sharon Fenno of Circles, located in Stuyvesant Plaza, is celebrating 25 years in business, and it's not a fluke. In the world of retail and as a female business owner, 25 years is quite an accomplishment. In fact, it's down right hard to find.
Those who shop at her women's clothing, accessories and make-up store love to chat with her staff, try on elevated contemporary wear and peruse her extensive cosmetic and skin care lines. Her customers are treated to premiere personalized shopping, wardrobe guidance and tailoring services.
When Sharon first opened her store in 1994, it was located in Delaware Plaza in Delmar. But in 1996, Circles moved to Stuyvesant Plaza to capture the traffic coming off of the Northway and Thruway. This move to expand her geographic reach has proven to be a fantastic decision as customers will regularly travel from Montreal, Lake Placid and downstate to try on her fashions. And the store that was originally 1,200 square feet is now 6,000.
Circles is home to several high end, or elevated contemporary, lines such as  Diane von Furstenberg, Nicole Miller, Rag & Bone, and Vince. The make-up lines carried include Laura Mercier, Smashbox and Bare Minerals. If it's up-and-coming, there is a great chance you'll find it at Circles.
As a life-long resident of the Capital District and a woman in business, we were certain we could relate to her story. So we caught up with Sharon to discuss what she loves about Albany, her business and what advice she's wanting to share.
What Is the Biggest Lesson Sharon Fenno Has Learned in Business?
Never rest on your laurels.
Sharon has learned that she can't ever sit still if she wants her business to thrive. No matter how well she thinks Circles is performing or how successful it may be, she knows it can always be better. That's why she frequently travels to New York City (and most recently Paris) to meet with new brands and review the next season's fashion. She knows her customers well and always has their style in mind.
What Does Sharon Love Most About the Capital District?
The beautiful landscape and the local businesses. 
We agree with Sharon that the Capital District is a beautiful part of New York state and the country. The plentiful lakes and mountains provide gorgeous scenery, especially on a fall day. And the changing seasons allow for a multitude of activities for all to enjoy.
Sharon also appreciates the individuality of local businesses and how the people of the Capital District support them. In a world where you can get just about anything online, Circles and other stores offering unique experiences and products have more than made it – they are thriving. And that is thanks to the people who value local, personalized service and products.
What Advice Would Sharon Give Women Who Want to Own a Business Or Further Their Careers?
Be ready to work hard!
However demanding you think your business is going to be, Sharon suggests taking that and doubling it. You can find Sharon at Circles almost every day of the week. That's not just because she owns the business. It's because her customers go there wanting her styling advice and knowledge on products. Staying on top of up-and-coming fashion is glamorous, but it's also a lot of work!
Sharon also knows the value of surrounding herself with good people in business and establishing a strong support network at home. Most of Sharon's staff have been with her for five-plus years. And through some tough times in her personal life, Sharon understands the importance of a tight family unit.
Thank you to Sharon for her time and wisdom! We are excited to see her fall fashions and watch her business continue to thrive, as we are sure it will. To follow Circles on Facebook and see their new products, click here.
The Murray Group is committed to bringing security to our partners lives. We provide you with valuable tips and advice that you can apply in your daily life. Visit our blog for tons of information on all kinds of insurance.
If you would like to receive a proposal for homeowners insurance, auto insurance, or business insurance, please contact us: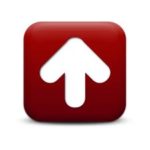 Our phone number is (518) 456-6688 to speak with a team member. Also, you can connect with The Murray Group further on The Murray Group Facebook Page.
We would very much appreciate you posting a review on Google, Yelp or Facebook if you found this post to be helpful.
Disclaimer: This article is for informational purposely only. There is no legal advice being suggested. The author assumes no responsibility or liability for the actions taken or not taken by the readers based upon such information.