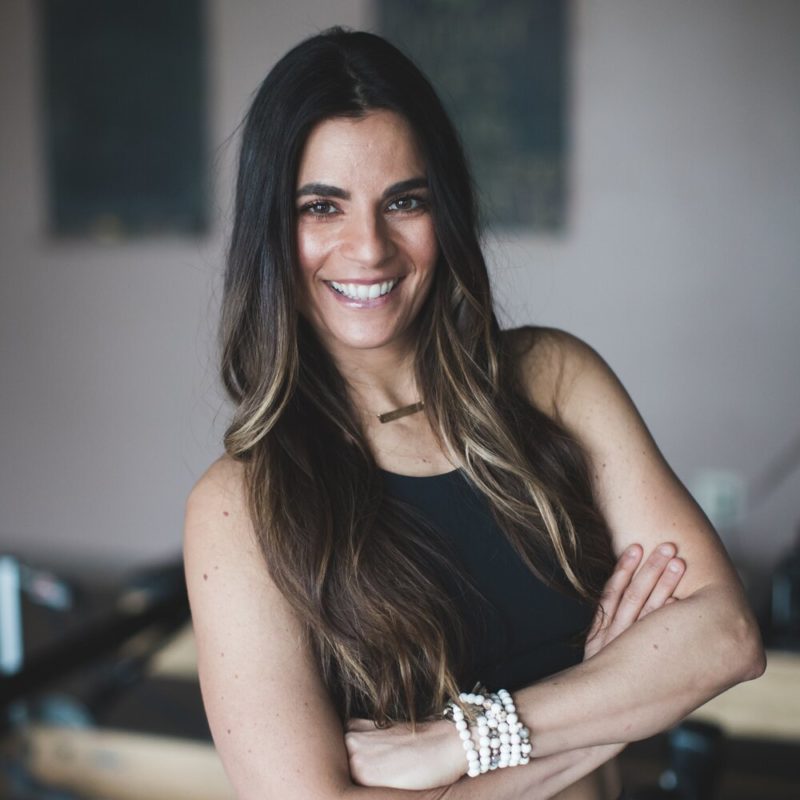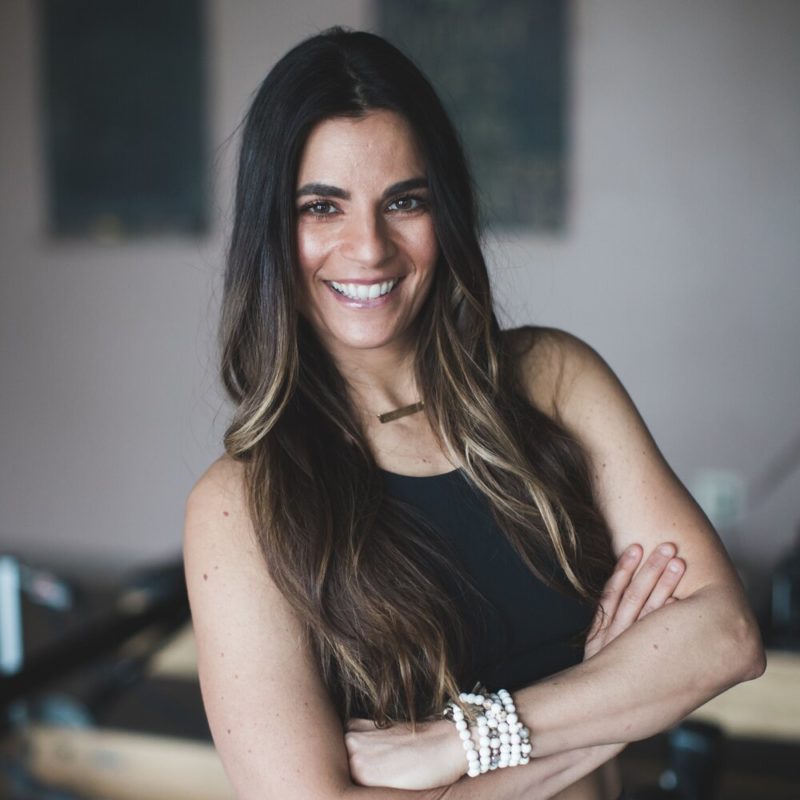 Gina Tralongo, founder of Ritual 518 and Freestyle Fitness, has been helping Capital Region residents get and stay fit for over ten years. One thing she has learned over the years is convenience goes a long way when people are trying to develop healthier habits. She has taken her extensive experience in fitness, cooking and plant based nutrition and developed menu items that will help everyone's efforts in and out of the gym.
Given that so many people are spending much more time at home and cooking, we want to share with you her favorite recipe -the Plant Based Protein Bowl:
How to Build a Plant Based Protein Bowl from Gina Tralongo:
Tip: Gina likes to add one fermented food to bowls to help stimulate the growth of great gut flora.  Some of her favorites are pickled beets or gingered carrots. You can find them next to the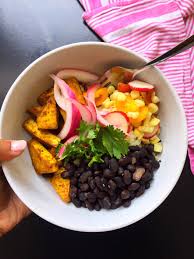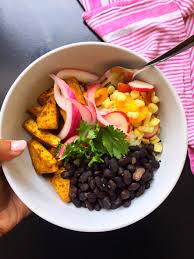 hummus in the refrigerated section in the produce dept.  Sooooo GOOOOD! 
Gina suggests using a theme for your bowl like an Asian influence one day and a more Mediterranean approach the next. 
Start with a base of leafy greens:  These greens can be raw or lightly sauteed: spinach, kale, collard, swiss chard, mustard greens, arugula, bok choy, lettuce 

Add unlimited raw, roasted, steamed or grilled veggies:  carrots, peppers, beets, roasted eggplant, brussels, asparagus, broccoli, cauliflower, zucchini, tomatoes, shredded cabbage, red onion, jicama etc.

Throw in a grain or root vegetable: quinoa, black or wild rice, roasted sweet potato wedges, soba (buckwheat) noodles, parsnips etc.

Include protein:  roasted and seasoned chick peas, falafel, black beans, lentils, edamame, veggie burgers, hard boiled egg

Add a bit of healthy fats: pumpkin seeds, sunflower seeds, hemp or flax seed, walnuts, pistachios, avocado, or drizzle olive oil, avocado oil, pumpkin oil on top

Dressing: choose hummus instead of a traditional dressing, or salsa, fresh squeezed lemon or lime with a touch of olive oil and sea salt, pesto, miso ginger sauce 
Health Benefits: The greens provide: minerals, vitamins such as vitamin A, C, E and K, B-6, potassium, magnesium, phytonutrients, zinc, iron and calcium. A combination of raw and roasted vegetables can help reduce cholesterol, help provide essential vitamins and minerals that are available to the body like vitamin A, calcium and iron.
We at The Murray Group are lucky that Ritual 518 and Freestyle Fitness are our neighbors. To say we pop over for lunch frequently would be an understatement! Thank you to Gina Tralongo for sharing this recipe. We are going to try it tonight.
The Murray Group is committed to bringing security to our partners lives. We provide you with valuable tips and advice that you can apply in your daily life. Visit our blog for tons of information on all kinds of insurance.
If you would like to receive a proposal for homeowners insurance, auto insurance, or business insurance, please contact us: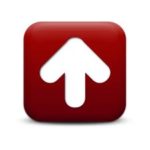 Also, you can connect with The Murray Group further on The Murray Group Facebook Page.
Disclaimer: This article is for informational purposely only. There is no legal advice being suggested. The author assumes no responsibility or liability for the actions taken or not taken by the readers based upon such information.
Photo Credit to JP Elario