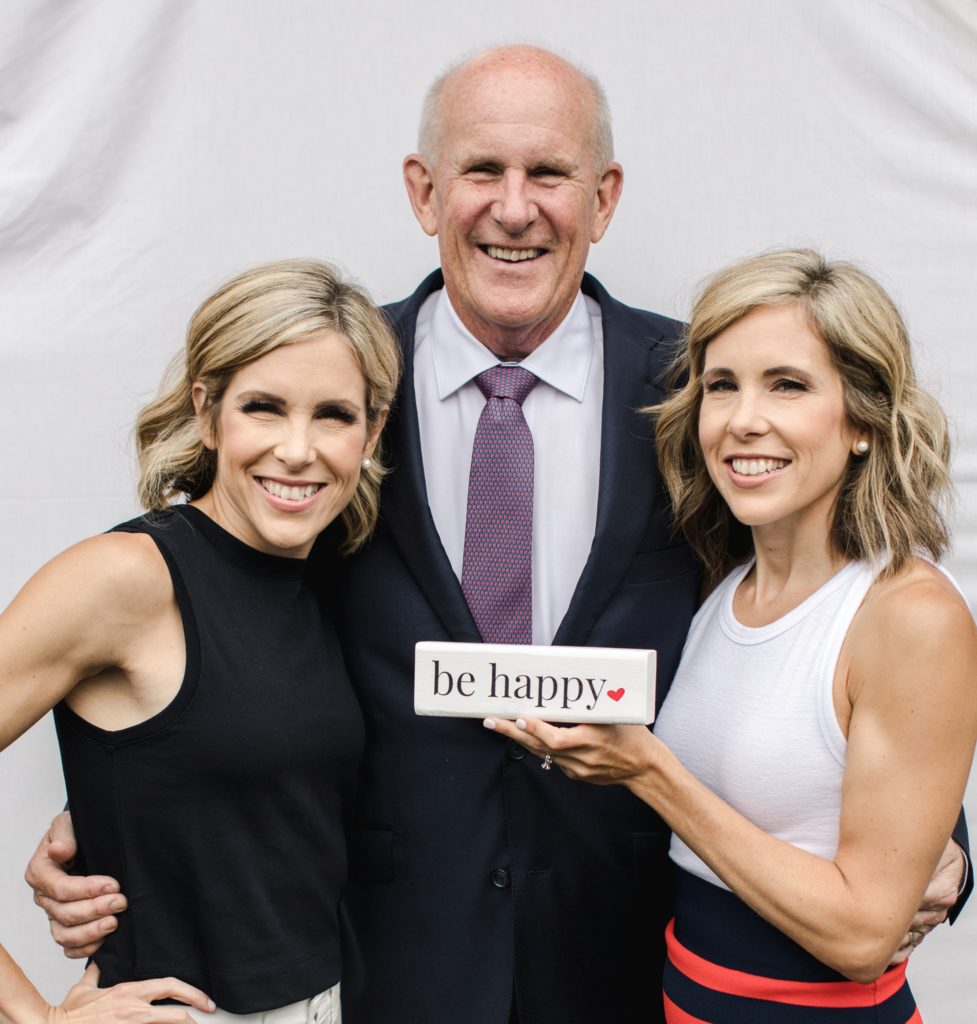 Dear friends, clients and family,
Happy holidays to you!
What a joyful time to celebrate. It's always awesome to settle in and spend time with family and friends at this time of year. This peaceful time calls us to pause and reflect on this past year and the upcoming.
This year was certainly one that saw much sorrow with the passing of our beloved brother and son, Ryan Murray. It would be impossible to reflect on 2019 without talking about Ryan and the tragedy that cancer again brought to our family.  Cancer took a strong, loyal family man and kind soul. But cancer did not take our determination or commitment to family, The Murray Group and the people that we serve.
We are grateful for the 40 years we had with Ryan and for the love he gave to our family and our business. As agent and insured, we get to have a unique relationship where we share in the ups and downs of life. You carried us this year.  From the bottom of our hearts, we thank you.
As a friend kindly stated on Facebook, "May the tears you cried in 2019 water the seeds you're planting for 2020."
And in final words of Ryan, "Be happy".
The Murray Family wishes you many blessings, the best of health and true happiness as we head into 2020. #behappy
With much love,
Jim, Lauren & Bridget Murray