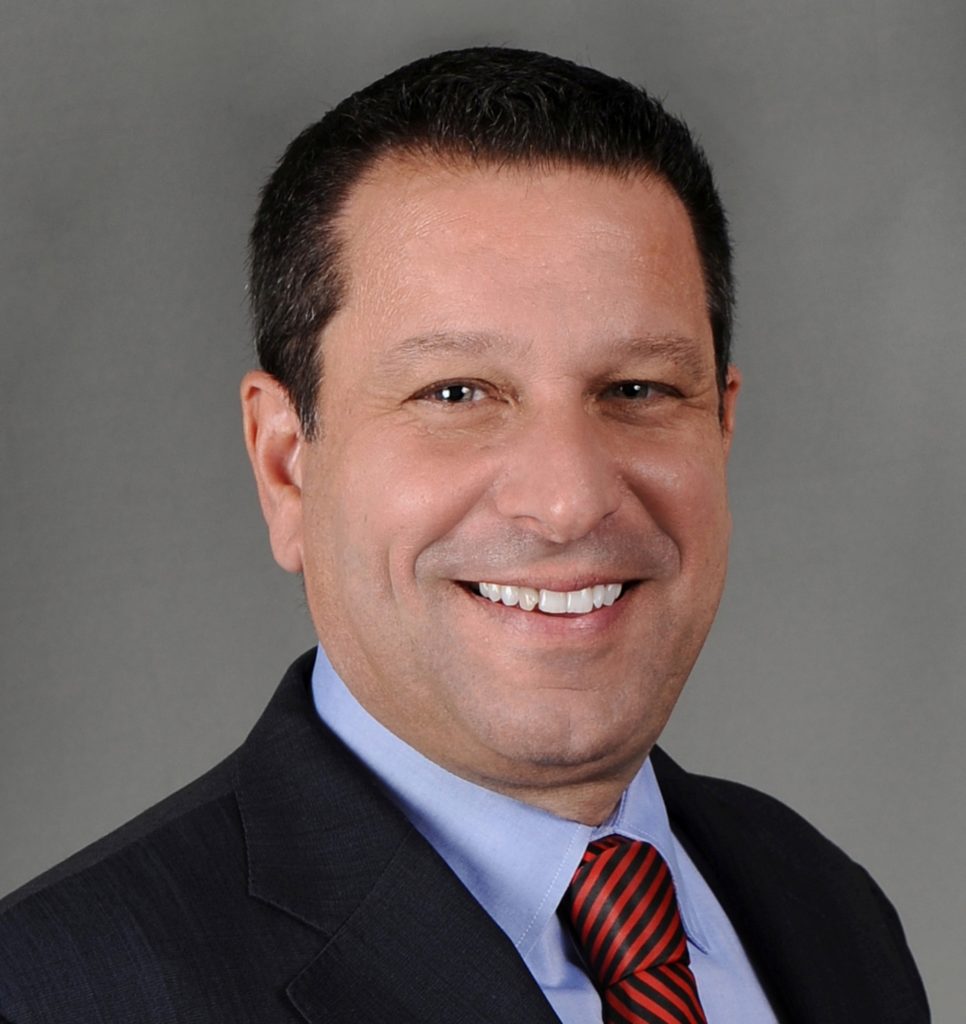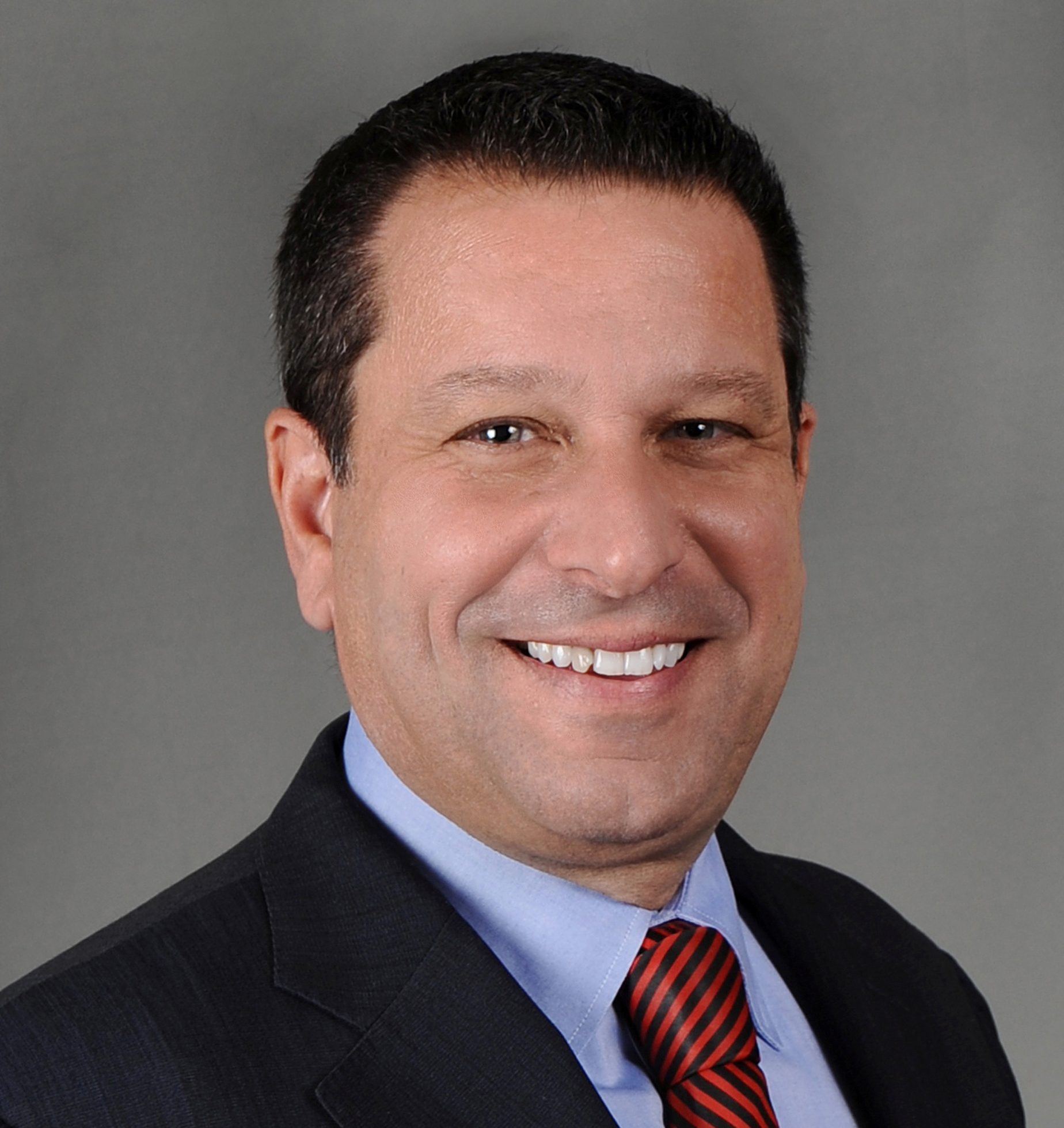 "We don't get to choose what happens to us – but we always get to choose how we react to it." – G.S. Jennsen
This is a philosophy that our friend Rick Ostroff lives by, and quite frankly, so do we. As a life long resident of the Capital Region and someone who has successfully navigated life's twists and turns, we are drawn to his story and what we can learn from it.
Today, Rick owns Ostroff Associates, one of the leading government relations firms in New York since 1995. Their areas of expertise include but are not limited to lobbying, strategic consultation, procurement and budget advocacy. Rick himself has earned several accolades like being named to the City & State's Albany Power 100 list, which recognizes the most influential players in New York State government and politics.
We find those accomplishments to be awesome, but we also find his childhood story and subsequent life decisions to be compelling. When Rick was a baby, his parents thought he had leukemia. It turned out he didn't after being in and out of Boston Children's Hospital, but his parents went on to be charter members of the Upstate New York Chapter of The Leukemia Society of America.
And now Rick is honored to serve as Chair of the Board of Directors for the Leukemia & Lymphoma Society's Upstate New York/Vermont Chapter as well as the Co-Chair for the Upstate New York Light the Night Walk. We are in awe of the compassion and kindness that Rick has demonstrated after enduring such difficult childhood experiences.
What Is the Biggest Lesson Rick Ostroff Has Learned in Business?
What you say matters.
The most important lesson Rick has learned during his time in and around government is that your word matters. To be successful in his industry, it is imperative that you be trustworthy. Over the years, Rick has come to understand that trust is a vital part of building meaningful, productive and long-term professional relationships.
Why is Rick Proud to Chair the Board for the Leukemia & Lymphoma Society?
He believes a cure will be found.
After enduring what they thought to be leukemia, Rick believes the Leukemia & Lymphoma Society found him – he didn't find it. If his parents were still here, he thinks they would be so proud of the all advancements we have made in treating blood cancers.
Rick truly believes we will find a cure to cancer in his lifetime and that's why he feels so passionately about the Light the Night Walk and the work LLS is doing. Light the Night is one of the Leukemia & Lymphoma Society's biggest annual fundraisers, and the money from this event is making a real difference and directly impacting the lives of blood cancer patients here in the Capital Region.
LLS has funded an unprecedented 45 of 49 FDA approved blood cancer treatments since 2017, and provided over $4M in financial assistance to more than 2,000 patients in New York State last year. All of this progress, and support for blood cancer patients, would not be possible without LLS and events like Light the Night.
What Does Rick Ostroff Love Most About the Capital District?
Kindness and community.
Rick is a lifelong resident of the Capital District. His parents were also small business owners in Albany and he's happy to be able to continue that legacy today.
There are countless things he enjoys about living in the Capital District, but what really stands out to him is the strong sense of community here. We have so many strong community organizations in our region run by volunteers dedicated to empowering the people they serve.  Rick is continually amazed by the generosity, compassion and kindness towards others he sees from so many members of our community each and every day. The Capital District is a community he's proud to be a part of.
Thank you to Rick for sharing his passion and life with us! Like him, we are excited to see the progress that is made in blood cancers and look forward to a cure in the future. If you would like to support the Light the Night walk on October 19, you can click here to donate… or show up and walk!
The Murray Group is committed to bringing security to our partners lives. We provide you with valuable tips and advice that you can apply in your daily life. Visit our blog for tons of information on all kinds of insurance.
If you would like to receive a proposal for homeowners insurance, auto insurance, or business insurance, please contact us: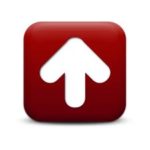 Our phone number is (518) 456-6688 to speak with a team member. Also, you can connect with The Murray Group further on The Murray Group Facebook Page.
We would very much appreciate you posting a review on Google, Yelp or Facebook if you found this post to be helpful.
Disclaimer: This article is for informational purposely only. There is no legal advice being suggested. The author assumes no responsibility or liability for the actions taken or not taken by the readers based upon such information.