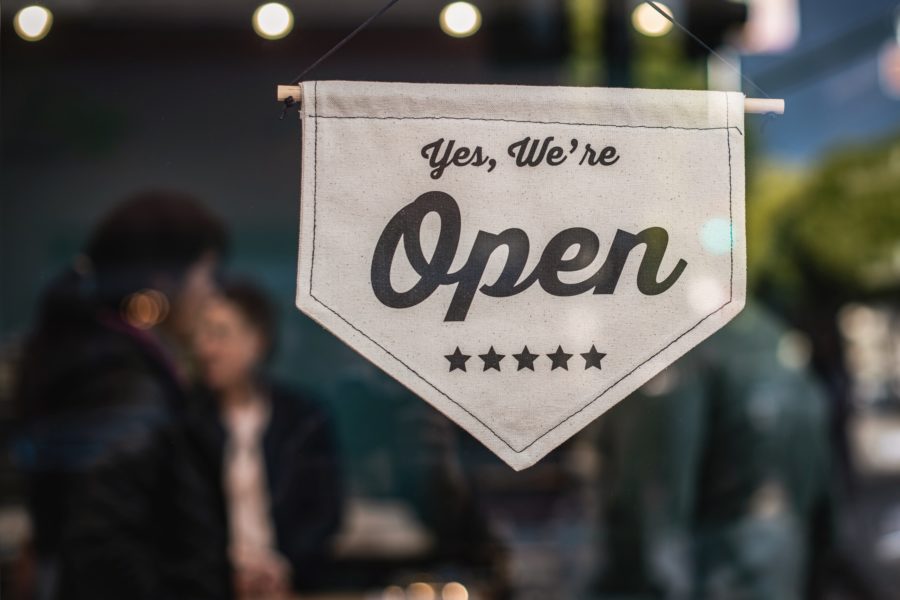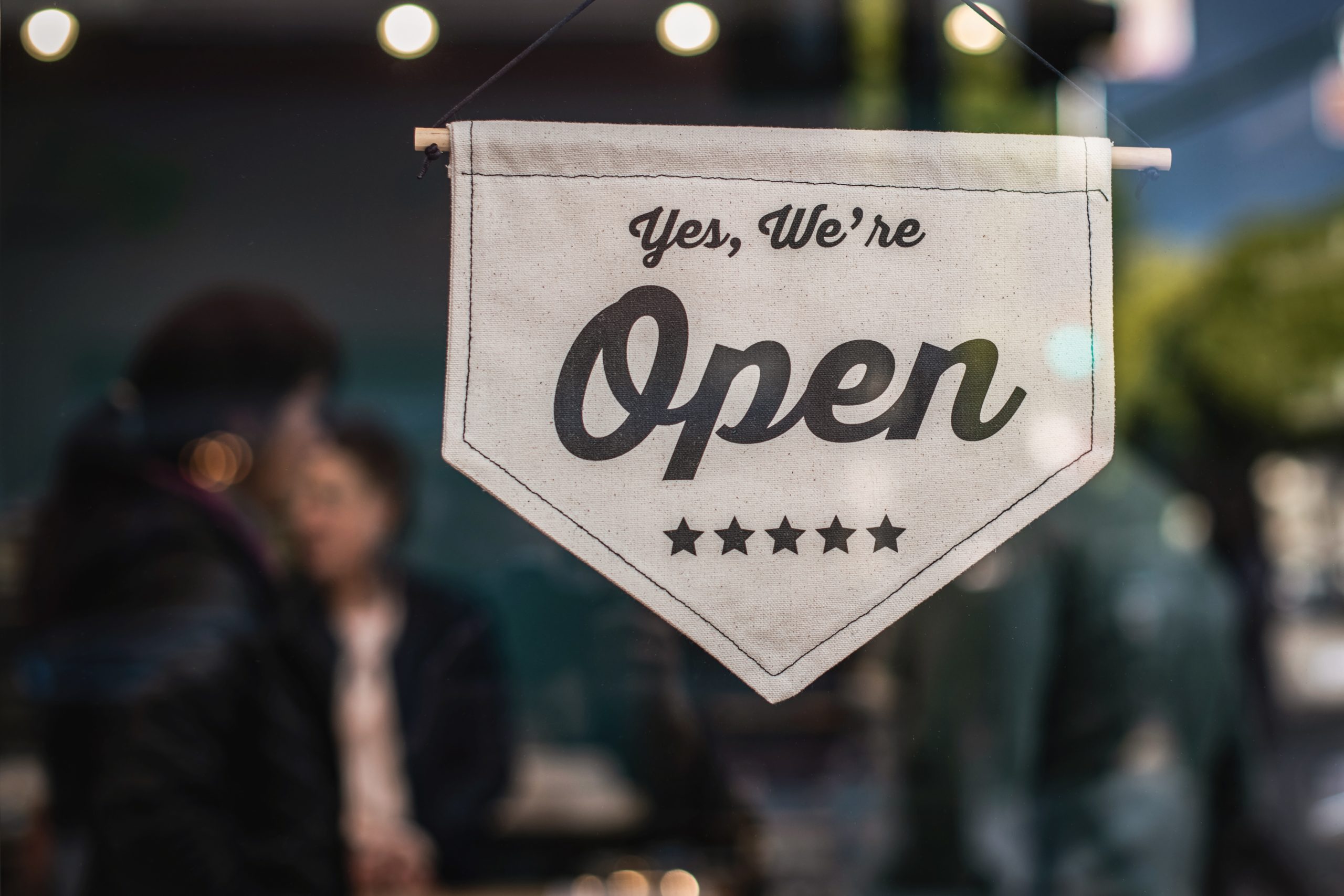 Many Albany small businesses are preparing to get back to work after closing due to mandatory orders during the COVID-19 pandemic. For those businesses who remained opened or were considered essential, you may be thinking about bringing your staff back and ramping up operations. There are many risks to consider during this exciting, or perhaps daunting, time. As a trusted insurance agent, we want to help you understand the exposures your business, your property and your staff face. We also want to help you mitigate those exposures, potential lawsuits and claims so you can get back to doing what you do best.
Are you returning to a project that was temporarily shut down? Re-opening a restaurant that has been doing delivery or curbside takeout in the short-term? Trying to prepare your fitness studio for clients who can't wait to get back to their workouts but want to do so safely?
As we anxiously await the resumption of normal, or our new normal, operations, Travelers Insurance is providing preparation tips for Albany small businesses:
Review customer lists – Customer lists are invaluable for many businesses. They make repeat business possible, but only if they're up-to-date. Make sure your lists have the business-critical information you need for each of your customers, including the customer's name, address, mobile number and email address. Also eliminate duplicate records which could otherwise lead to duplicate marketing efforts on your part and impair your ability to service your customers effectively. This might also be a good time to check in with your customers. Ask about their future needs and see if you can help them out in any way.
Connect with suppliers – As you're restarting operations, you'll need suppliers that are ready, too. Check with your current vendors to determine their availability in the weeks and months ahead. Some may not reopen at the same time you do. Others may be unable to guarantee timely delivery of the products or services you require. Stay in touch and up-to-date while also preparing for supply chain contingencies. Reach out to new vendors, as primary suppliers may be unavailable.
Communicate with employees – Make regular employee communications a priority during this difficult and uncertain time. Keep employees informed of company developments. Notify them of your plans to reopen or scale up operations as that time draws near, and when you expect to bring them back. Identify effective ways to communicate with employees when they are working from home. You can keep the lines of communication open using email and the phone, and videoconferencing can provide the opportunity for group discussion and Q&A. For those that are required to stay home, but cannot work from home, regular contact can help them to stay in touch and up to date with any developments and plans to reopen.
Reopening your building – As you prepare to reopen your building, develop a list of services that need to be completed by third parties, who may be restricted from accessing the site while property is shut down. Schedule services that need to be addressed once it is safe to do so.
Identify opportunities to protect your business – As you prepare to reopen your business, look for opportunities for new or revised controls that can help reduce the impact of COVID-19 in the weeks ahead. For example, if you will be reopening to the public again, what protective measures for employees and customers will you need? And if you will be changing or expanding aspects of your business operations, for example, a restaurant's increasing demand for a delivery option, consider risks associated with those expanding operations, for example, formal fleet safety practices to keep your employees safer on the road.
For the full article from Travelers, you can click here.
Additional COVID Resources for Albany Small Businesses
You'll also want to refer to several other guides that Travelers Insurance is providing as part of their COVID resources for Albany small businesses:
This is also an appropriate time to review with your agent the types of coverages you currently purchase and ask any questions you may have. Each business will face their own unique exposures. While legislative initiatives are being proposed to shield businesses from various pandemic-related liabilities, the extent to which such measures, if ultimately passed, will protect employers from workplace and employment-related claims is uncertain.
As a reminder, The Murray Group is here for all Albany small businesses! If you have any questions regarding your insurance policy and/or premiums, please do not hesitate to contact us.
The Murray Group is committed to bringing security to our partners lives. We provide you with valuable tips and advice that you can apply in your daily life. Visit our blog for tons of information on all kinds of insurance.
If you would like to receive a proposal for homeowners insurance, auto insurance, or business insurance, please contact us: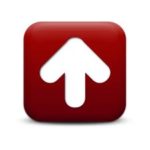 Also, you can connect with The Murray Group further on The Murray Group Facebook Page.
Disclaimer: This article is for informational purposely only. There is no legal advice being suggested. The author assumes no responsibility or liability for the actions taken or not taken by the readers based upon such information.
Photo by Tim Mossholder on Unsplash