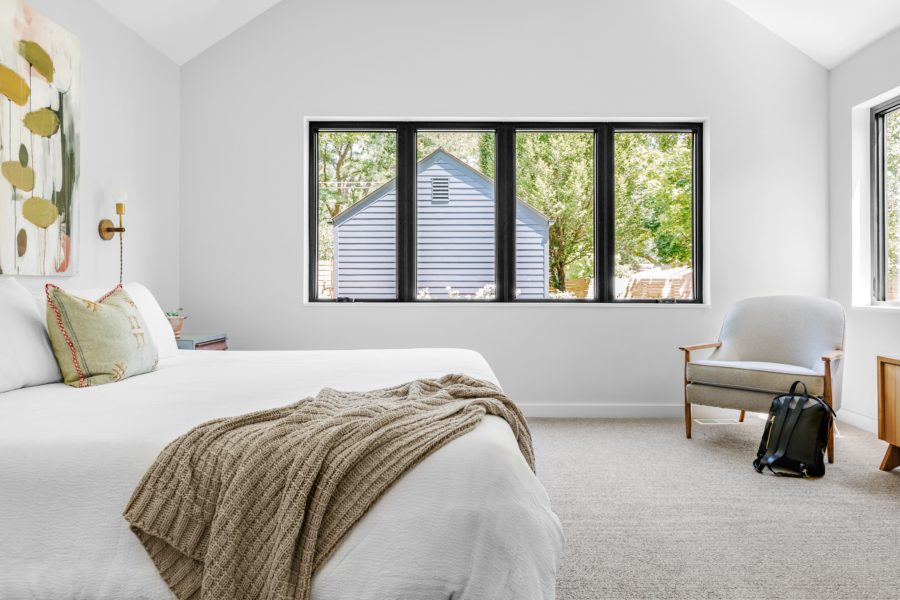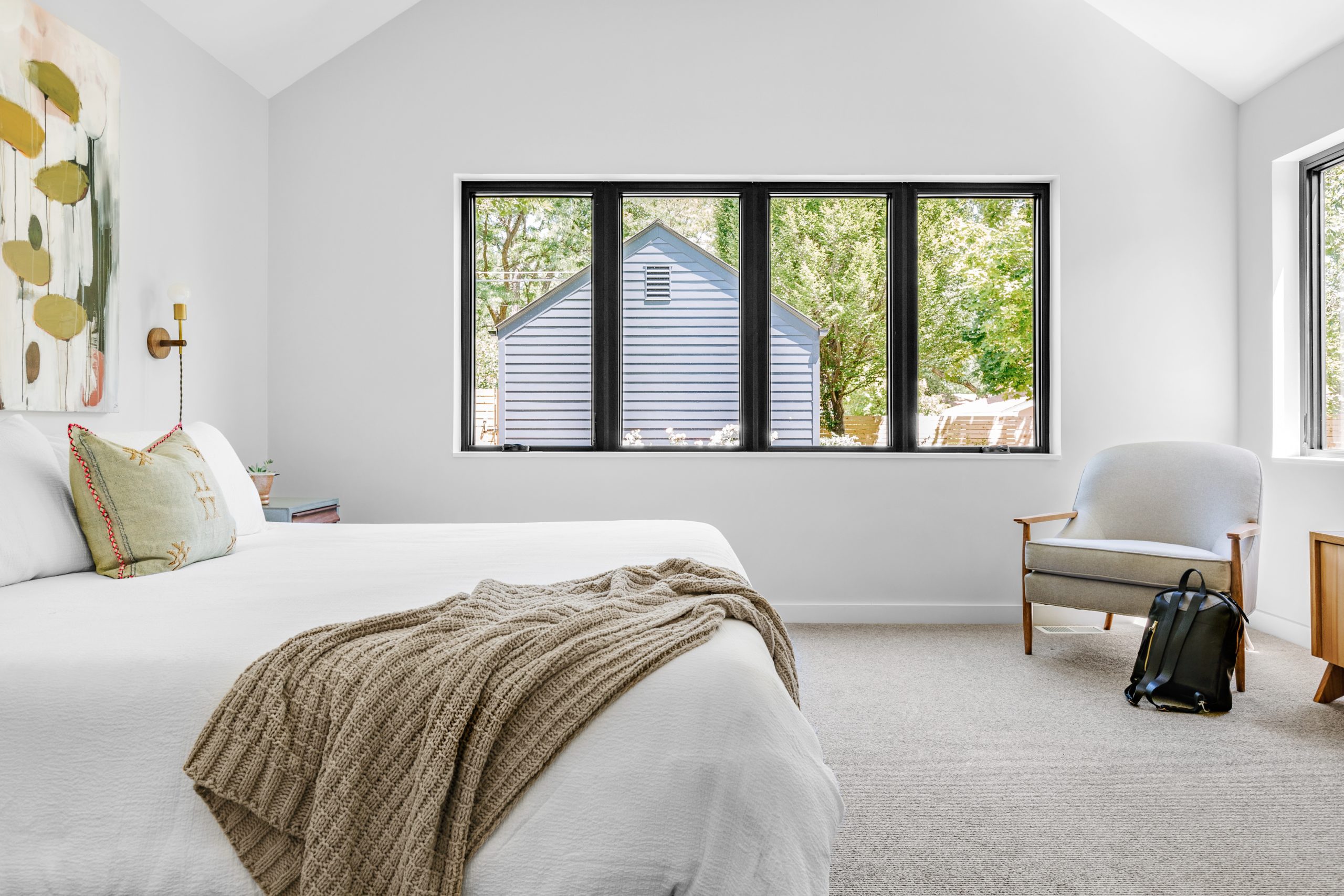 We hope you never have a loss, such as a fire, at your home. If you do, though, we want to make sure that you are prepared.
Creating an inventory for your home insurance is critical. Your homeowners policy likely gives you personal contents coverage at replacement cost, but do you really know how much you need to insure and what you actually own? Travelers Insurance recently shared several tips that we are passing on.
Insurance companies like as much detail as possible so they can accurately price how much it would cost to replace your belongings. If you take time now to create an inventory for your home insurance, including makes and models, it will most definitely help in the case of a claim.
Step 1: Take time to walk through your home and document. Creating an inventory for your home insurance is done best when you spend time to document in detail your possessions. Insurance companies like to know the year, make and model of what you own. Retaining receipts and taking photos can also be helpful. If you own jewelry, obtain appraisals from a jeweler that you trust.
Step 2: You should keep an electronic file of your inventory and store in at least two sites. If possible, keep a copy at home and also at work. This way you have back-up. Store the photos as well as these are key pieces of documentation for your insurer.
Step 3: Update your inventory for your home insurance often. We are buying things all the time, and these items have value. We also get rid of stuff that we no longer use. The value of jewelry goes up and down. It is smart to get updated appraisals every few years.
For the full article from Travelers Insurance, you can click here.
The Murray Group is committed to bringing security to our partners lives. We provide you with valuable tips and advice that you can apply in your daily life. Visit our blog for tons of information on all kinds of insurance.
If you would like to receive a proposal for homeowners insurance, auto insurance, or business insurance, please contact us: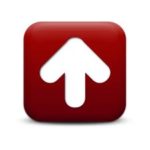 Our phone number is (518) 456-6688 to speak with a team member. Also, you can connect with The Murray Group further on The Murray Group Facebook Page.
We would very much appreciate you posting a review on Google, Yelp or Facebook if you found this post to be helfpul.
Disclaimer: This article is for informational purposely only. There is no legal advice being suggested. The author assumes no responsibility or liability for the actions taken or not taken by the readers based upon such information.