If your financial advisor does not talk to you about NY home insurance, he or she should be. You have probably saved your hard-earned money over several years and have invested that money into mutual funds, stocks and other money markets that your financial advisor has recommended, and you've watched the investments go up in recent years as the market has changed.  Maybe you have chosen to invest in two-family homes instead and have seen home values rise.
Did you ever stop to think about how you can protect those assets? Did your financial advisor or your current insurance agent suggest that you purchase additional insurance or increase your liability limits on your NY home insurance to protect your assets?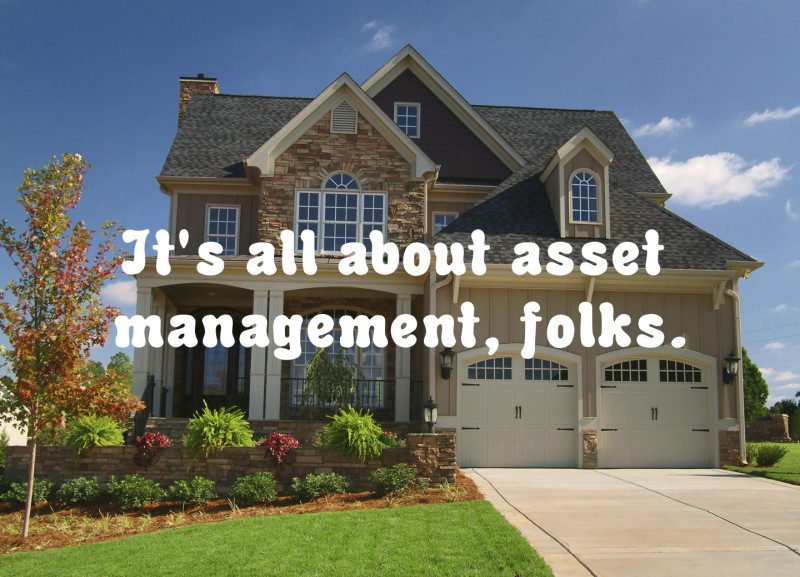 As direct writers of NY home and auto insurance continue to pound the public with advertising and promises of 30% savings on your insurance, we have forgotten what insurance is all about – asset protection. Don't build your assets without giving consideration to how you can protect them.
There are six major coverages on a homeowners insurance policy, and you are probably very familiar with Coverage A, which provides coverage for damage done to the actual structure of your home. You may not fully understand Coverage E. Liability.
Liability insurance is about financial protection – for you and your family. The personal liability coverage within your homeowners policy provides coverage for bodily injury and property damage sustained by others for which you or your family members are legally responsible. For example, if someone trips and falls on your sidewalk, or your child swings a golf club and hits his friend in the face, breaking the child's nose, you can be held responsible to pay the damages. Under personal liability coverage, the insurance company defends you if you are sued, and pays damages to the injured person up to the limit of liability.
When choosing your liability limit, you should consider your level of income and the total value of all of your assets. A claimant can look to your home, autos, savings, and even future wages if your homeowners insurance policy does not provide enough liability coverage. This is a concept that should be applied to your auto insurance as well. If a typical homeowners policy does not provide enough liability coverage with a limit of $500,000, you can buy an umbrella policy to provide you additional protection.
At The Murray Group, our insurance team as well as investment advisor talk to our clients about the proper amount of insurance and we stress the importance of insurance as asset protection.
If your current agent has not discussed proper coverage with you or if you feel like you are not fully insured, we welcome the opportunity to speak further with you. You can call (518) 456-6688  and any one of our team members will be able to assist you.
Thank you,
Ryan Murray
Vice President