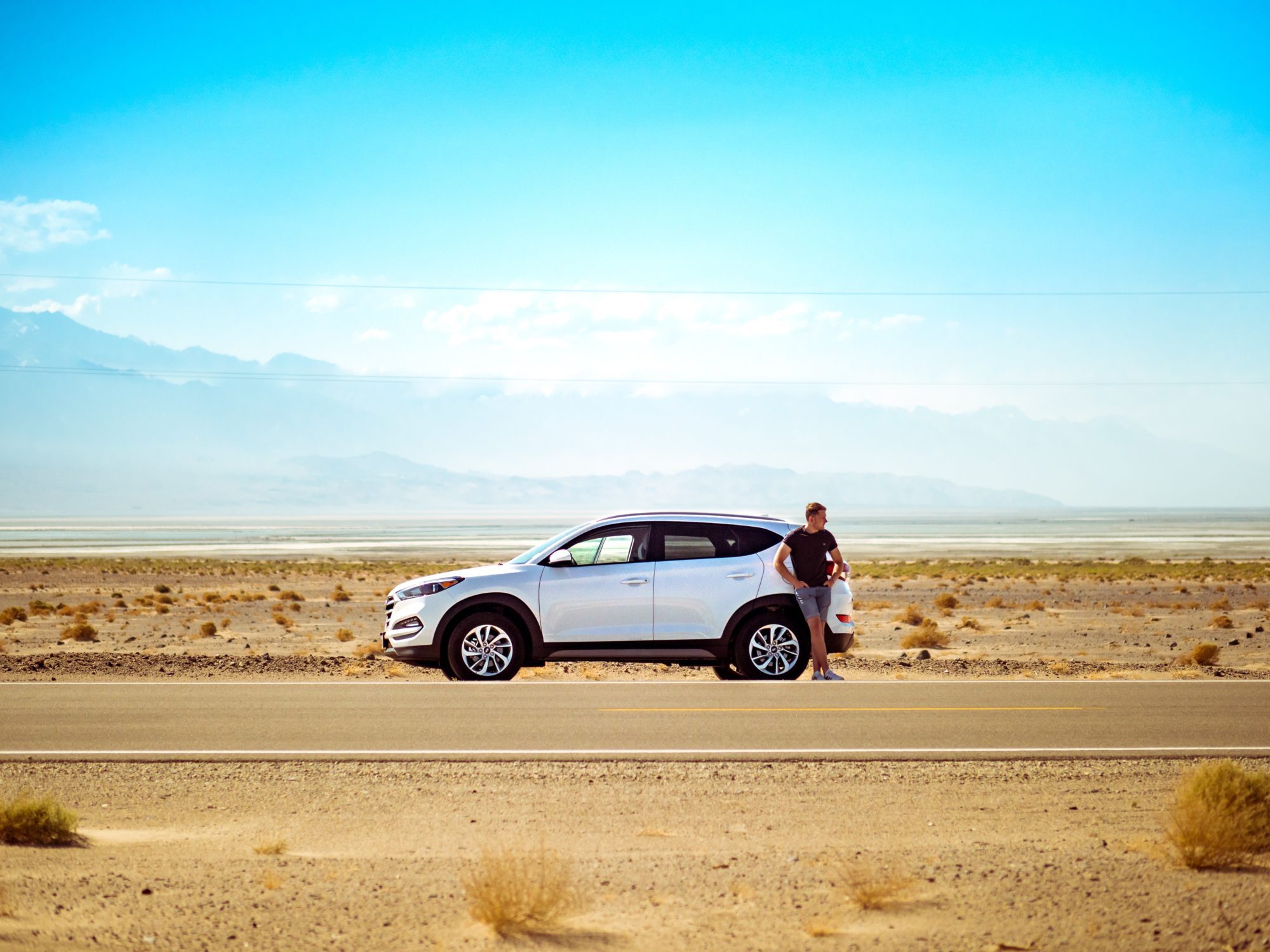 As the Capital District continues to be affected by numerous heat waves, it is important that you and your vehicle keep cool while traveling. If you are not prepared, you could encounter troubles along the way which could lead to prolonged travel times and, more importantly, big repair costs to you. Getting familiar with extreme heat driving tips is a great way to prepare yourself and your vehicle for the hot months ahead.
To help keep you on the go, follow these tips provided by

Safeco Insurance

 below.
Before Hitting the Road in Extreme Heat
Check your cooling system . Make sure you have enough coolant in the tank, but also consider having your system flushed and refilled – especially if you can't remember the last time you had that done. Experts recommend this service about every 24 months. Don't forget to examine the hoses and belts under the hood, and even your radiator cap. It should be on tight enough to maintain the system's pressure.
Gauge your tires. You should check your tire pressure (including the spare) once a month, before driving. They're sensitive to heat, which can increase pressure and the risk of a blowout.
Test your AC. You don't want your air conditioning to fail during a warm-weather drive, so have a mechanic take a look if it's not operating at full-blast.
On the Road When the Weather's Hot
Carry an emergency kit. Every car needs emergency supplies. Make sure you have plenty of water in case you get stranded.
Remember that it gets hot inside, too. The temperature inside a car can rise incredibly quickly on a warm day. When it's 90 degrees outside, it can take just 10 minutes for a car's interior to hit 110 or higher. So don't ever leave children or pets in a parked car (even in the shade) when it's warm out, and bring a cooler bag with some ice packs if you're grocery shopping. You should even be careful when getting into your car after it's been in the sun. Those seatbelt buckles are hot!
Keep kids and pets hydrated. It's typically warmer in the back seat and cargo areas of SUVs, wagons and minivans, so make sure passengers are getting some air, and bring plenty of water and snacks.
Keep your gas tank full (or close to it). Hot weather can sometimes bring power outages, which could prevent you from filling up when you really need it.
Have an electric car? Watch the weather. Research has shown that extreme weather, hot or cold, can have a significant impact on the batteries of electric cars. In some instances, your travel range could drop by 40 percent or more.
What To Do if Your Car Overheats
Turn off your AC and turn on your heat. Doing both can help take some stress off your engine.
Pull over if it's safe. If your temperature dial shoots up, or you start seeing water or steam coming from under the hood, stop the car and call a tow truck. If you see smoke coming from the car, get out and move away if you're able to do so safely.
Be careful when examining the engine. Take care popping the hood, and don't open the radiator cap when your car is overheating.
Add coolant or water only when the car is cool. You'll have to wait a while, but adding coolant or water to a hot engine can do significant damage.
Get Roadside Help When You Need It
Regular car maintenance can help keep you on the road instead of stalled on the side of it. But, sometimes we all end up there anyway. If you have

roadside assistance

on your auto policy, help is just a quick phone call away. To discuss adding this optional coverage to your policy, contact us today at 518-777-7777.
Keep these extreme driving heat tips in mind when making any travel plans this summer so you and your vehicle can stay on the road as planned. For the full article from Safeco Insurance, click here.
The Murray Group is committed to bringing security to our partners lives.
We provide you with valuable tips and advice that you can apply in your daily life. Visit our blog for tons of information on all kinds of insurance.
If you would like to receive a proposal for homeowners insurance, auto insurance, or business insurance, please contact us: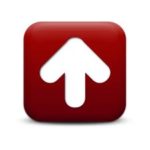 Our phone number is (518) 456-6688 to speak with a team member. Also, you can connect with The Murray Group further on The Murray Group Facebook Page.
We would very much appreciate you posting a review on Google, Yelp or Facebook if you found this post to be helpful.
Disclaimer: This article is for informational purposely only. No legal advice being suggested. The author assumes no responsibility or liability for the actions taken or not taken by the readers based upon such information.
Photo by Jamie Street on Unsplash