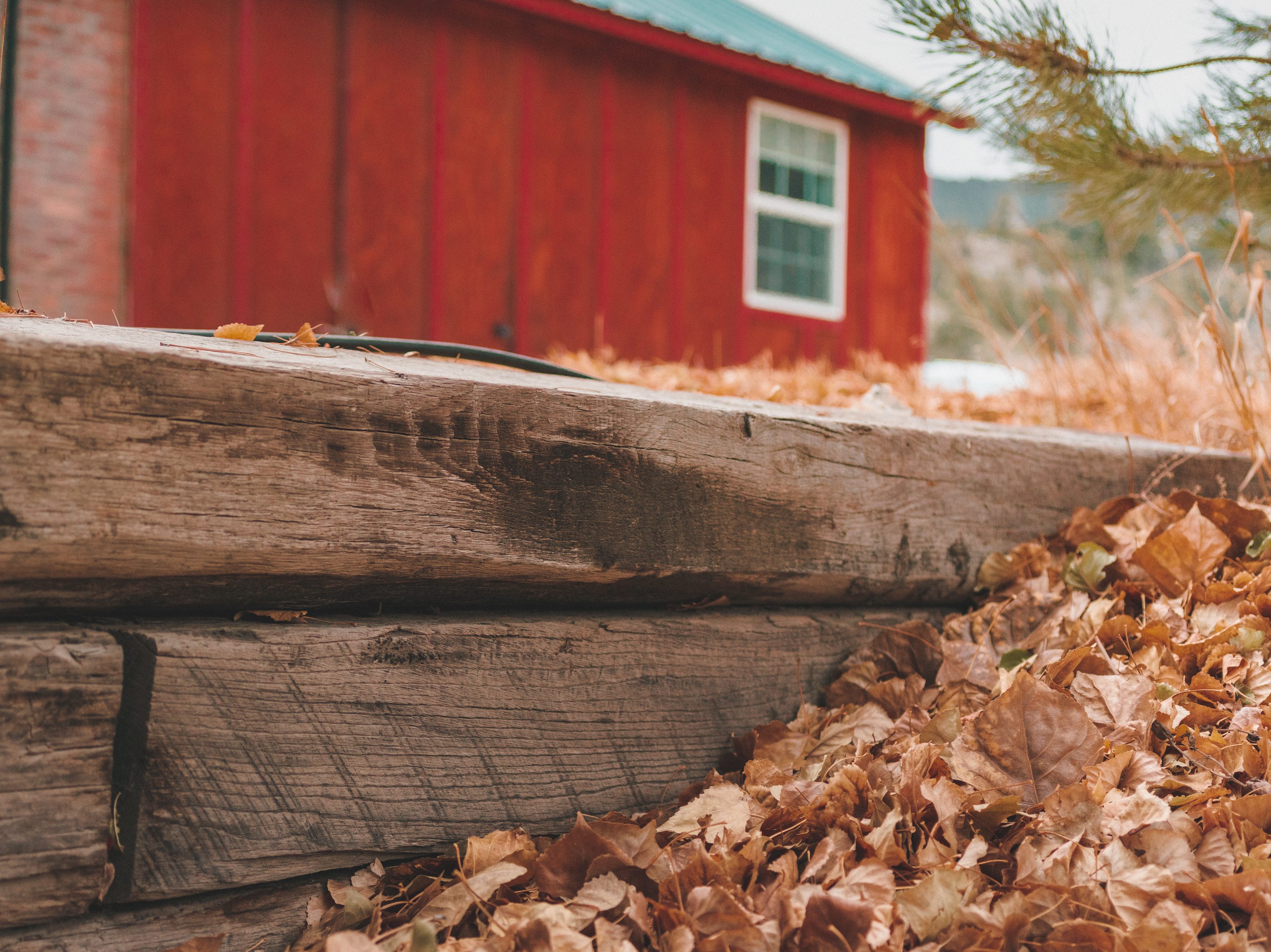 If you're like us, you're sad to say goodbye to the warmth of summer and hello to the chill of fall. But there are at least a few good things about this time of the year: beautiful scenery, football season and all of those pumpkin scents. As the lawn mowing season dies down, it's time to turn our attention away from landscaping to our homes. That is why we are providing you with fall home maintenance reminders in this week's blog!
This is the perfect time of year to prepare your home for impending harsh weather conditions and cold temperatures. So with the help of Travelers Insurance, we will detail some of the major ways you can mitigate your risk to a loss.
Here is a list of fall home maintenance reminders:
Have your heating system cleaned and inspected annually by a qualified technician.
Replace your furnace filter in accordance with manufacturer's instructions.
Insulate water pipes in areas exposed to freezing temperatures.
Clean gutters and downspouts to keep debris from accumulating. Make sure the gutters are securely attached to the house. This is especially important during the fall season when leaves may collect in gutters.
Check and repair caulking around doors and windows that show signs of deterioration.
Have your chimney cleaned and maintained by a professional.
Clean the clothes dryer exhaust duct and space under and behind the dryer. Remove lint and dust that may have accumulated inside the dryer in accordance with the manufacturer's recommendation.
Check electrical outlets for loose-fitting plugs or receptacles. Be sure not to overload electrical outlets.
Keep a multi-purpose fire extinguisher accessible. Confirm that it is fully charged and ready for operation.
Inspect your smoke detectors. Make sure you have a smoke detector in each bedroom or sleeping area as well as a smoke detector in the hallway outside each sleeping area. You should also make sure you have at least one smoke detector on each floor of your home, including your basement. Test them monthly, and change the battery annually or as needed.
We know that this type of home maintenance is not always fun, but it's necessary if you want to avoid claims and the inconvenience of damage to your home.
For the full blog from Travelers Insurance, you can click here.
The Murray Group is committed to bringing security to our partners lives.
We provide you with valuable tips and advice that you can apply in your daily life. Visit our blog for tons of information on all kinds of insurance.
If you would like to receive a proposal for homeowners insurance, auto insurance, or business insurance, please contact us: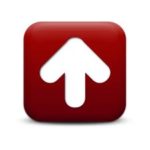 Our phone number is (518) 456-6688 to speak with a team member. Also, you can connect with The Murray Group further on The Murray Group Facebook Page.
We would very much appreciate you posting a review on Google, Yelp or Facebook if you found this post to be helpful.
Disclaimer: This article is for informational purposely only. There is no legal advice being suggested. The author assumes no responsibility or liability for the actions taken or not taken by the readers based upon such information.