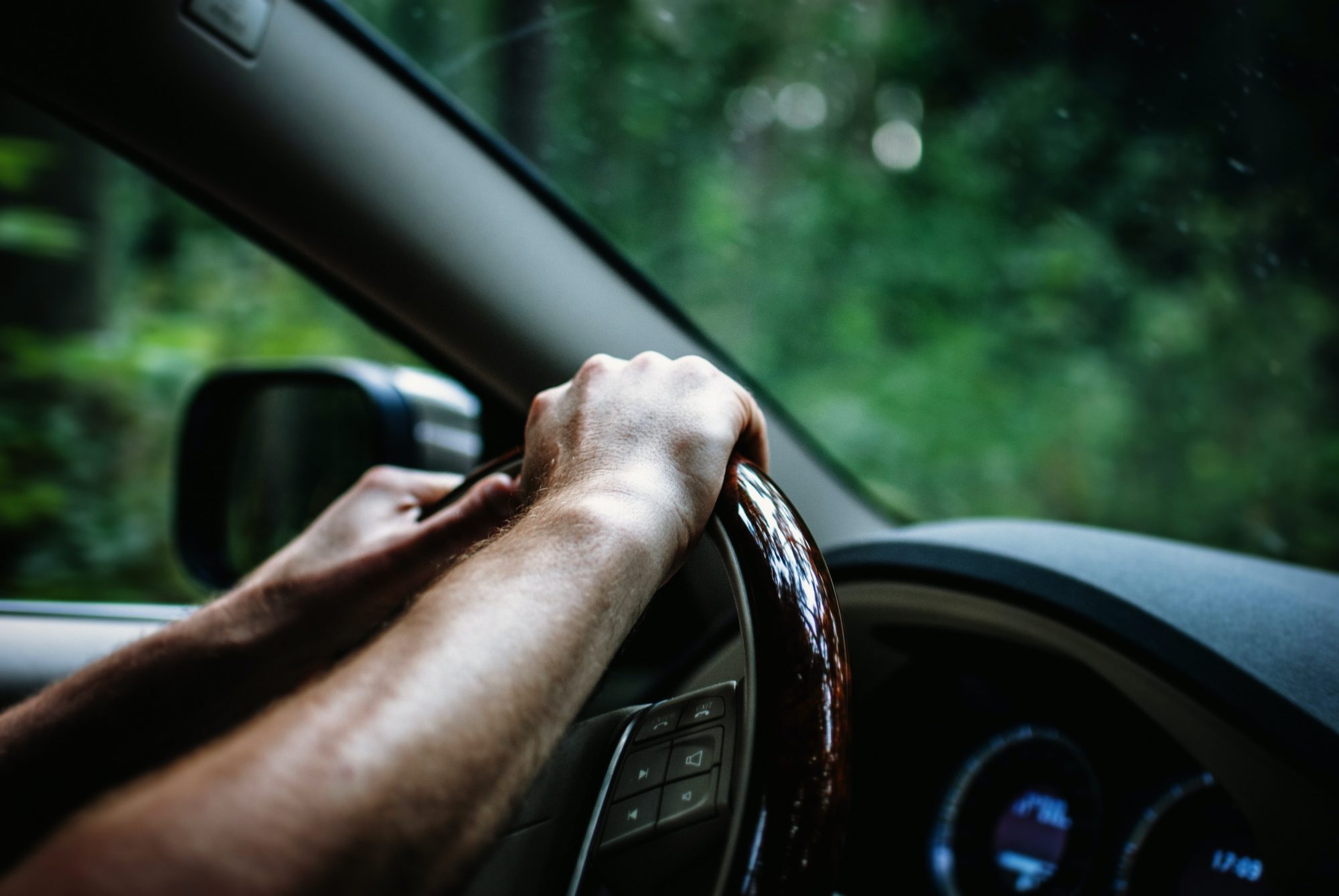 How does full glass coverage work?
Full glass coverage is an additional physical damage insurance coverage that can be purchased on a personal insurance or business auto insurance policy.
However, full glass coverage often needs to be purchased in conjunction with comprehensive insurance coverage. Full glass coverage adds glass breakage as an additional peril to the auto insurance policy. This means you have coverage in the event that, for example, a rock gets kicked up off the road and breaks your car windshield. In most cases, there is NO deductible to be paid by you.
Watch this video "How does full glass coverage work?" for more details.
Are you looking for auto insurance in Albany, NY? The Murray Group Insurance can get you a car insurance quote today! Give us a call at (518) 456-6688 or click the arrow below to get started with the best independent insurance agency in the Capital Region and New York.
The Murray Group is committed to bringing security to our partners lives. We provide you with valuable tips and advice that you can apply in your daily life. Visit our blog for tons of information on all kinds of insurance.
If you would like to receive a proposal for homeowners insurance, auto insurance, or business insurance, please contact us by clicking the image below: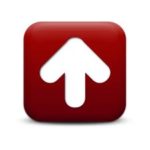 Also, you can connect with The Murray Group further on The Murray Group Facebook Page. We would very much appreciate you posting a review on Google, Yelp or Facebook if you found this post to be helpful.
Disclaimer: This article is for informational purposely only. No legal advice being suggested. The author assumes no responsibility or liability for the actions taken or not taken by the readers based upon such information.
Photo by Erik Witsoe on Unsplash