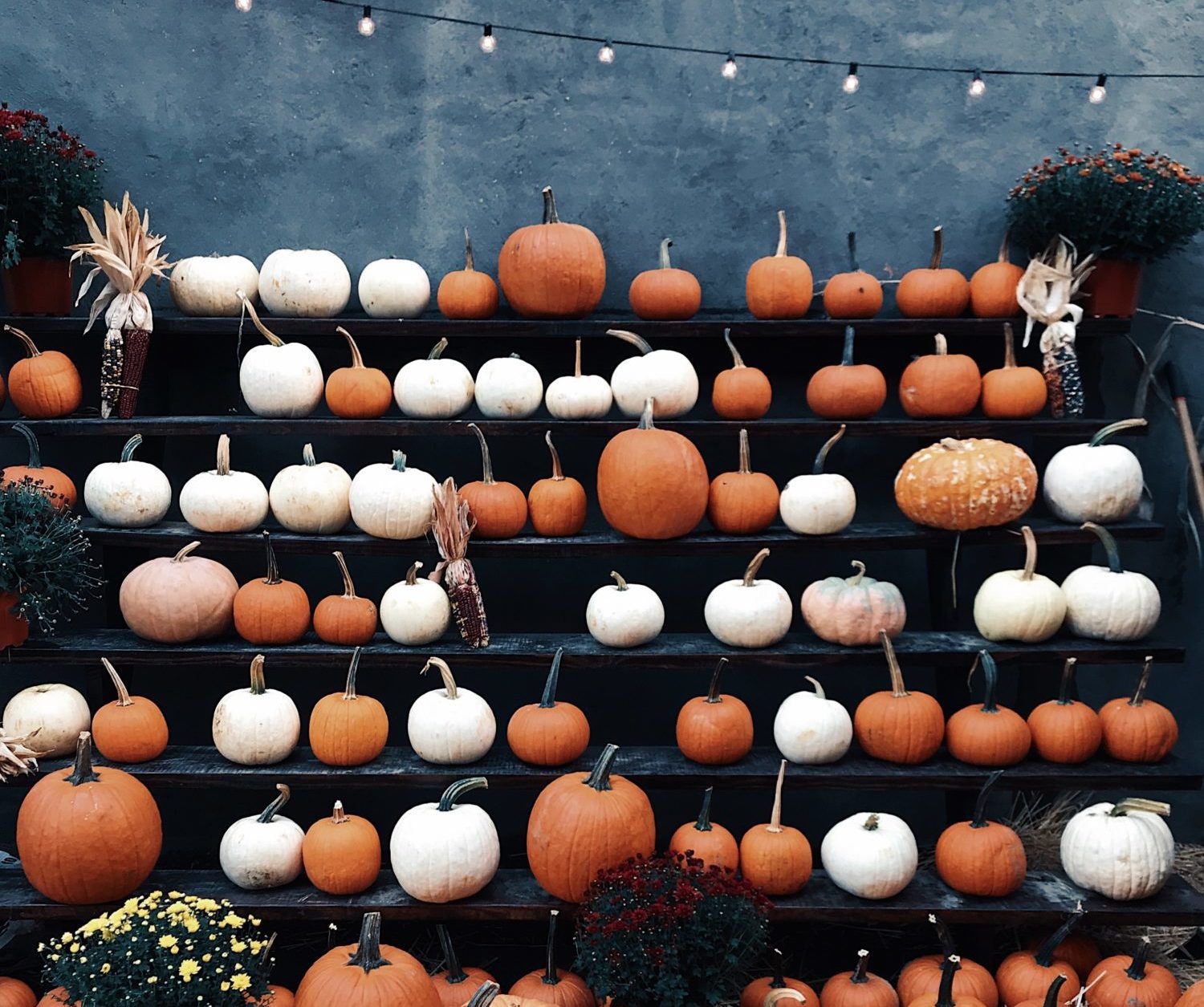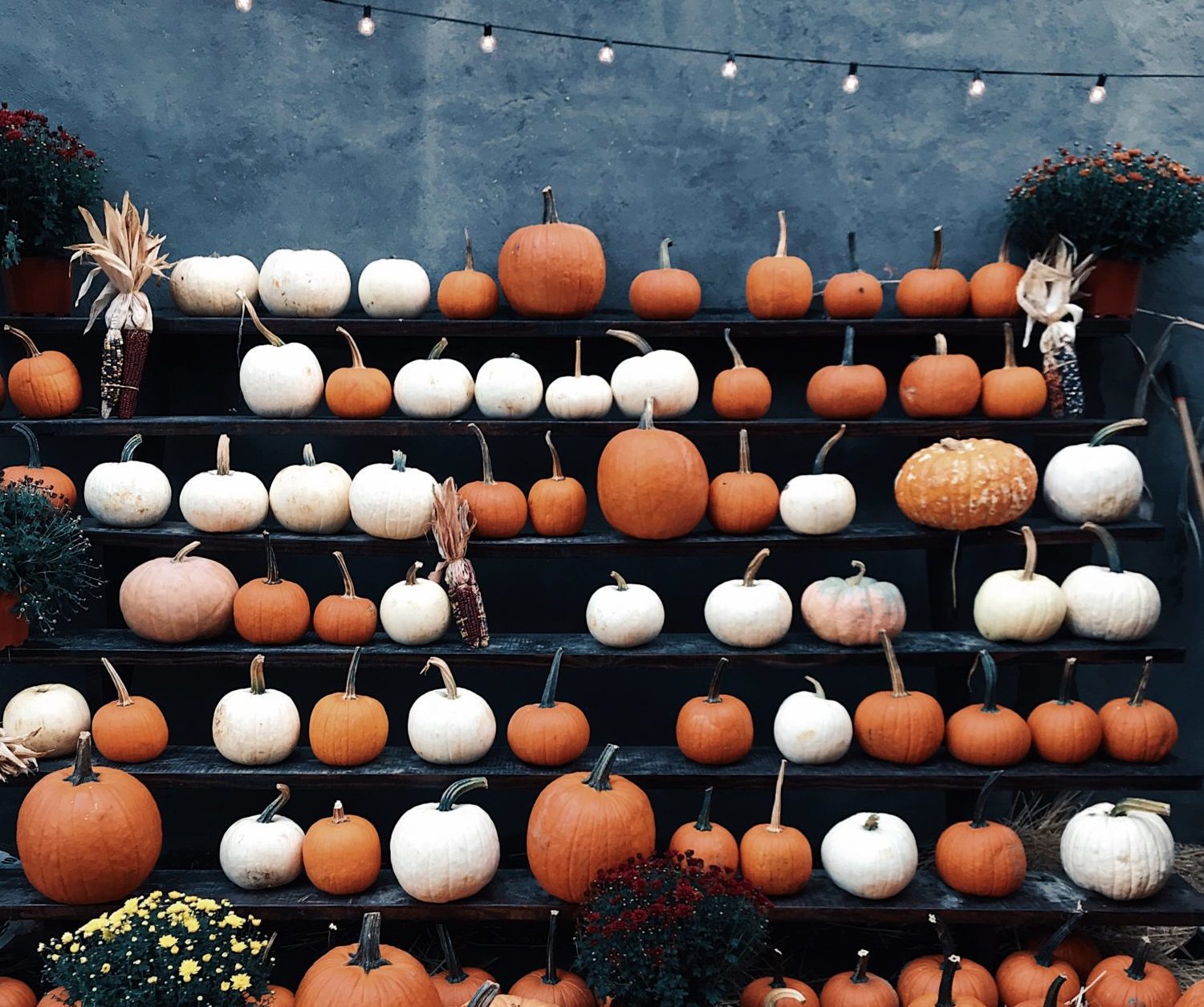 The fall season has begun and the leaves have started to change in many parts of Upstate, NY. Homes are adorned with pumpkins, skeletons, and makeshift graveyards in preparation for the spookiest time of year. Kids and adults alike look forward to this time almost all year round as they get to decorate and dress up with family and friends. Not only do you want to be the best decorated house on the block, but you want to be the safest. That's why we are sharing our Halloween safety tips!
Safety is a priority – not only at Halloween – but all times of the year. Below are top Halloween safety tips provided by Travelers Insurance.
Be Aware of Dangers that Might Not be Visible During the Night
Walk your property before Halloween to identify and minimize potential dangers, especially those difficult to see after dark. For example, check to make sure temporary extension cords are secured to avoid becoming a tripping hazard.
Make sure walking surfaces are even and clear of debris, and that any obstacles are clearly marked, such as stakes, exposed roots or holes.
Ensure that your front yard, walkway and entry way are well-lit so that those unfamiliar with your home can safely navigate. If using a fog machine, be careful that the fog does not make it difficult to see tripping hazards.
Remember that Welcoming the Neighborhood Inside Also Invites Risk
When hosting a haunted house, make sure to allow adequate floor and exit lighting. Keep exits clear to help prevent tripping.
Avoid advertising the event in your neighborhood or on social media.

If charging for admission for a haunted house or other forms of entertainment, be aware that this could be considered a business activity and you should consult with your agent or insurance company representative to ensure you have the proper coverage.
Be Smart about Where You Place Decorations
Set up decorations with traffic flow in mind. Place them to prevent tipping over, blowing away or becoming a tripping hazard.
When plugging in your scary indoor decorations, do not overload electrical outlets.
Follow the manufacturer's instructions to help avoid damage to your home or injury to your guests. For example, make sure inflatable decorations are secured properly and kept away from sources of ignition.
Set Up Spooky Lighting with Caution
Avoid any kind of open flame.
Consider using battery-operated candles or LED lighting as a safe alternative to candles.
Do not drape costumes or other fabrics over light bulbs, which generate heat and can start a fire.
Choose Decorations Wisely
Avoid dried flowers, cornstalks and crêpe paper because they are highly combustible. Keep these and other decorations away from open flames and heat sources, including light bulbs and heaters.
Use lights and other electrical decorations that have been tested for safety – look for a certification mark from UL, CSA, ETL or another nationally-recognized laboratory.
When plugging in decorations, avoid daisy chaining extension cords, which may cause overheating.
Never staple, nail through or fasten electrical wires or extension cords in any way that might damage the wire or insulation. This could cause electrical shock or fire.
Plug all outdoor lights and decorations into ground-fault circuit interrupters (GFCIs) to help reduce the risk of electric shock.
Do Not be Frightened by the Risks
Give yourself peace of mind and speak with your insurance agent to make sure you are properly covered.
Consider an umbrella policy that could provide extra protection in case of an accident.
Following the Halloween safety tips above will help to ensure your Halloween trick-o-treaters and family will stay safe during this season of abundant candy, scary stories and Boo's!  For the full article from Travelers Insurance, click here.
The Murray Group is committed to bringing security to our partners lives.
We provide you with valuable tips and advice that you can apply in your daily life. Visit our blog for tons of information on all kinds of insurance.
If you would like to receive a proposal for homeowners insurance, auto insurance, or business insurance, please contact us: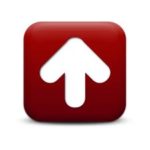 Our phone number is (518) 456-6688 to speak with a team member. Also, you can connect with The Murray Group further on The Murray Group Facebook Page.
We would very much appreciate you posting a review on Google, Yelp or Facebook if you found this post to be helpful.
Disclaimer: This article is for informational purposely only. No legal advice being suggested. The author assumes no responsibility or liability for the actions taken or not taken by the readers based upon such information.