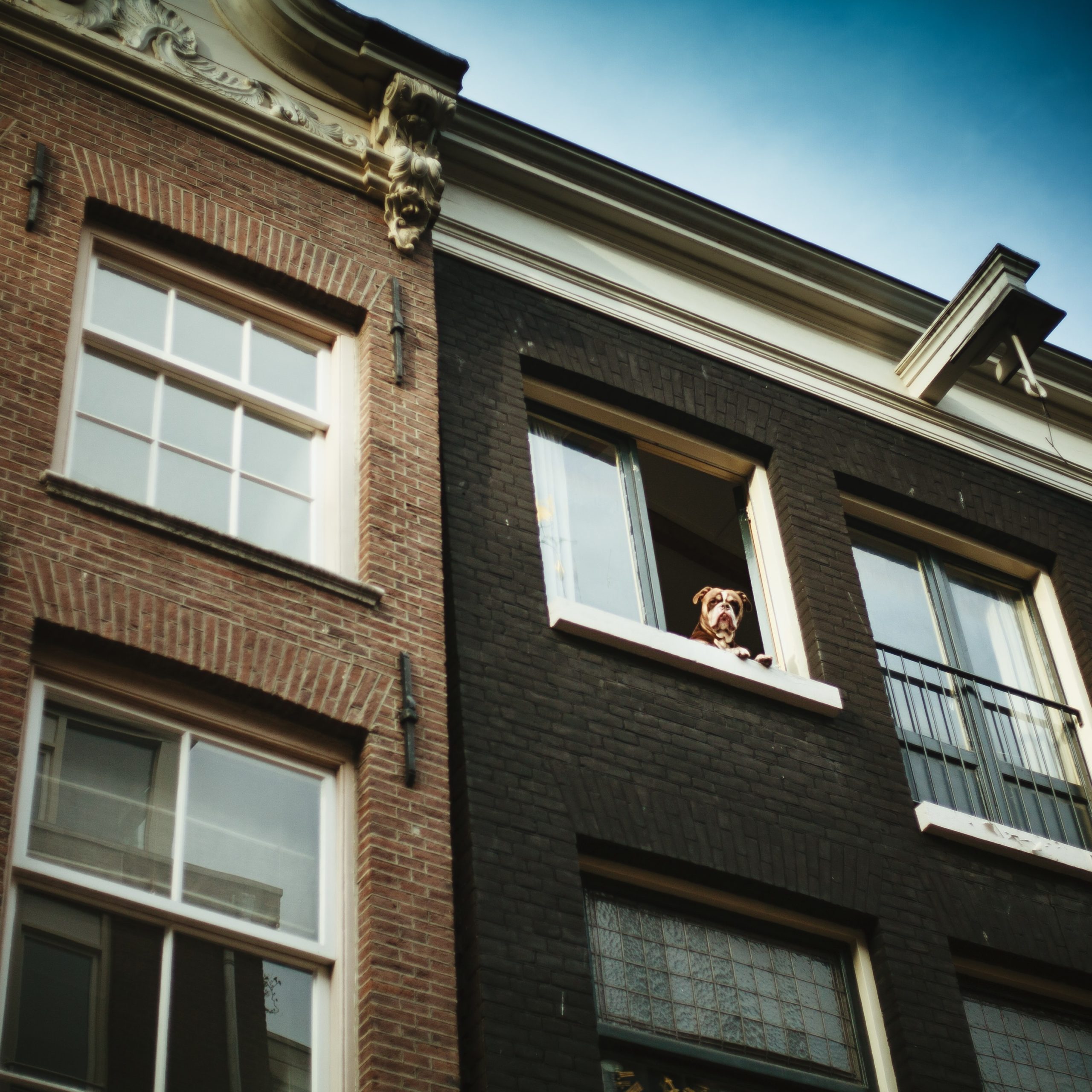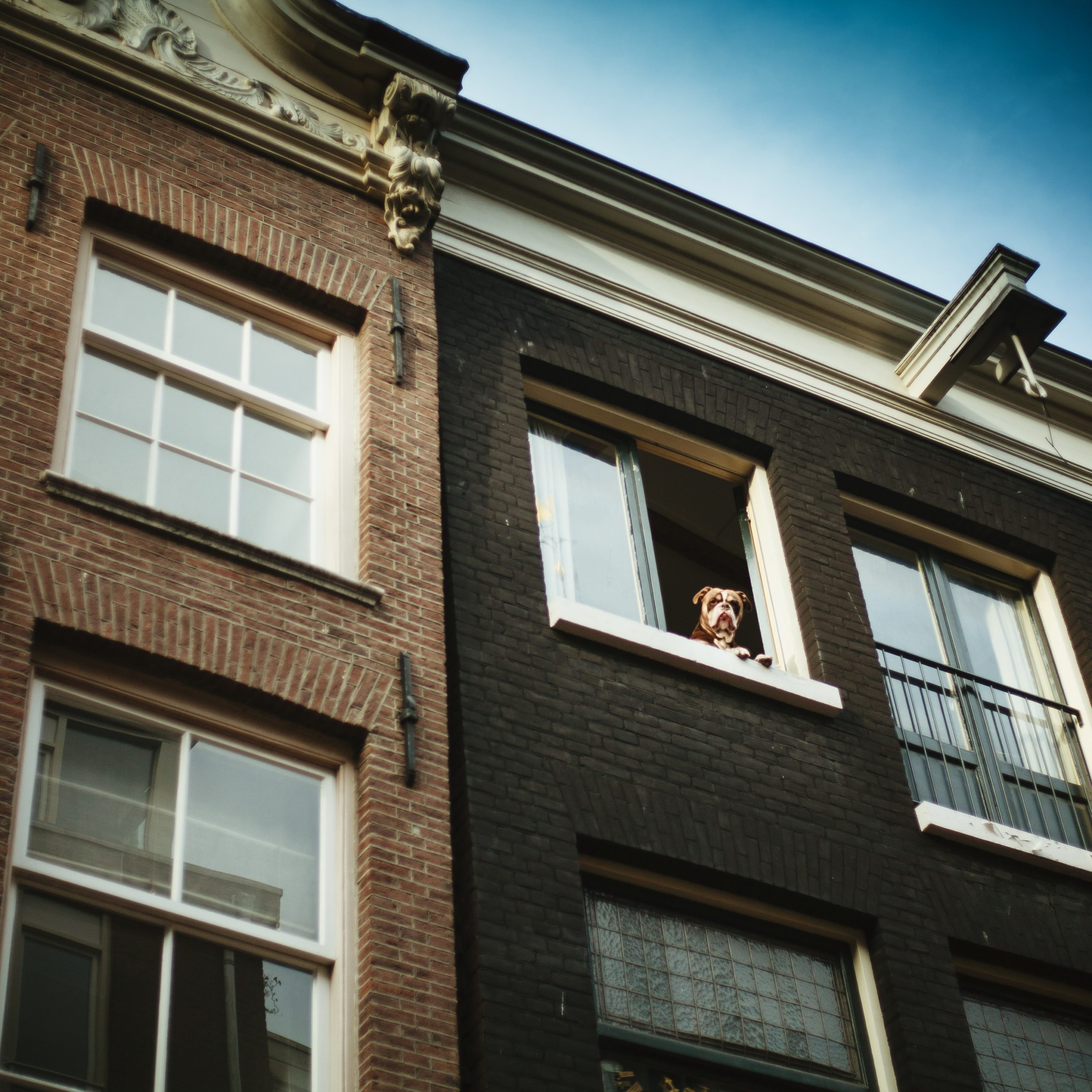 As insurance agents, we understand the importance of Albany home insurance. We have had several clients who have experienced house fires, water damage or other catastrophic events. Some of these losses are small while other incidents destroy entire homes. Regardless of the size of the loss, the experience can be traumatic and families are only able to put their lives back together through home insurance.
Still, for some Albany home insurance is very expensive. Depending on the size of the home, prior claim history and area where you live, your premium can vary.  Regardless of whether you think your home insurance is cheap or too expensive, we want to help you maximize discounts and get you the most competitive premium available without sacrificing coverage.
6 Reasons Your Albany Home Insurance Premium is Higher Than it Should Be
When we meet with a homeowner for the first time, we can quickly identify where the insured does not have the proper coverage and where there are savings opportunities. We will NEVER recommend inadequate coverage in exchange for lower premiums because our primary job as your insurance agent is to protect your assets. Here are six ways to find savings on your current insurance program:
1) Home and auto insurance not with the same company
When possible, it always makes sense to purchase your home and auto insurance from the same insurance company. Almost every insurance company will offer a bundling discount.
2) Deductible too low
The standard home insurance deductible was $250 twenty years ago. The standard (or most common) deductible has now increased to $1,000 or even $2500. If you are financially able to handle a $1,000 loss to your home, than increasing your deductible could save you significant money year after year.
3) Not receiving fire and/or burglar alarm credits
Have you recently added fire and burglar alarm protection to your home? Maybe you just forgot to tell your insurance agent when you purchased your home insurance policy. If you have a central station alarm system, almost every home insurance carrier provides a discount to your policy.
4) Inaccurate protection class
Every home is assigned a protection class by the home insurance company. This protection class takes into account the distance from a fire hydrant and fire station, as well as the level of service that fire station provides. Homes that have a higher protection class are not as well protected as homes with a 3, 4 or 5. Ask your insurance agent to verify that you are in the correct protection class. If you should be in a lower protection class, your premium can go down.
5) Are you able to pay your policy in full?
Many home insurance carriers will offer you a discount if you pay your premium in full rather than use monthly installments. If the insurance company does not offer a discount, you will at least save on monthly installment fees that can cost you up to $72 for the year. If you currently pay by mail, you can at least change to automatic withdrawals, and many companies charge nothing or very little for this billing arrangement.
6) Not receiving all carrier specific discounts
Each insurance carrier uses its own set factors to determine rates for home insurance policies. Because of this, each carrier has its own discounts that can be applied to your policy if you meet the criteria. Make sure to ask your home insurance agent about all the possible discounts you could be receiving on your home insurance policy.
Conclusion
As mentioned at the beginning of this article, never under insure your home in exchange for savings on home insurance premium. We've seen far too many fires and know the ramifications of a loss where the homeowner wasn't carrying enough coverage.
There are other ways to make sure you are paying the most competitive rate. If after reviewing your current policy you are still dissatisfied with your coverage and/or pricing, it may be time to look at other insurance company options.
The Murray Group is committed to bringing security to our partners lives. We provide you with valuable tips and advice that you can apply in your daily life. Visit our blog for tons of information on all kinds of insurance.
If you would like to receive a proposal for homeowners insurance, auto insurance, or business insurance, please contact us: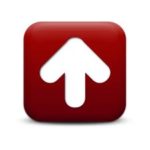 Also, you can connect with The Murray Group further on The Murray Group Facebook Page.
Disclaimer: This article is for informational purposely only. There is no legal advice being suggested. The author assumes no responsibility or liability for the actions taken or not taken by the readers based upon such information.
Photo credit: Photo by 
Ethan Sexton
 on 
Unsplash