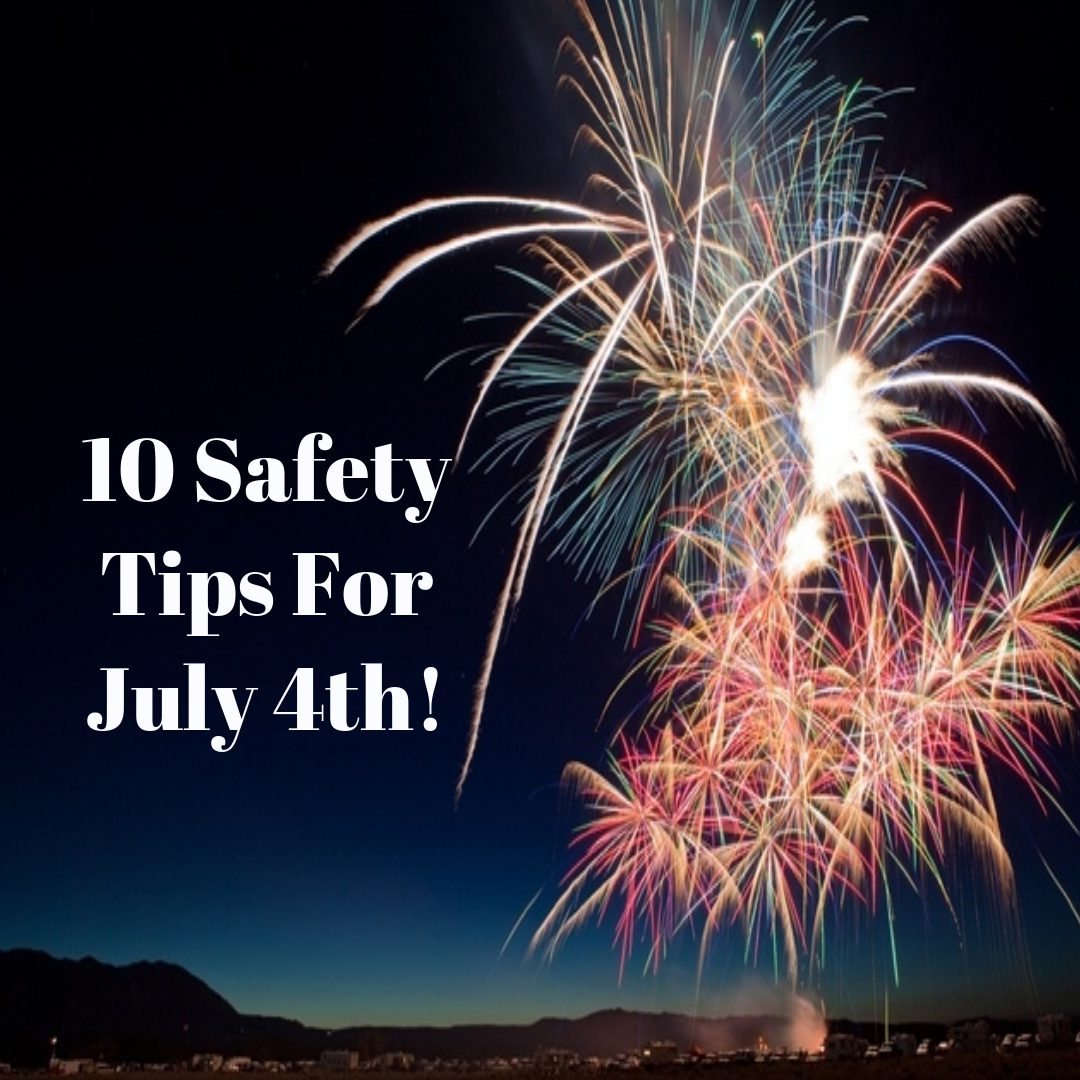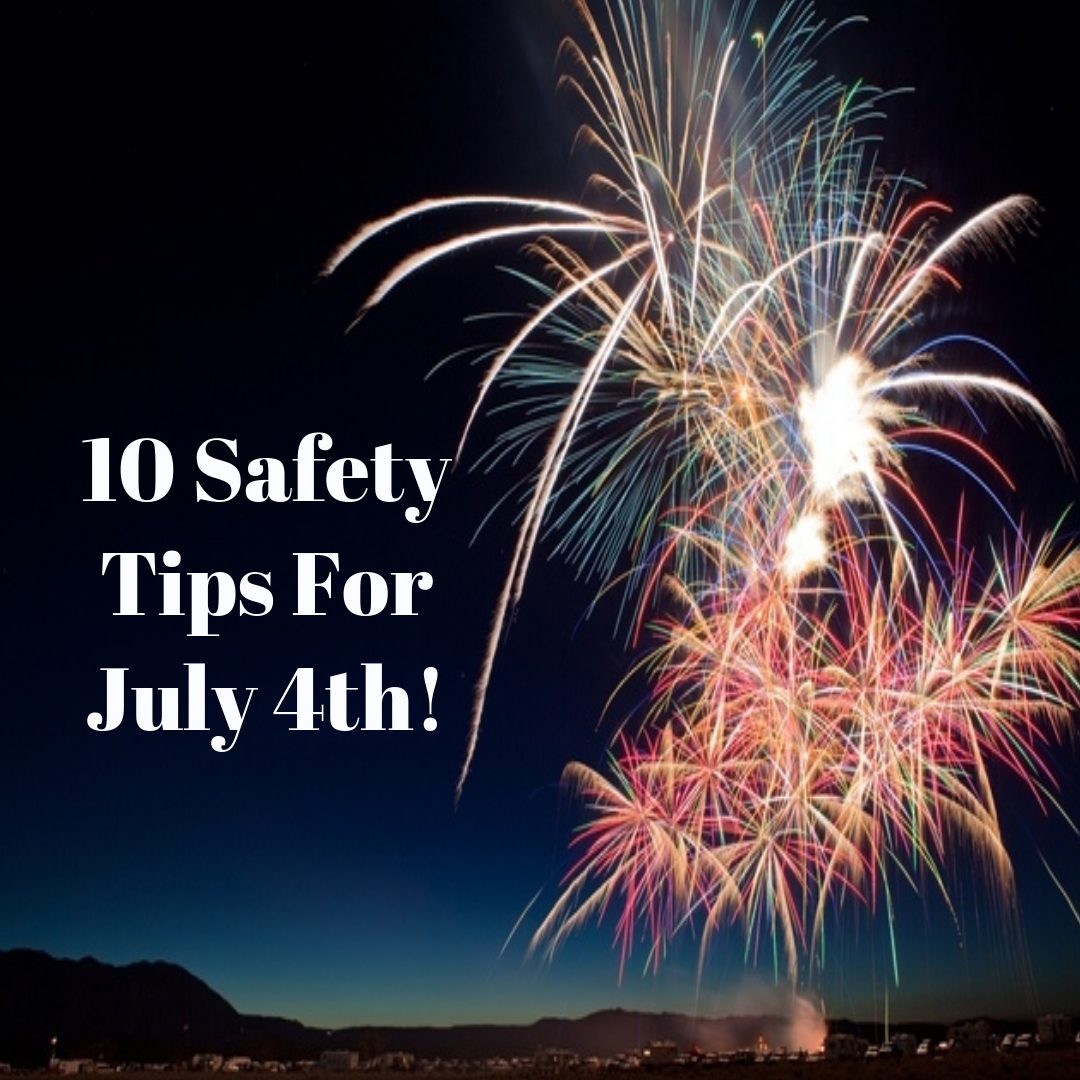 Who is looking forward to watching fireworks or perhaps setting them off yourself on July 4th? We know we are! While it is a very fun day for kids and adults alike, it can also be a dangerous time. That is why we have prepared our July 4th Safety Guide with our Top Ten Tips.
Fireworks, barbecues, pools… and more! You do not want to end up at the hospital or, perhaps even worse, have to submit a fire claim on July 4th. This day is all about fun, and we want to make sure that you have as much fun as possible without injuries or damage to your house and belongings.
Here are the Top Ten July 4th Safety Tips as provided by FEMA:
Be sure fireworks are legal in your area before using or buying them.
Always have an adult supervise fireworks activities and never allow children to play with or ignite fireworks. Sparklers alone account for one quarter of emergency room fireworks injuries.
If you set off fireworks, keep a bucket of water handy in case of malfunction or fire.
If fireworks malfunction, don't relight them! Douse and soak them with water then throw them away.
Never ignite fireworks in a container, especially one that is glass or metal.
Use your grill well away from your home and deck railings, and out from under branches or overhangs.
Open your gas grill before lighting.
Periodically remove grease or fat buildup in trays below your gas or propane grill so it cannot be ignited.
Declare a three-foot "kid and pet-free zone" around the grill to keep them safe.
Avoid loose clothing that can catch fire when cooking on the grill.
You can also click here to read FEMA's article.
The Murray Group is committed to bringing security to our partners lives. We provide you with valuable tips and advice that you can apply in your daily life. Visit our blog for tons of information on all kinds of insurance.
If you would like to receive a proposal for homeowners insurance, auto insurance, or business insurance, please contact us: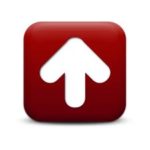 Our phone number is (518) 456-6688 to speak with a team member. Also, you can connect with The Murray Group further on The Murray Group Facebook Page.
We would very much appreciate you posting a review on Google, Yelp or Facebook if you found this post to be helfpul.
Disclaimer: This article is for informational purposely only. There is no legal advice being suggested. The author assumes no responsibility or liability for the actions taken or not taken by the readers based upon such information.