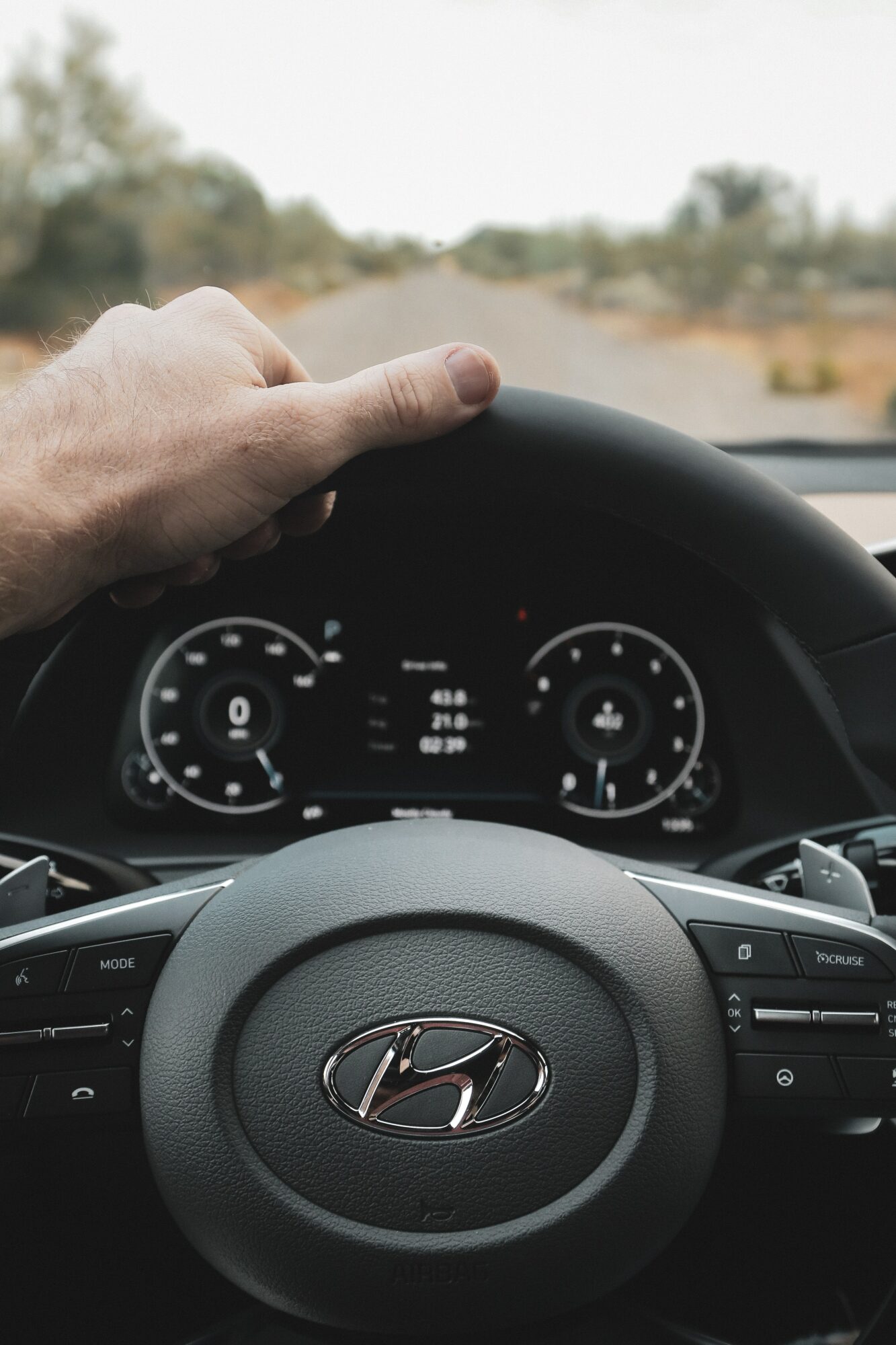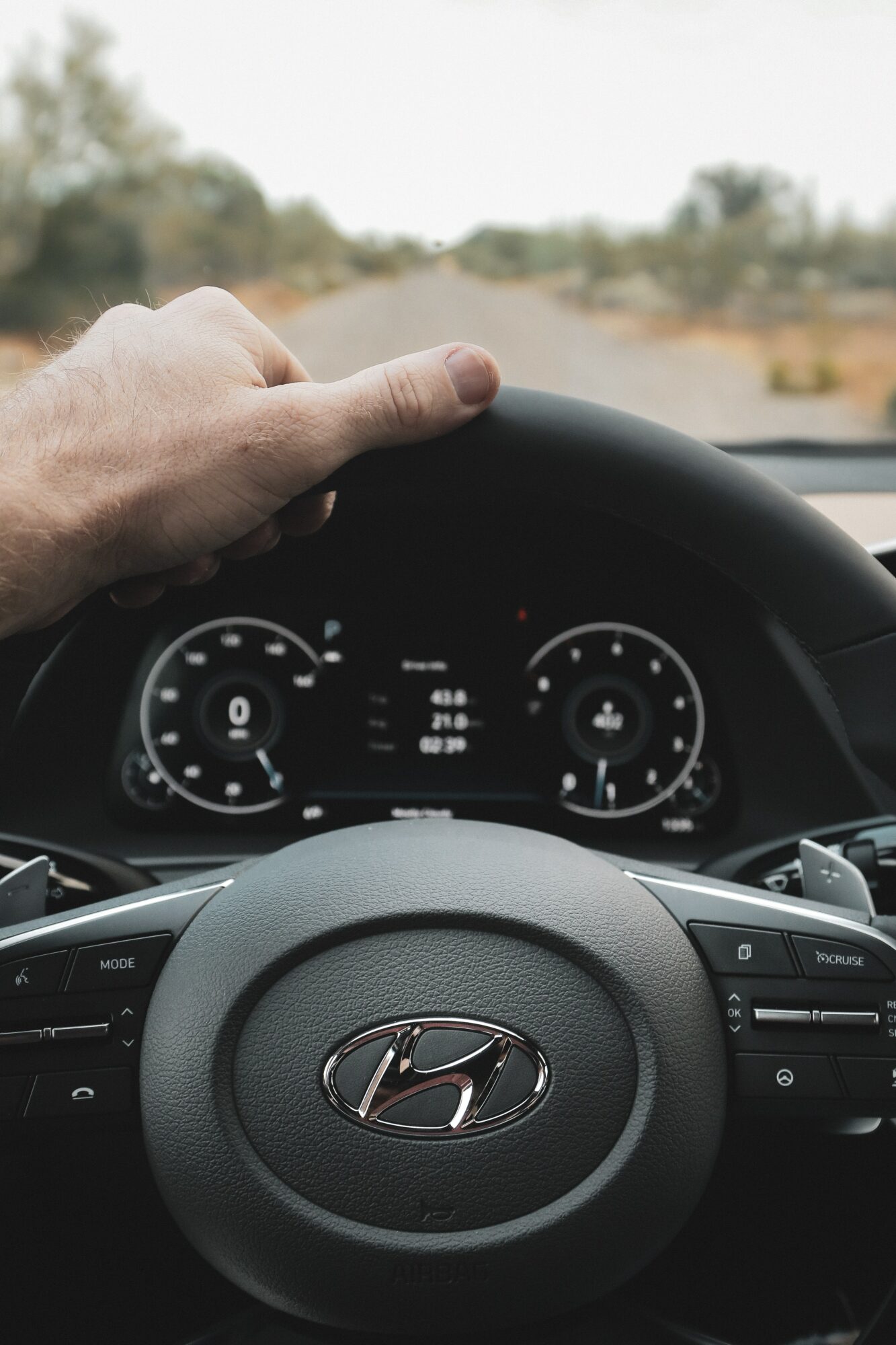 Cars are a necessary asset for so many of us who cannot rely on public transportation or walking to get to work, the grocery store – to live life! When you register a vehicle, it also becomes necessary to insure the vehicle. There are so many different kinds of cars you can buy, some more desirable than others. Kias and Hyundais are owned by thousands of people across the country, but why are insurance companies struggling to insure them?
When you purchase comprehensive coverage on a vehicle, you are covering the vehicle in case it is stolen. A TikTok social media challenge has recently been targeting Kias and Hyundais, which has caused concern for insurers across the country.
But why are Kia and Hyundai thefts on the rise? Continue reading to learn more about the social media challenge targeting Kias and Hyundais and how you can protect your vehicle from theft.
According to NYCM, thieves prefer to steal vehicles that are high in value.  This is evident in the HLDI Report on vehicle losses. According to a Highway Loss Data Institute analysis of 2021 insurance claims, "When it comes to theft, bargain priced vehicles manufactured by Kia and Hyundai now rival muscle cars and luxury SUVSs as top targets". But thieves also prefer to steal vehicles that are easily stolen, and some Hyundai and Kia vehicles manufactured between 2015 and 2019 lack electronic immobilizers that prevent thieves from breaking in and bypassing the ignition. Because of this, social media "challenges" have arisen that show these exploits and encourage people to create social media content while stealing vehicles.
Kia and Hyundai are responding to the thefts by providing anti-theft solutions for the owners of affected vehicle models. According to a press release, approximately 3.8 million Hyundais and 4.5 million Kias are involved in the service campaign. In addition to the software update, the release states that between November 2022 and February 2023 Hyundai and Kia worked to provide 26,000 steering wheel locks to 77 law enforcement agencies in 12 states.
What can you do to prevent a Kia or Hyundai theft? NYCM shares their 7 tips:
Roll up your windows and lock your vehicle.
Never leave your keys in your vehicle.
Try not to leave valuables in your vehicle, and never leave valuables in plain sight.
If you have a garage, lock your vehicle inside at night.
If you don't have a garage, park in well-lit areas at night. Install motion-activated lights in your driveway for a cost-effective security measure.
Consider purchasing a steering wheel lock for added peace of mind.
If you own a Hyundai or Kia manufactured between 2015 and 2019: Contact Hyundai (toll-free at 800-633-5151) or Kia (toll-free at 800-333-4542) for more information on your free security update.
Full the full article on Kia and Hyundai thefts from NYCM, click here.
The Murray Group is committed to bringing security to our partners lives. We provide you with valuable tips and advice that you can apply in your daily life. Visit our blog for tons of information on all kinds of insurance.
If you would like to receive a proposal for homeowners insurance, auto insurance, or business insurance, please contact us:
Our phone number is 518-777-7777. Call and speak with a team member. Also, you can connect with The Murray Group further on The Murray Group Facebook Page.
We would very much appreciate you posting a review on Google, Yelp or Facebook if you found this post to be helpful.
Disclaimer: This article is for informational purposely only. There is no legal advice being suggested. The author assumes no responsibility or liability for the actions taken or not taken by the readers based upon such information.
Photo by Jakob Owens on Unsplash