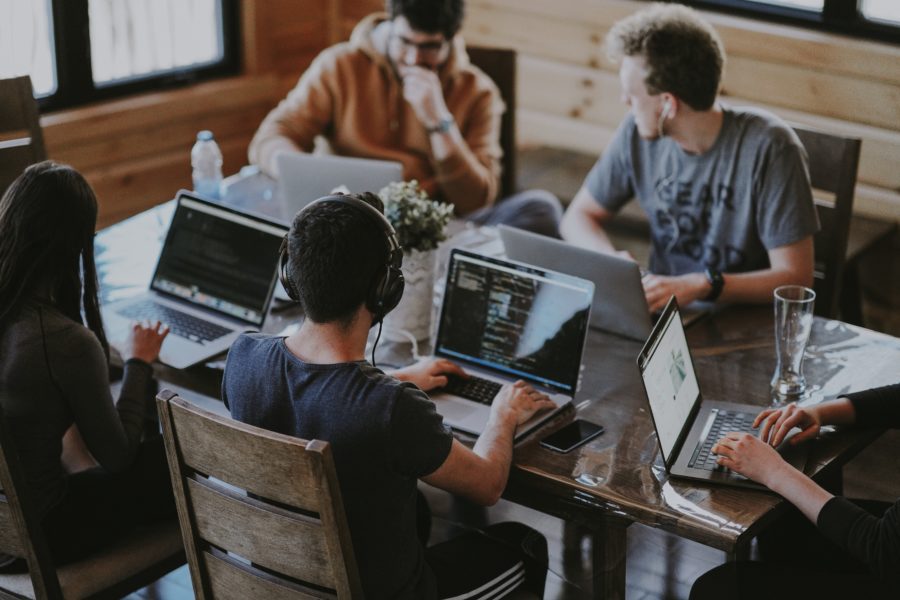 You've just dropped your child off at college for the first time, and NY homeowners insurance is probably the last thing on your mind. You haven't thought about protecting the expensive computer. You didn't think about the total value of the belongings your child brought with him. You didn't have a talk with your child about how he can safeguard his belongings. Here is why you should.
The standard homeowners policy, HO3, will provide 10% of the contents limit for your child's belongings at college. However, the policy typically only provides coverage if the student is on campus. If your child is off campus at a rental, he must buy a separate renters policy. If you have $100,000 of contents coverage, your child will have $10,000 of coverage on campus to protect all of his belongings. Before sending your child to college, take an inventory of all of his belongings. Tally what the replacement cost of those belongings may be and adjust your policy appropriately.
Review your NY homeowners insurance policy for coverage and deductible levels. Your child's belongings could be subject to a limit of insurance that is not high enough or have a deductible that is too high.
That limit of $10,000, for example, also covers your child's $1,500 computer. Is your deductible $1,000 or more on your homeowners policy? You may want to consider scheduling the computer separately on the HO3. By scheduling the computer, you will get the benefit of a lower deductible and possibly broader coverage. Work with your independent agent to determine if this makes sense for you.
Lastly, it is a great idea to talk with your child about how he can protect his belongings while at college. Don't take expensive items to school. Don't be flashy about jewelry. Make sure to put the laptop computer in a case when it's outside of the room. All of these small things can reduce your exposure to a NY homeowners insurance loss.
We haven't discussed NY auto insurance yet, but ask your agent about what kind of discounts are available if your child is in college. Many insurance companies offer discounts for students who have B or better grades or who don't have a vehicle at college.
The Murray Group is committed to bringing security to our partners lives.
We provide you with valuable tips and advice that you can apply in your daily life. Visit our blog for tons of information on all kinds of insurance.
If you would like to receive a proposal for homeowners insurance, auto insurance, or business insurance, please contact us: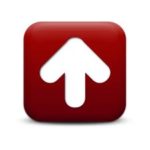 Our phone number is (518) 456-6688 to speak with a team member. Also, you can connect with The Murray Group further on The Murray Group Facebook Page.
We would very much appreciate you posting a review on Google, Yelp or Facebook if you found this post to be helpful.
Disclaimer: This article is for informational purposely only. No legal advice being suggested. The author assumes no responsibility or liability for the actions taken or not taken by the readers based upon such information.
Photo by Annie Spratt on Unsplash