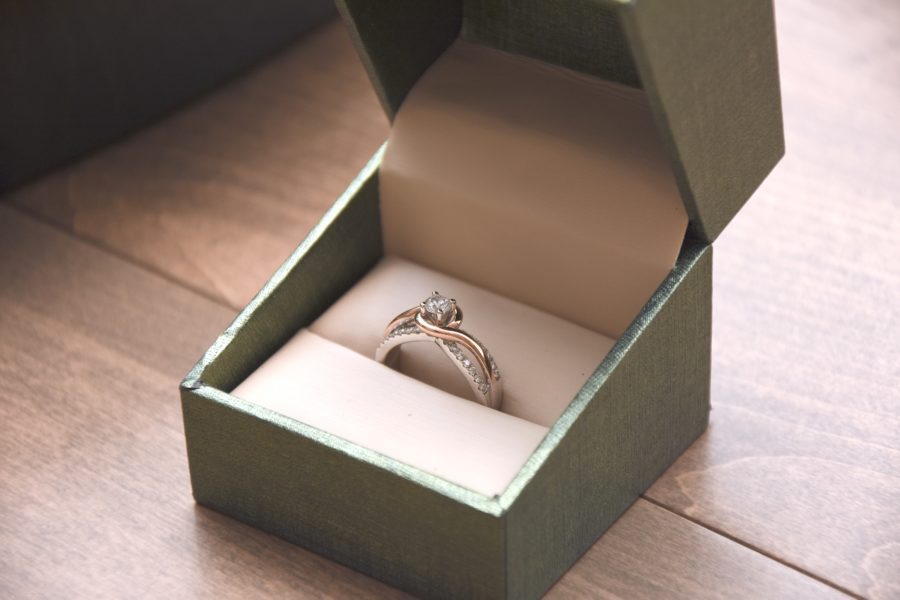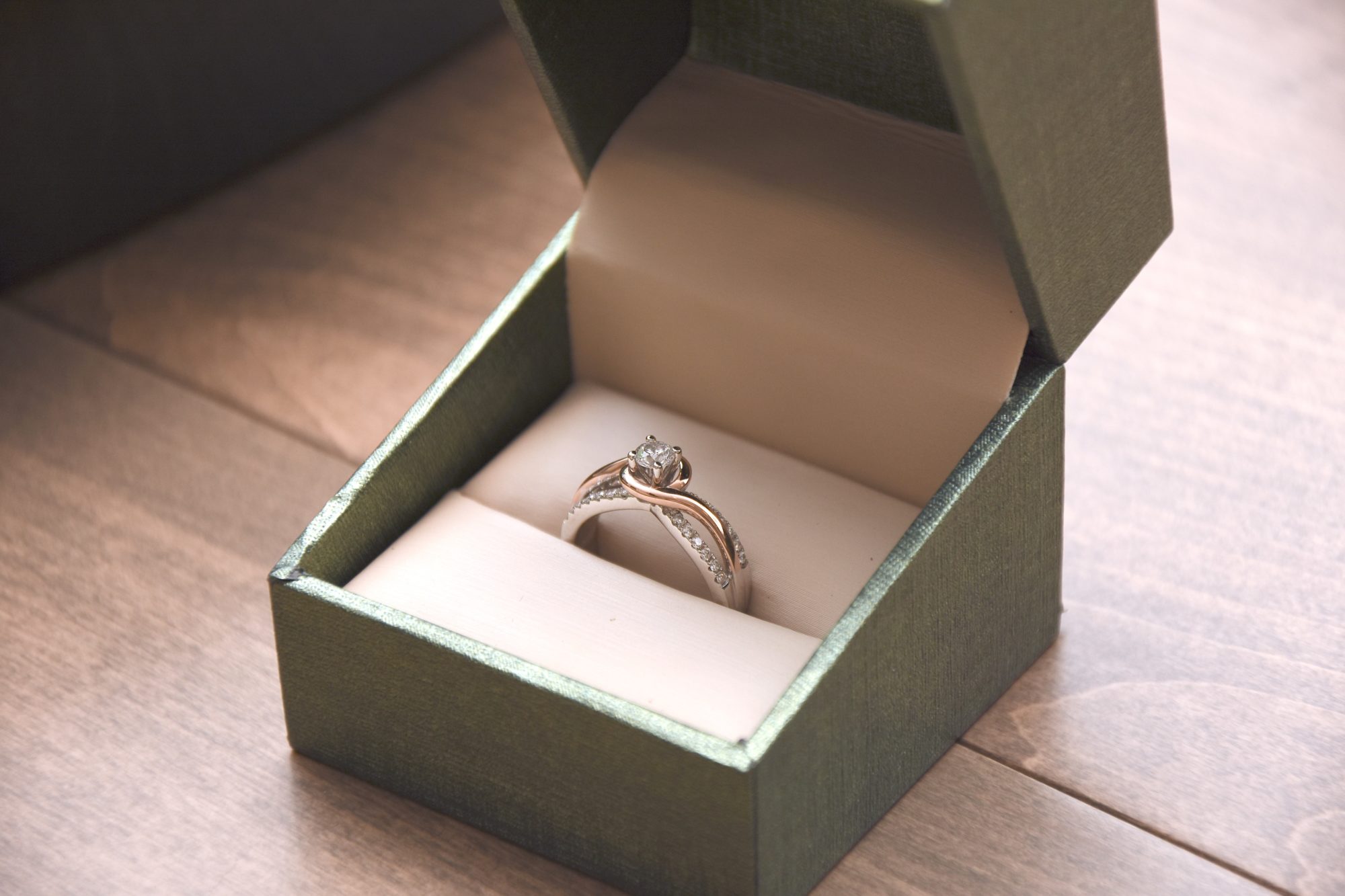 Were you lucky enough to be the recipient of a gorgeous piece of jewelry for the holiday? You've had enough time to thank that special someone for the extra-special holiday gift. But you probably have forgotten to speak with your personal risk advisor to make sure you have enough NY jewelry insurance on your home insurance policy.
Homeowners insurance provides very broad coverage for many of the belongings that you own, but you need to read the fine print to find the section on jewelry coverage.
Most policies place a specific limit of $1,500 or $2,500 on homeowners insurance. That is the most NY jewelry insurance you have if the jewelry is damaged or stolen.
So the most you will collect from your homeowners insurance is $2,500, even if your piece of jewelry is worth $5,000, $10,000 and more. However, this can be avoided if you separately schedule the valuable jewelry on your homeowners policy or buy a separate policy altogether.
Once the item is scheduled on your homeowners policy, you're covered for the full amount if it is lost, stolen or destroyed. Just make sure to have an appraisal to ensure that you can prove your jewelry was worth the price you say.
NY jewelry insurance is typically fairly inexpensive. A $15,000 diamond engagement ring may cost anywhere from $150 to $300 to insure on an annual basis. Deductible options as low as no deductible can increase or decrease your overall pricing. This is a small price to pay for the peace of mind of knowing that your jewelry is insured to value.
Protecting your valuables from loss is an affordable option for anyone with treasured belongings. Whether you just need jewelry insurance or want insurance for multiple valuables, The Murray Group offers plenty of options. Our personal risk advisors will help you obtain the coverage you need.
The Murray Group is committed to bringing security to our partners lives. We provide you with valuable tips and advice that you can apply in your daily life. Visit our blog for tons of information on all kinds of insurance.
If you would like to receive a proposal for homeowners insurance, auto insurance, or business insurance, please contact us:
Also, you can connect with The Murray Group further on The Murray Group Facebook Page.
Disclaimer: This article is for informational purposely only. There is no legal advice being suggested. The author assumes no responsibility or liability for the actions taken or not taken by the readers based upon such information.
Photo by Jackie Tsang on Unsplash