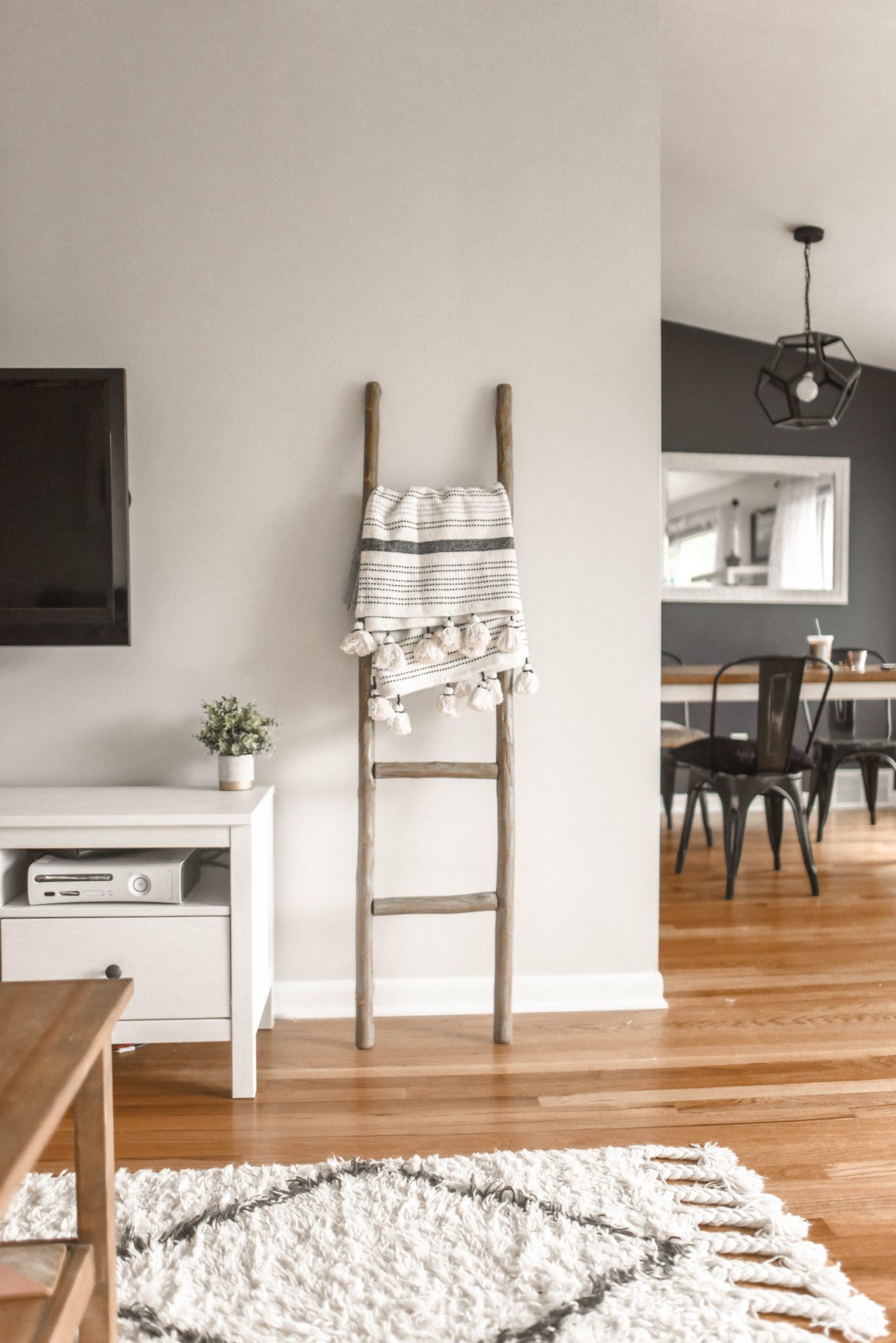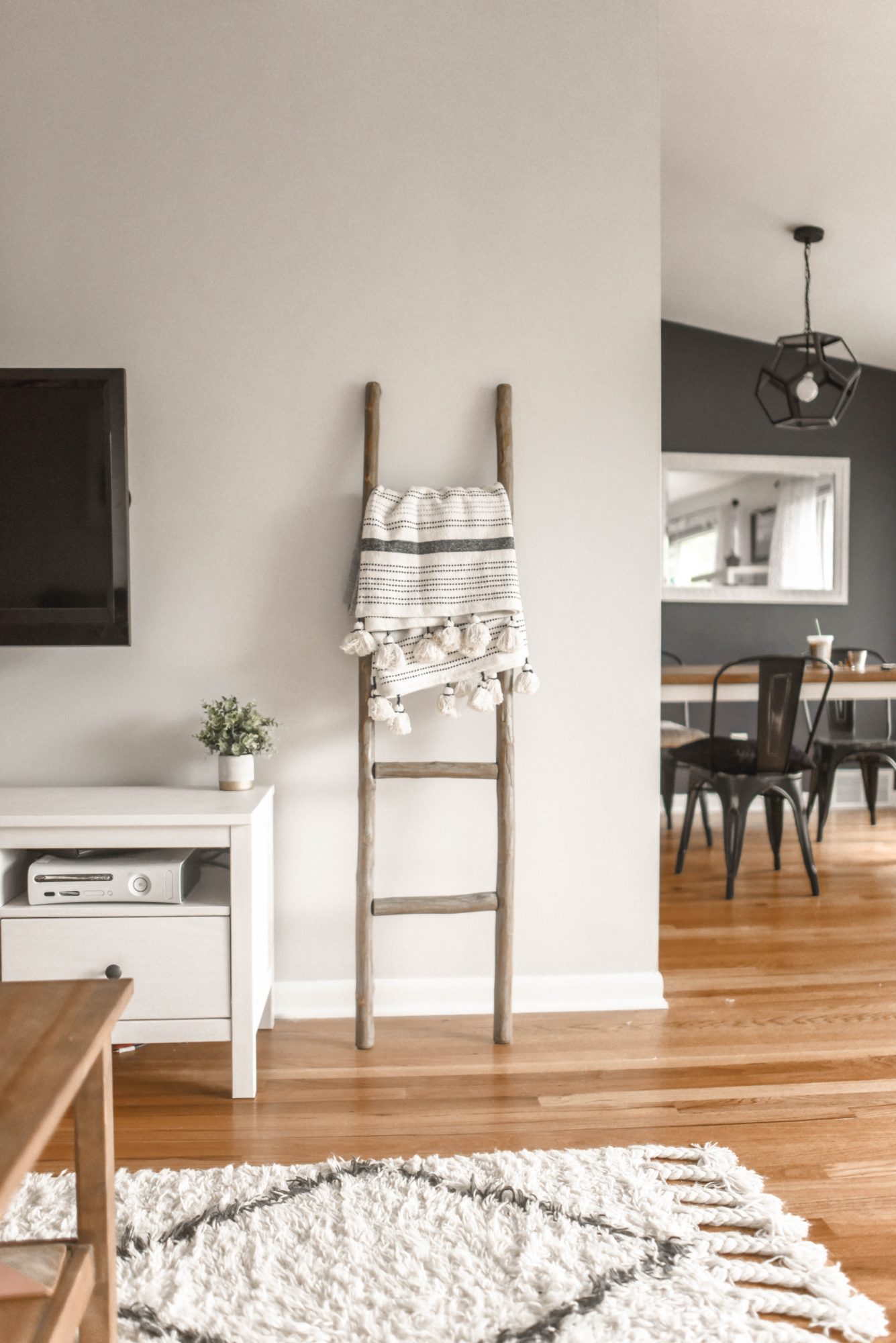 Calling all NY landlords…. You have purchased NY landlord insurance for yourself but you didn't require your tenants to have renters insurance. Unfortunately, you have missed a critical step in protecting yourself and your policy as a landlord!
Your tenants increase your risk to loss of your income property more than you may know. And when you lose your property to say, fire, you lose your income you depend on.
Many NY landlords worry about losing prospective tenants who won't buy renters insurance – but not requiring renters insurance could cost them even more. 
Renters insurance premiums are very inexpensive and can start as low as $75. For that type of premium, the renter protects his belongings AND protects you, the landlord. It is a win all around.
Here are the top five reasons for NY landlords to require renters insurance:
As a landlord, your deductible may be relatively high.If your tenant causes a fire, your insurer may pay for the repair costs. But why should you have to pay your deductible as a result of tenant negligence? Let the renters insurer pay it.
It reduces the chance of a law suit. A tenant might be more inclined to bring a lawsuit against the landlord if he has no other means to replace his damaged or destroyed belongings.
Tenants are more likely to stay. If a tenant causes a fire and loses her belongings, she is more likely to stay if her insurer pays to replace her belongings. Otherwise, affordability may become an issue.
It reduces your sense of responsibility. If a fire causes your tenants to move out, you may feel responsible for finding your tenants a place to stay. However, their renters insurance policy would help them do just that.
It weeds out potentially bad tenants. If a tenant cannot afford to pay the low monthly cost of renters insurance, the chance of him making his rent payment on time is unlikely.
Also, it is good practice to ensure that your tenants' renters policies stay active. If a tenant lets the policy cancel, you will be exposed. Reviewing coverage on an annual basis as part of your lease contract is an excellent idea.
The Murray Group is committed to bringing security to our partners lives.
We provide you with valuable tips and advice that you can apply in your daily life. Visit our blog for tons of information on all kinds of insurance.
If you would like to receive a proposal for homeowners insurance, auto insurance, or business insurance, please contact us:
Our phone number is (518) 456-6688 if you prefer to call a member of our risk advisory team. You can also connect with The Murray Group further on The Murray Group Facebook Page.
If you are not quite ready to contact us about your insurance but enjoyed and/or found the information in this post useful, we would very much appreciate you posting a review on Google, Yelp or Facebook.
Disclaimer: This article is for informational purposely only. There is no legal advice being suggested or proffered and the author assumes no responsibility or liability for the actions taken or not taken by the readers based upon such information.
Photo by Element5 Digital on Unsplash