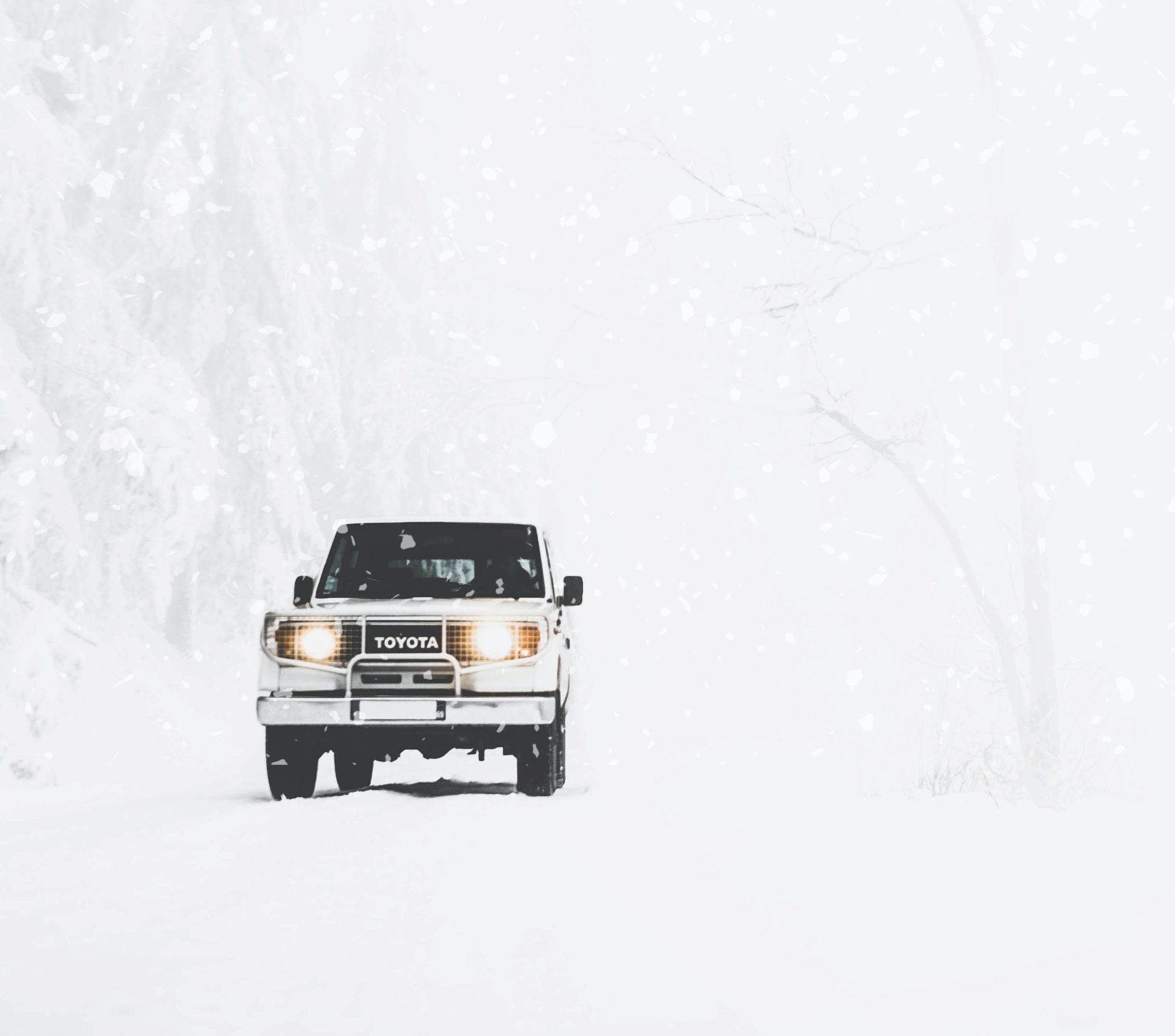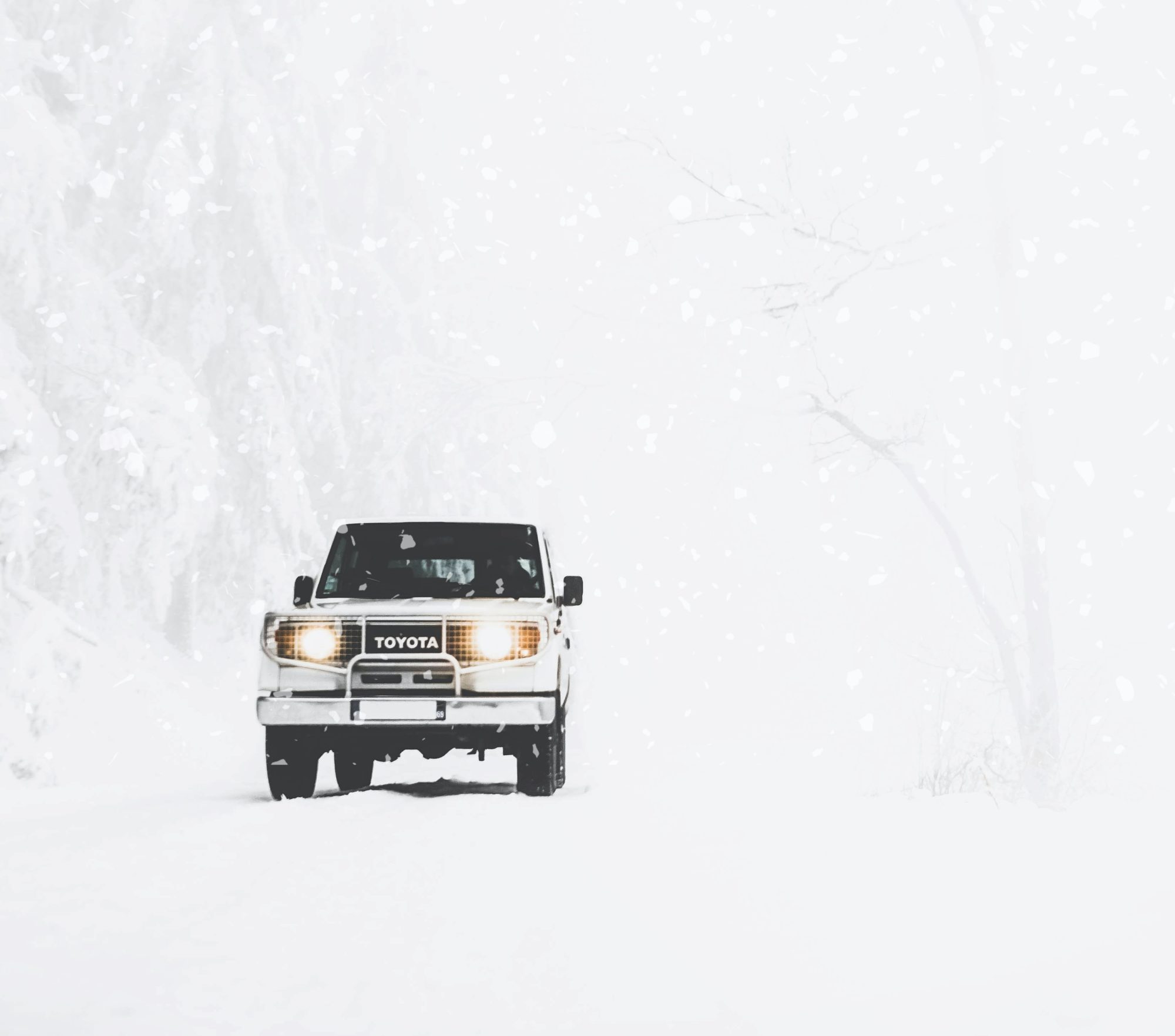 Upstate New Yorkers – the cold months are here and you should prepare your car for winter!  There are so many different ways that winter can impact driving. Think icy roads that you can slide on, thick snow impairing visibility, and cold temperatures freezing up your radiator. It is our goal to help you reduce major inconveniences, stay safe, and avoid auto insurance claims.
The following list is not complete, nor all inclusive.  Our hope is that you look over this list and implement our tips to stay safe in the winter.
7 Tips To Prepare Your Car for Winter
Check the quality of your wiper blades. Visibility is enough of an issue when it's snowing.  A tough driving situation can become very dangerous when you have additional reduced visibility from water and dirt streaks.
Inspect your car's battery for corrosion at connection points. Additionally, make sure that there is a proper water level inside the battery itself.  Many auto repair shops have a device that can check your battery life.  It is probably a good idea to get it checked at your next oil change.
Make sure that your radiator fluid (Anti-Freeze) is properly mixed for cold temperature. According to the Automotive Training Center, the rule of thumb for winter is a 60/40 split anti-freeze and water. We highly encourage you to get your mix checked at your next oil change.  Having your radiator freeze-up is a nightmare you don't want to deal with.
Prepare an emergency kit to keep in the car at all times. Items contained in your emergency kit include but are not limited to: a blanket, extra gloves, protein bar (non-perishable food), ice scraper, shovel, flashlight, flares, jumper cables, small tool and racket kit, towing chains or cables, inflated spare tire, tire-changing equipment, and first-aid kit.  In the event of a breakdown, these items will be a blessing.
Keep a bag of sand, salt or kitty litter in the truck of your car at all times. These materials provide grip over ice and snow.  If you have ever slid into a ditch and watched your tires spin with zero traction, you know how useful having a bag of abrasive material like this can be.  Additionally, the weight of the bag helps add traction during driving.
Check the tread on your tires. A good set of all-weather tires should last you 18-24 months.  However, factors such as misalignment of wheels and hard driving conditions can drastically reduce tire life.  Take your car to a tire expert to make sure you have proper wheel tread for the coming snow season.
Be observant of your tire pressure. Tire pressure plays a large part in road traction. Be mindful of tire pressure, and you can help avoid losing control on the road.
Our final tips… drive slow and don't text and drive!
The Murray Group is committed to bringing security to our partners lives. We provide you with valuable tips and advice that you can apply in your daily life. Visit our blog for tons of information on all kinds of insurance.
If you would like to receive a proposal for homeowners insurance, auto insurance, or business insurance, please contact us:
Also, you can connect with The Murray Group further on The Murray Group Facebook Page.
Disclaimer: This article is for informational purposely only. There is no legal advice being suggested. The author assumes no responsibility or liability for the actions taken or not taken by the readers based upon such information.
Photo by Clément M. on Unsplash