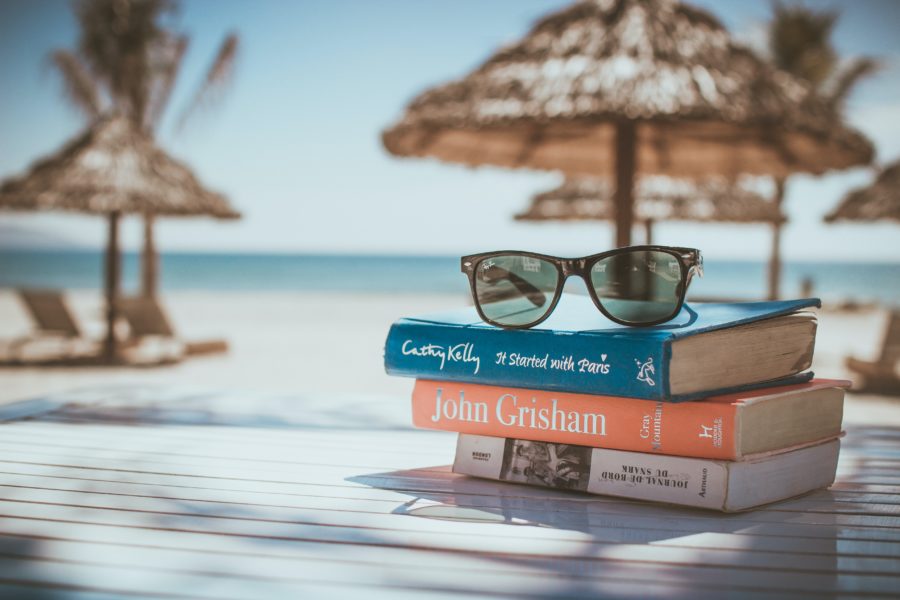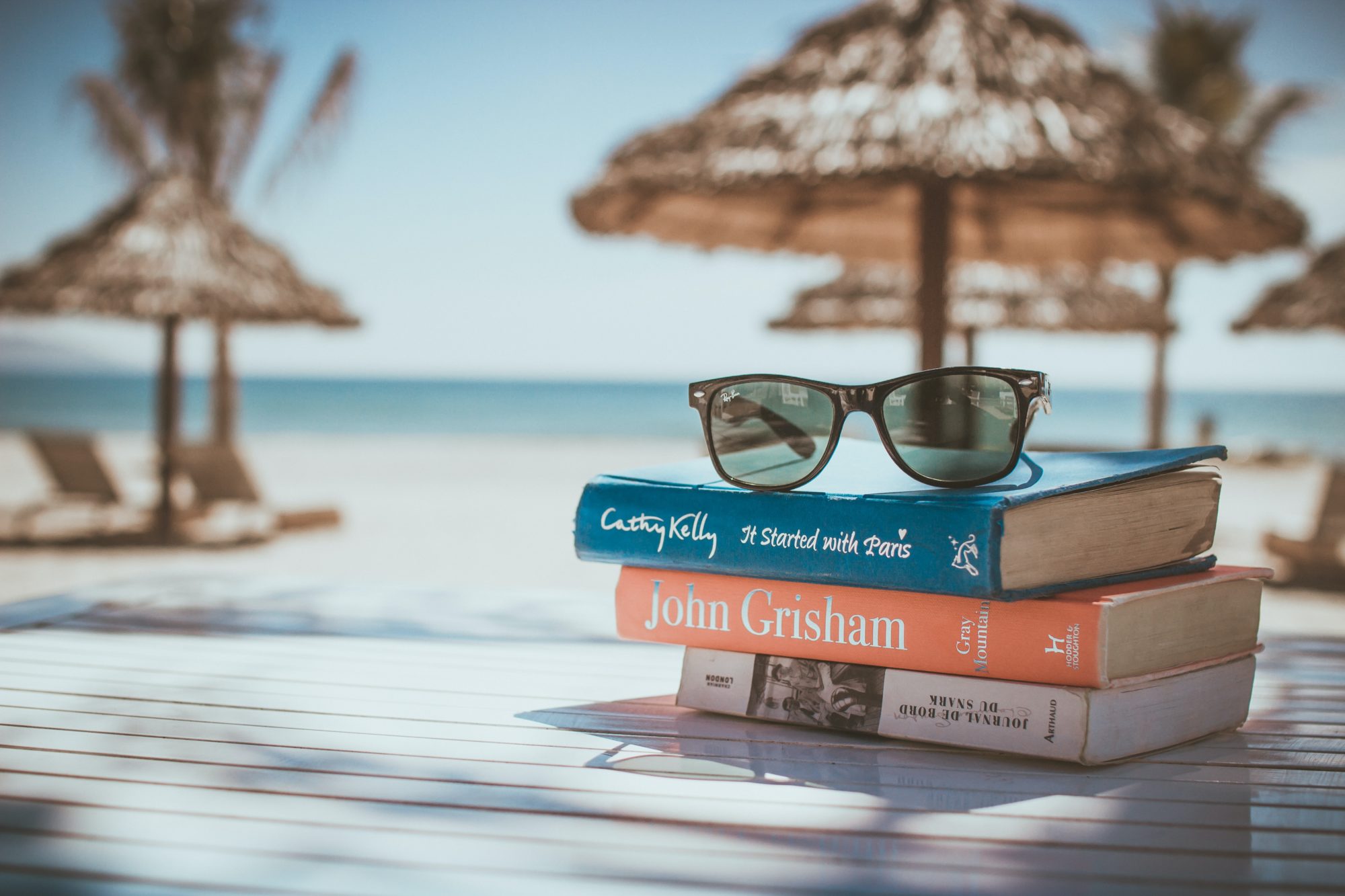 With vaccinations rolling out and warmer weather finally here, many people are starting to plan their summer vacations. You pack sunscreen, sandals, sunglasses and clothes for your family and yourself, but how are you preparing your home for vacation? The last thing you want to be worried about while relaxing on the beach is your home. Is it protected against theft and damage?
When it comes to protecting your assets, it is better to be proactive than reactive.
With the help of

Travelers Insurance

, listed below is a checklist to help you have peace of mind while you and your family are away.
Make sure all electrical appliances are turned off.
Lock all windows and doors.
Arrange to have the newspaper and mail held until your return, or have them picked up by a trusted neighbor.
Arrange to have your lawn mowed while you are away. Ask a neighbor to set out your trash on collection day and then retrieve empty cans and recycling bins the same day.
Let a trusted neighbor know you will be away and have them keep an eye on your home.
Never leave your house key hidden outside your home.
Set timers on interior lights.
Make sure to unplug televisions, computers and appliances susceptible to lightning and power surges.
Advise your alarm company and local police if you will be gone for an extended period.
Store jewelry and valuable items in a safe-deposit box.
Arrange for the care of pets.
Set the heating system to provide minimum heat of 55 degrees.
For the full article from Travelers Insurance about preparing your home for vacation, click here.
The Murray Group is committed to bringing security to our partners lives.
We provide you with valuable tips and advice that you can apply in your daily life. Visit our blog for tons of information on all kinds of insurance.
If you would like to receive a proposal for homeowners insurance, auto insurance, or business insurance, please contact us: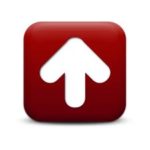 Our phone number is (518) 456-6688 to speak with a team member. Also, you can connect with The Murray Group further on The Murray Group Facebook Page.
We would very much appreciate you posting a review on Google, Yelp or Facebook if you found this post to be helpful.
Disclaimer: This article is for informational purposely only. We are not suggesting any legal advice. The author assumes no responsibility or liability for the actions taken or not taken by the readers based upon such information.
Photo by Link Hoang on Unsplash