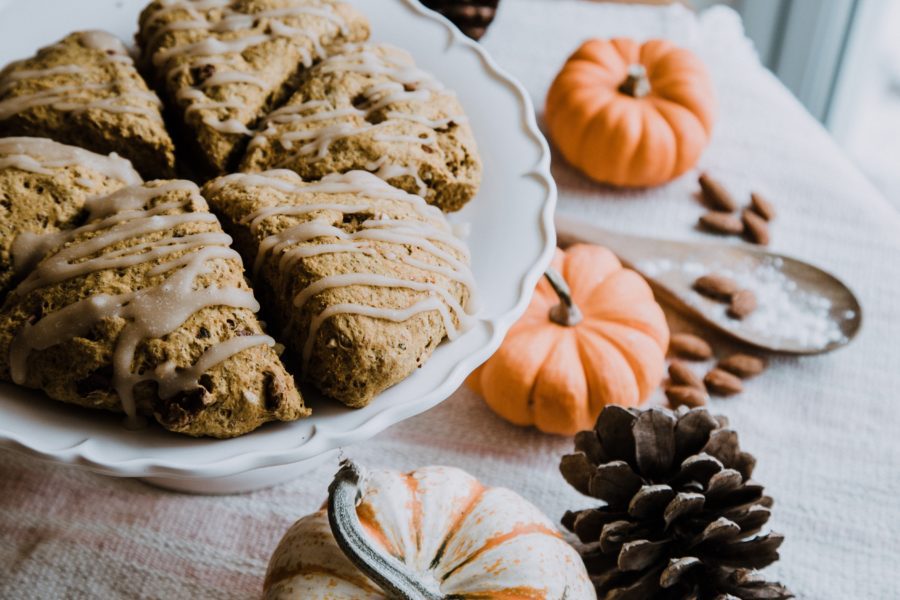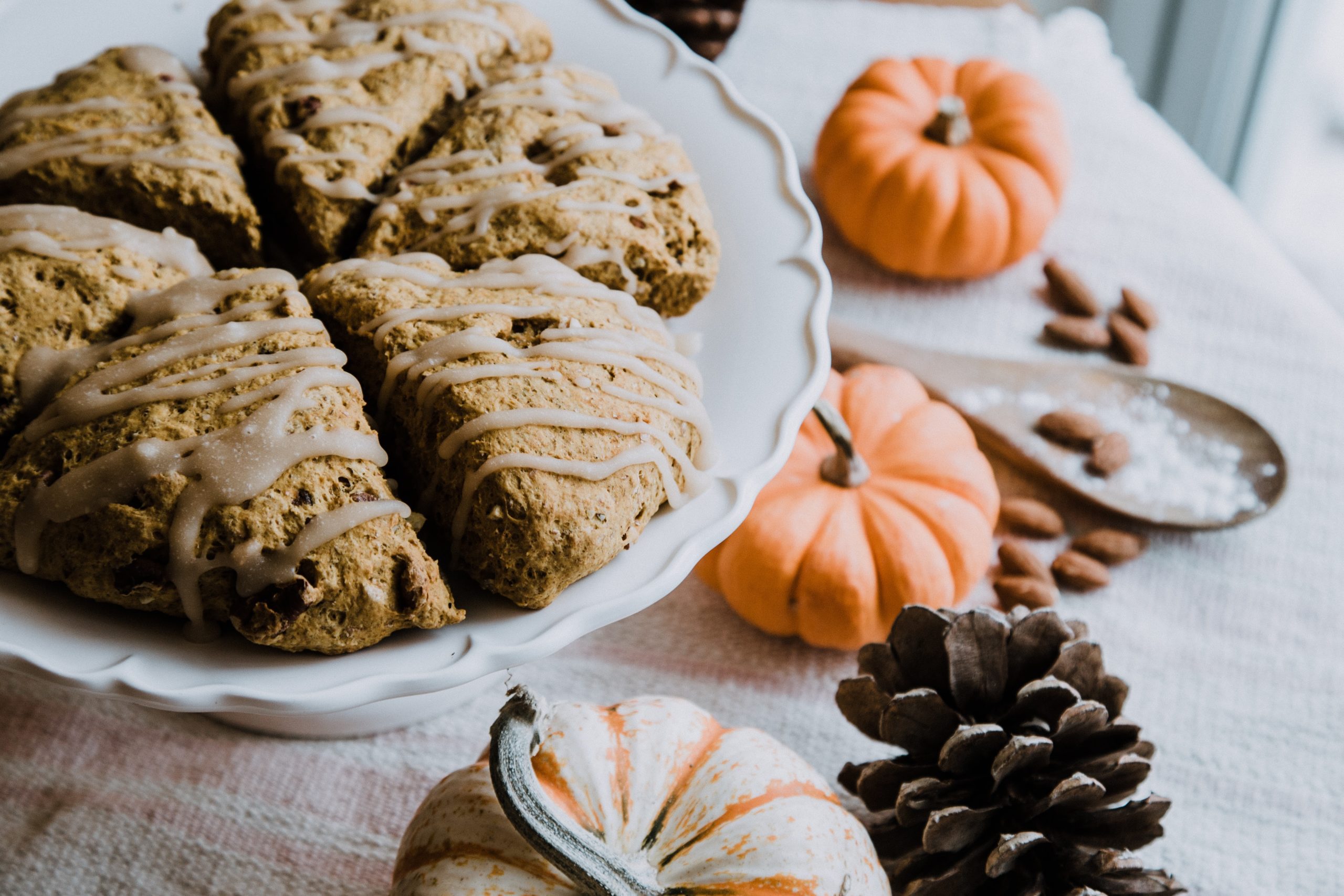 Food, football, friends and family… who doesn't love Thanksgiving? Thanksgiving is a beloved holiday for many reasons. But if you've ever hosted Thanksgiving dinner, you also know that it means spending a lot of extra time in the kitchen getting everything put together for your guests.
According to the National Fire Protection Association, Thanksgiving is the peak day for house fires. In 2018, US fire departments responded to 1,630 house fires related to cooking.
If you're hosting Thanksgiving this year, use the following tips from NYCM to stay safe in the kitchen:
Opt out of the deep-fried turkey. 

Deep-frying has become an increasingly popular way to prepare turkey. If not properly thawed, dropping a cold turkey into a vat of boiling oil can cause flames to erupt and put both your property and life at risk. While the promise of crispy skin is appealing, opt for the more traditional oven prep method to keep you and your family safe.

Stay in the kitchen. If you're hosting, you're probably running around doing a million different things to get your home ready before your guests arrive. While it's tempting to go set the table while waiting for your potatoes to boil on the stove, doing so increases your chance of fire. In fact, the U.S. Fire Administration claims that unattended cooking is the most common cause of cooking fires. It's important to always keep your eye on the stove when in use; the place settings can wait!
Opt for flameless fragrance solutions. Candles are a common fall decor feature. But with everyone occupied with cooking and catching up, and the possibility of young children at play, it's safer to swap your candles with flameless solutions. Try a diffuser instead!

Test your smoke alarms. 

It's important to make sure your alarms are in working order before you get cooking. Similarly, keep a fire extinguisher close at hand.

Clean your stove's range hood beforehand. Over time, grease builds up in your stove's range hood and increases your change of having a house fire. Clean both your stovetop and range hood before you get cooking!
All of us at The Murray Group want to wish you and your family a very happy Thanksgiving!
The Murray Group is committed to bringing security to our partners lives. We provide you with valuable tips and advice that you can apply in your daily life. Visit our blog for tons of information on all kinds of insurance.
If you would like to receive a proposal for homeowners insurance, auto insurance, or business insurance, please contact us:
Also, you can connect with The Murray Group further on The Murray Group Facebook Page.
Disclaimer: This article is for informational purposely only. There is no legal advice being suggested. The author assumes no responsibility or liability for the actions taken or not taken by the readers based upon such information.
Photo by Priscilla Du Preez on Unsplash