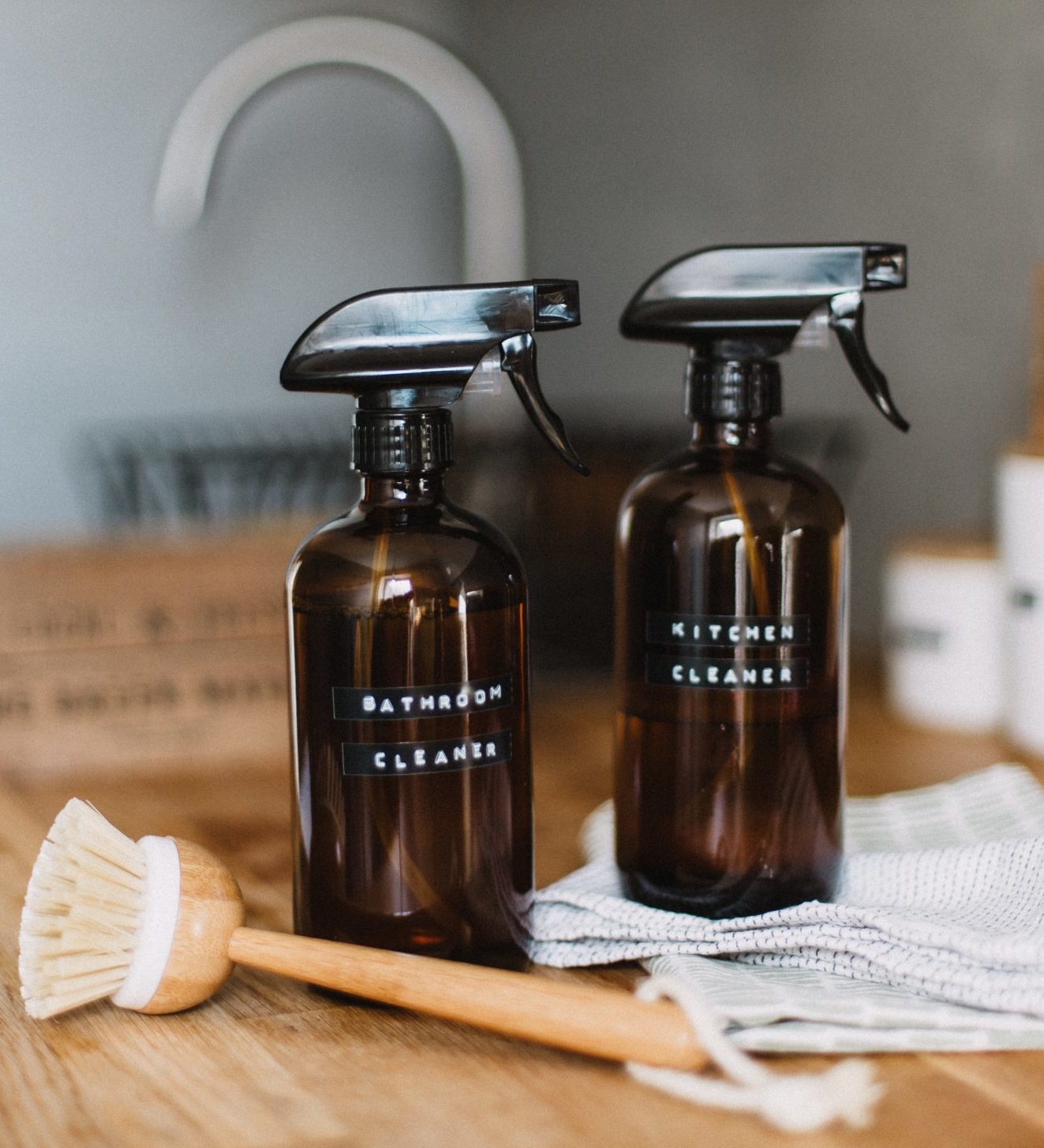 Families are at home now more than ever because of the global pandemic. And parents are being forced to work from home with limited help from caregivers. With that exposure comes even more chances for children and vulnerable family members to get in to things they shouldn't, like household chemicals. This is concerning, especially because poison exposures are already reported to US Poison Control Centers are least once every fifteen seconds on average (NYCM). 
Everyday items in your home such as household cleaners, medicines, house plants, and that pile of various products in your garage can pose an enormous threat. Thankfully, there are easy ways you can help poison-proof your home and protect the ones you love.
With the help of NYCM Insurance, listed below are common household chemicals and poisons along with tips for keeping them safely stored to reduce the risk of them poisoning your loved ones.
Household Cleaners
Store food separately from all cleaners, including your laundry products. Packaging can often look similar, making it easier for children to mistake them for snacks and colored drinks.


.

Never mix different products together, as this can create dangerous, poisonous gases. Always use cleaners as directed.


.

 Keep products in their original packaging with labels in place. Labels can provide important information about the product and what to do in case of ingestion.


.

Utilize child-proof locking mechanisms on cabinets that contain cleaning products. It's also best to store cleaners and chemicals in high cabinets, out of reach of any family member that shouldn't be handling them.


.

 Consider switching to homemade and non-toxic household cleaners. Try combining one part water, one part vinegar, lemon rind and rosemary sprigs for a great scented all-purpose cleaner.


.

 Be sure to discard expired products that may pose a poisoning hazard.
Medications

 
Leave medications in their original packaging and clearly labeled.
Store medications high up and away from a child's reach. Use child-proofing mechanisms on storage locations for extra protection.
You should only take prescription medications that are prescribed to you by a healthcare professional.
Keep the seniors in your life safe by organizing their medications weekly, should they need help.
Be sure to follow the directions on all medications – over-the-counter or otherwise.
Dispose of any unused, unneeded, or expired medications.
House Plants
 Keep all plants out of reach of pets and children.
Teach children not to eat plants, mushrooms, or berries found on plants inside your home or in the yard. If you have a garden, teach them what is and isn't okay to eat.
 Avoid handling plants that have been sprayed with fertilizers or pesticide.
 Do your research before bringing any plant into your home. You might consider labeling plants to avoid confusion.
In the Garage
Keep all liquids and sprays up and away from a child's reach, even in a garage or workshop.
Ensure that lids and caps to all containers are on and secure.
 Consider purchasing a lockable cabinet to store all liquids and sprays.
Be sure that your garage door is open when using motorized vehicles or equipment; however its best to never run engines in an enclosed space.
Clearly label all chemical and fluid containers to avoid any confusion about its contents.
 Properly dispose of any expired or unnecessary chemicals to limit the possibility of exposure.
Keep these simple and easy tips in mind when organizing and planning for your households safety. Implementing even just one of these suggestions could prevent a loved one from having a terrible, but preventable, accident with household chemicals in your home. If you or your child has been exposed to a poisonous chemical or has ingested a poisonous substance and is awake and alert, contact poison control at 1-800-222-1222 as soon as possible
To read the full article from NYCM Insurance, click here.
The Murray Group is committed to bringing security to our partners lives.
We provide you with valuable tips and advice that you can apply in your daily life. Visit our blog for tons of information on all kinds of insurance.
If you would like to receive a proposal for homeowners insurance, auto insurance, or business insurance, please contact us: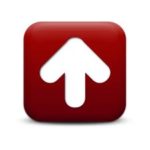 Our phone number is (518) 456-6688 to speak with a team member. Also, you can connect with The Murray Group further on The Murray Group Facebook Page.
We would very much appreciate you posting a review on Google, Yelp or Facebook if you found this post to be helpful.
Disclaimer: This article is for informational purposely only. We are not suggesting any legal advice. The author assumes no responsibility or liability for the actions taken or not taken by the readers based upon such information.
Photo by Daiga Ellaby on Unsplash