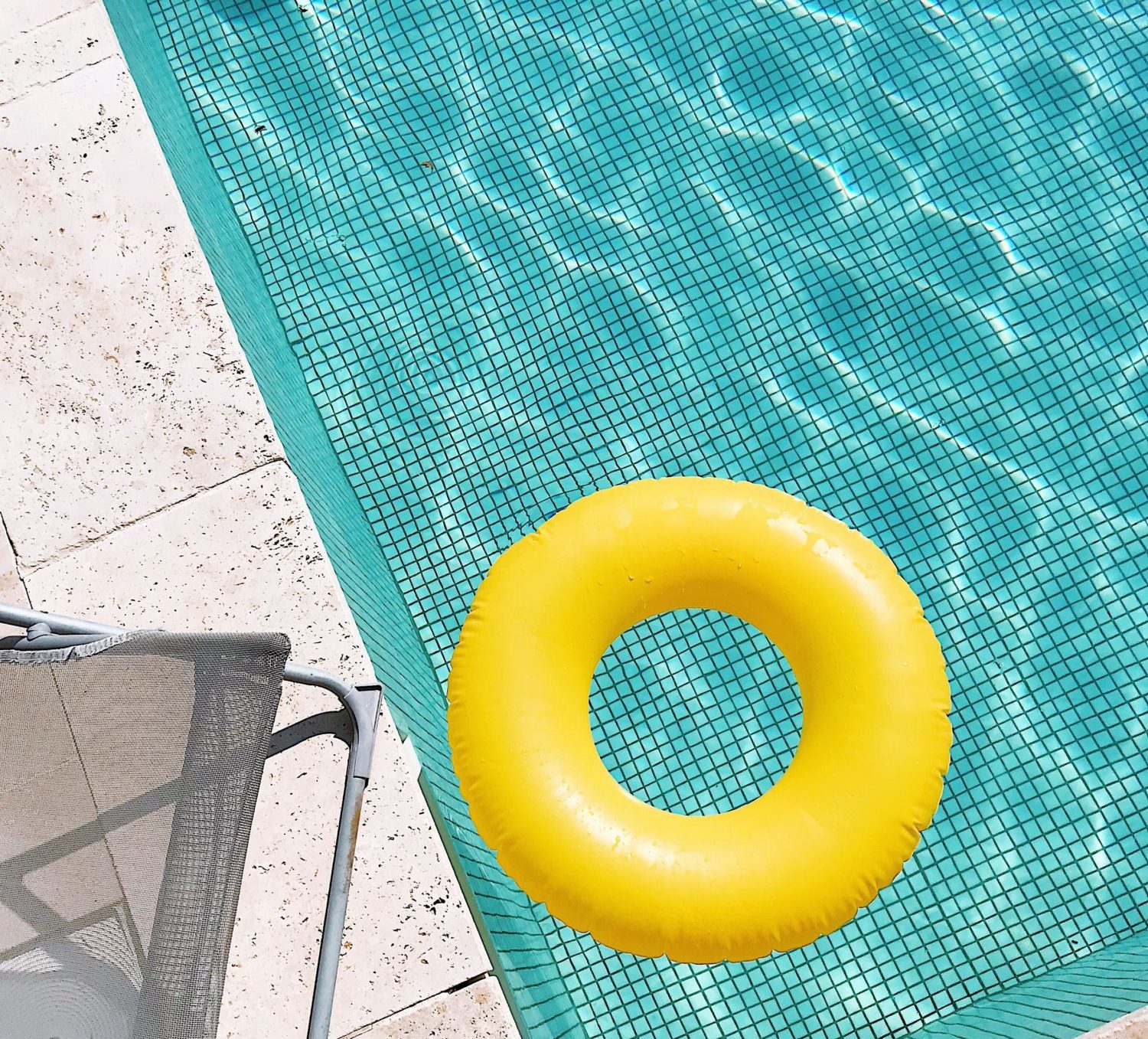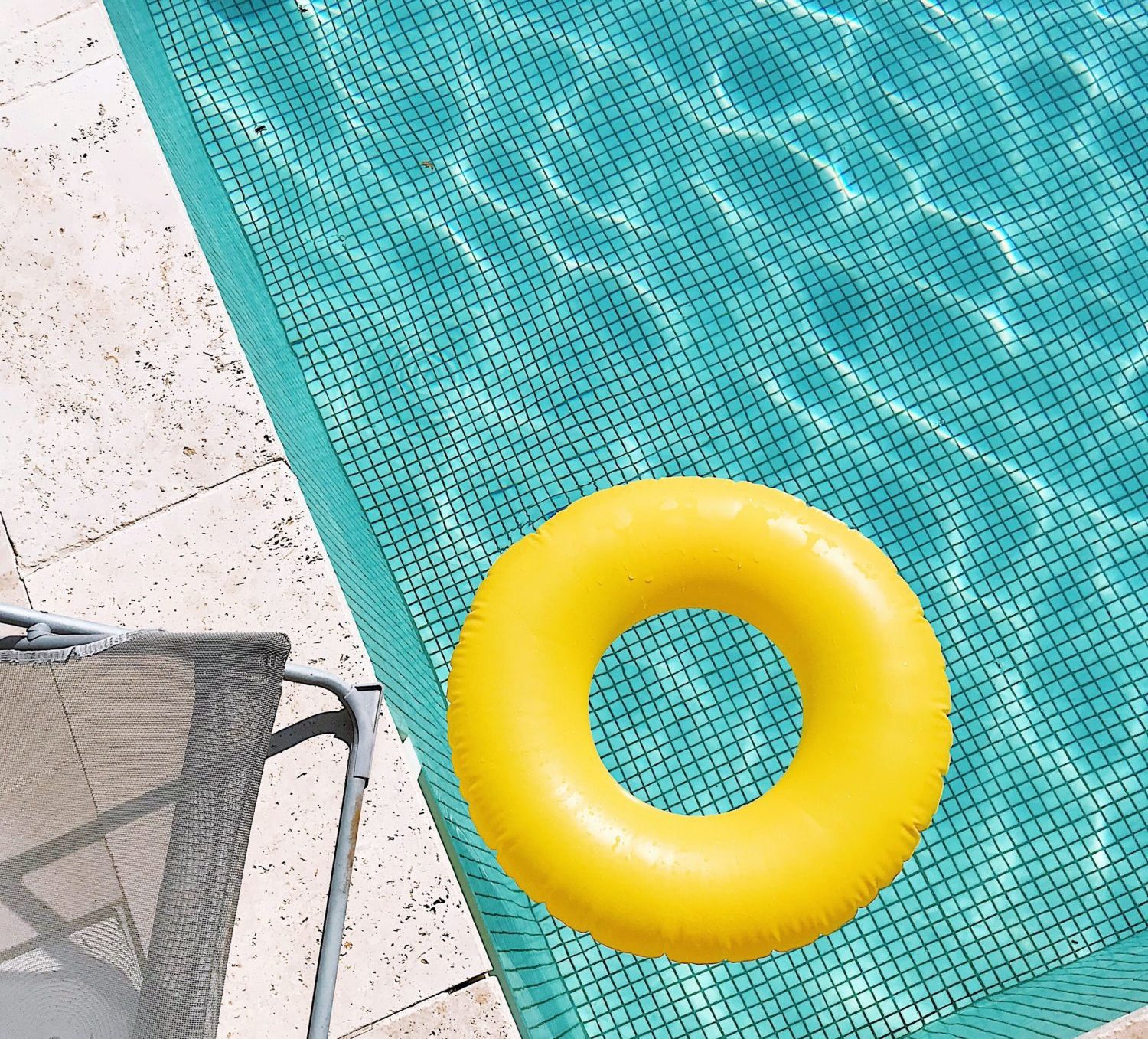 Summer vacation is here, and with that comes sweltering heat. A classic summer staple for many families is gathering at swimming pools for a day of fun in the sun. If you are a homeowner lucky enough to have a pool, you are also tasked with the additional responsibilities that come with them. The American Red Cross reports over 200 young children drown in backyard pools each year. Implementing and familiarizing yourself with swimming pool safety tips is without a doubt a critical part of owning a pool. As a result, your friends and family will be safer at your home.
With the help of Travelers Insurance, listed below are top swimming pool safety tips and best practices.
Swimming Pool Safety Tips
Maintain secure fencing and a locked entrance around the pool and deck area to prevent unsupervised access. Install self-closing and self-latching gates in the proper locations.
Never leave a child unattended in the water or pool area.
Do not permit diving in unauthorized pool depths.
Equip your door, gate or pool with an audible alarm. This will alert you if someone enters the pool area or falls into the pool unsupervised.
Make sure there is adequate life-saving equipment in the pool area. These include life preservers, a rope with life-saving rings, a reaching pole or rescue hook.
Pool Maintenance Tips
Keep chemicals safely stored away from the pool area. Follow all storage and usage instructions recommended by the pool chemical manufacturer.
Be sure electrical devices are away from pools or wet surfaces. If you are using electrical devices outdoors be sure to plug them into a Ground-Fault Circuit Interrupter.
Keep the pool area clear of glass bottles, toys or other potential accident hazards.
Inspect the liner regularly as rips and tears can appear undetected at the top of the lining. Check for signs of wear and tear in areas where pipes or other items may have penetrated the liner. Examples are, skimmers, hoses, etc.
For above ground pools check metal supports for rust or deterioration.
Check the deck for safety hazards. Examples are protruding nails, loose boards, etc.
Check the pool stair handrails and deck railing to ensure structural integrity from someone leaning or grabbing it.
By implementing these swimming pool best practices, you can ensure that you and your family will have a safe summer. For the full article from Travelers Insurance, click here.
The Murray Group is committed to bringing security to our partners lives.
We provide you with valuable tips and advice that you can apply in your daily life. Visit our blog for tons of information on all kinds of insurance.
If you would like to receive a proposal for homeowners insurance, auto insurance, or business insurance, please contact us: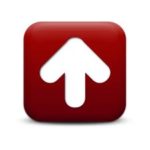 Our phone number is (518) 456-6688 to speak with a team member. Also, you can connect with The Murray Group further on The Murray Group Facebook Page.
We would very much appreciate you posting a review on Google, Yelp or Facebook if you found this post to be helpful.
Disclaimer: This article is for informational purposely only. There is no legal advice being suggested. The author assumes no responsibility or liability for the actions taken or not taken by the readers based upon such information.
Photo by Jubéo Hernandez on Unsplash