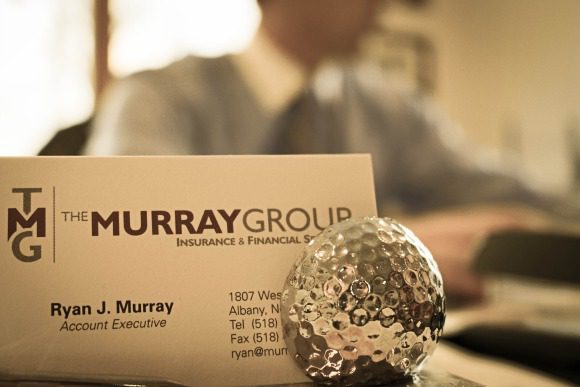 A few months ago we began to take stock of our work over forty years of service, providing Albany and the entire Capital District with business insurance solutions. We wanted to get down into the core of what local businesses wanted out of their relationship with an insurance agency.
So we started reaching out to our clients one by one. Being that we have over 700 business insurance clients (we call them partners), it would be impractical to contact everyone, but over the course of a month we talked to as many as we could.
We received many of the responses one would imagine working with a service provider. Below is a recap of the responses we received from our business insurance clients and how we've decided to go beyond insurance to make their business insurance buying experience more of a partnership than a purchase.
High Quality Insurance Products
First and foremost our business insurance clients want access to the highest quality insurance products at the most competitive rates available in the market.
This is really more of a barrier to entry than a perk to doing with an insurance agent. With technology what it is today, if your business insurance agent isn't providing you access to high quality insurance carriers its time to move on.
Ease of Doing Business
The second item we heard from our clients over and over again revolved around ease of doing business. In our fast paced world no one has time to slow down for paperwork.
Our clients enjoy the paperless policy delivery system we use which removes the need for heavy printed policies to be sent through the mail only to take up space in someone's office. Though we currently do not employ every bell and whistle possible for creating a seamless transaction we are efforting to implement new processes. We look forward to adding things like e-signature and increased access to account information online in the future.
Beyond Insurance
Other responses included experience, location, the fact that we're a family business and the personality of our service staff. As we sifted through the responses a common denominator started to form. If you listened to any one client's response it may not have been immediately obvious, but looking out over all the responses as a whole it become obvious.
For sure service, price and quality of products is of the utmost importance, but what our client's really want is an insurance agent who goes beyond insurance. They don't want someone who is just going to sell them a policy… they want a partner.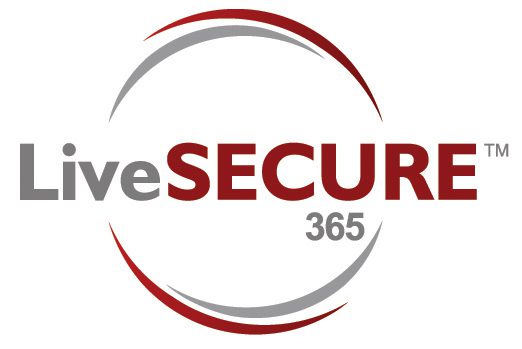 Enter LiveSecure 365, a new branded belief system on what the relationship between insurance agents and the clients they serve should be.
Tactically, LiveSecure 365 is a four-step process we use to identify, understand, implement, and monitor risk management strategies for you and your business.  Here we briefly examine those four steps:
Step 1 – Identify Exposures
During this crucial initial phase, we invest the time to understand every facet of your business in order to help you and your team identify the risks that face your business. By evaluating the effectiveness of risk management programs, practices, and resources under real-world conditions, we assure that your assets receive precisely the right type of protection.
Step 2 – Define Strategies to Handle Risk
Once we have developed a thorough understanding of your business, including your industry, corporate culture and operating procedures, we move beyond insurance, exploring a spectrum of proven alternative strategies to minimize risk and reduce insurance costs.
Step 3 – Implementation of Programs
During the implementation process, we put in place specially tailored programs and strategies designed to protect your assets while reducing insurance costs. A strong belief in our process motivates underwriters to offer much lower insurance costs on your behalf.
Step 4 – Ongoing Monitoring & Adjustment
You and your business are dynamic – what works for you today might not work as well tomorrow. For this reason, we continue to monitor and adjust your risk management programs to ensure a perfect fit as your business evolves and changes.
The Murray Group is going beyond insurance to become true partners with the clients they serve.
If you're already a client, then you've started to see these procedures roll out. If you're not yet a client, but believe this is the kind of relationship you'd like to have with your insurance agent, call me, Ryan Murray, at 518-777-7777 and we can discuss a potential relationship.
I look forward to hearing from you,
Ryan Murray Vice President