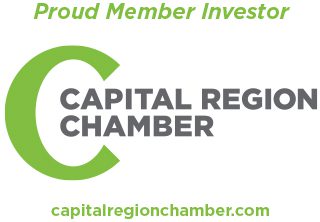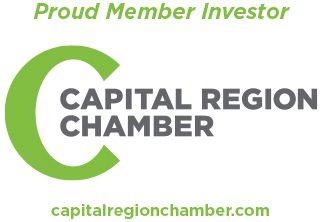 The Murray Group is excited to have joined the Capital Region Chamber of Commerce, an organization that enables for-profit and nonprofit businesses of all types and sizes to accomplish more together than may have been possible on their own.
The Capital Region Chamber represents 2,700 businesses and organizations from throughout the Capital Region – Albany, Saratoga, Schenectady and Rensselaer Counties and beyond – that employ more than 150,000 area residents. The Chamber provides leadership and resources to grow member businesses and our regional economy.
We are looking forward to networking with other like-minded business owners and individuals looking to grow their brand and contribute to a prosperous Capital Region.
The Murray Group is committed to bringing security to our partners lives. We therefore provide you with valuable tips and advice that you can apply in your daily life. Visit our blog for tons of information on all kinds of insurance.
If you would like to receive a proposal for homeowners insurance, auto insurance, or business insurance, please contact us:
Our phone number is 518-777-7777. Call and speak with a team member. Also, you can connect with The Murray Group further on The Murray Group Facebook Page.
We would very much appreciate you posting a review on Google, Yelp or Facebook if you found this post to be helfpul.
Disclaimer: This article is for informational purposely only. There is no legal advice being suggested. The author assumes no responsibility or liability for the actions taken or not taken by the readers based upon such information.