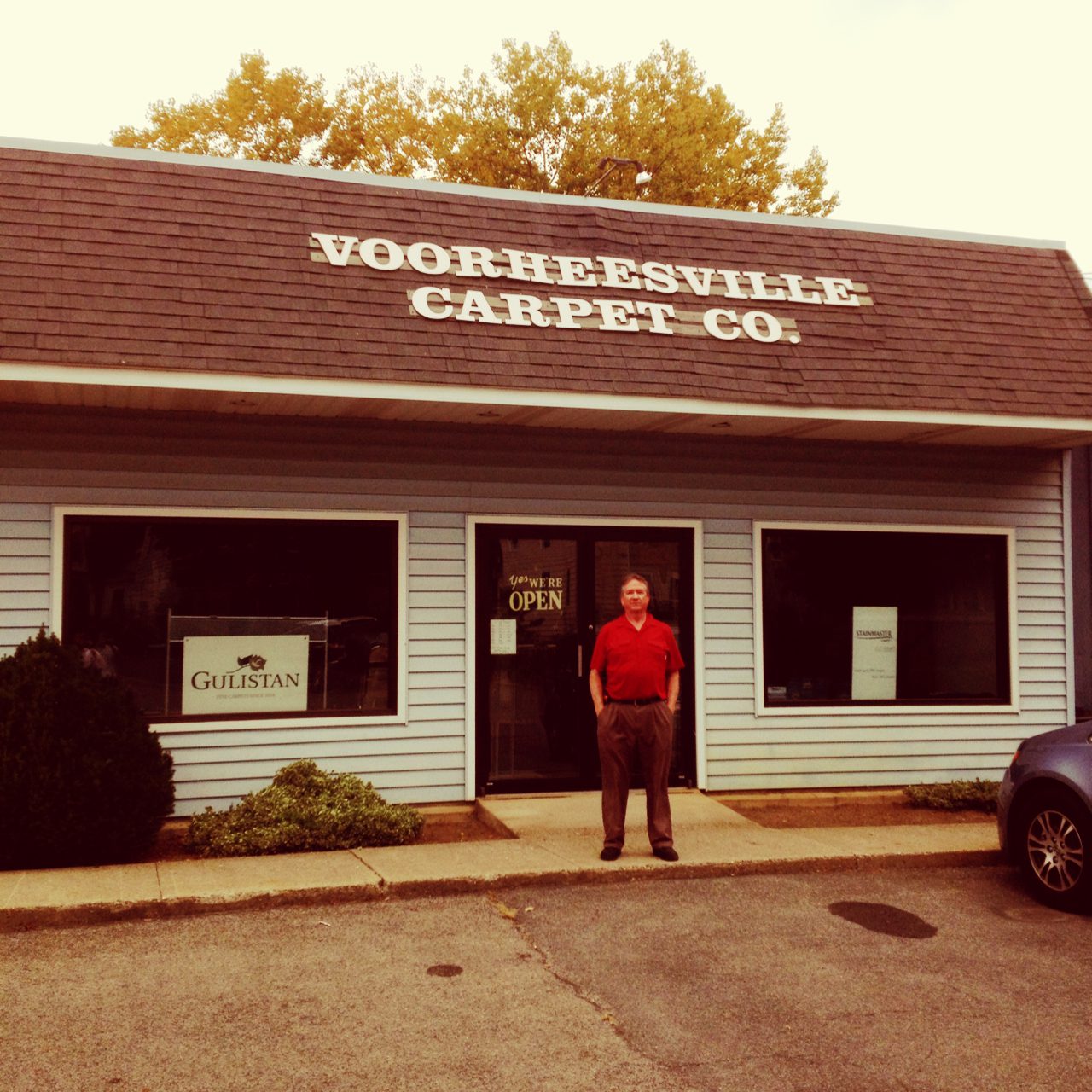 Voorheesville Carpet Co: 40 Years of Local Experience
For many people, using a locally owned company, with a long history of serving the community is important when choosing a service provider. I can say this because I'm one of these people.
Now, these shouldn't be the only two factors we consider when choosing a service provider. But there is something to be said for an experienced, local provider… they've usually seen and handled all the potential problems we can face and know the best solutions.
The Voorheesville Carpet Co has been serving the Albany / Capital District and Upstate NY with high quality carpet supplies and installation for over 40 years!
Their courteous and professional staff is both knowledgeable and proficient at carpet installation…
…and I should know, they just recently replaced the carpet in my living room.
Voorheesville Carpet Co services include:
Install Carpet,
Carpet pads,
Vinyl flooring,
Hardwood pre-finished floors,
Commercial carpet,
Custom area rugs,
Laminate flooring ,
Vinyl tile flooring and
Repairs to all the above.
So if you're in need of a new carpet or flooring for your home or office give Voorheesville Carpet Co a call today at (518) 765-4489.
[schema type="organization" orgtype="LocalBusiness" name="Voorheesville Carpet Co" street="28 S Main Street" city="Voorheesville" state="New York" phone="(518) 765-4489″ ]