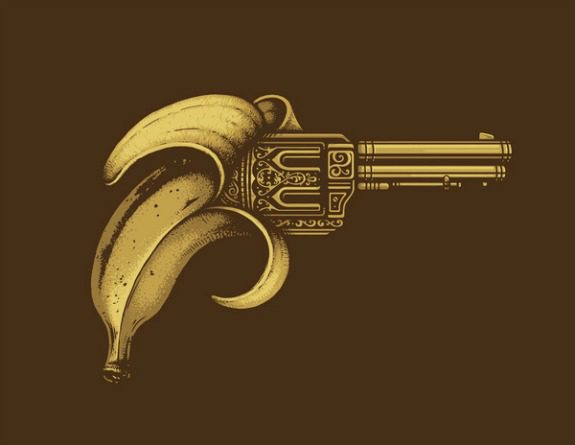 There have been many reactions to the horror that was the Connecticut school shootings. One such reaction has come from the New York State legislature in the form of filed legislation requiring gun owners to purchase gun liability insurance. The objective of this type of legislation is to reduce the number of violent acts involving guns.
One Massachusetts legislator was recently quoted in the New York Times as saying,
"I believe that if we get the private sector and insurance companies involved in gun safety, we can help prevent a number of gun tragedies every year."
Proponents of gun liability legislation have suggested that the creation of a gun liability insurance policy will affect the behavior of gun owners in a favorable way. This viewpoint makes the assumption that the insurance premiums associated with gun liability insurance would positively impact gun buying decisions, including the type of gun purchased as well as the safety measures taken by gun owners such as trigger locks and proper storage.  These proponents cite the impact insurance companies have had in promoting the safe use of automobiles and infer that insurance companies will do the same with guns.
Two Misconceptions Involving Gun Liability Insurance
What many legislators and proponents of gun liability legislation do not understand is that most situations involving gun related incidents are covered under a homeowners insurance, renters insurance and/or personal umbrella insurance policy. Though these policies were not specifically designed to address gun liability claims, they do contain language for situations in which an insured has to pay damages to another party, including gun related incidents.
Another huge misconception is that insurance companies are going to provide coverage for most acts of violence. Liability insurance, in most instances, is designed to cover negligence.  Liability policies specifically exclude intentional acts. In the case of the Connecticut school shootings, any liability coverage would have been specifically excluded because the shooter committed an intentional act.
Gun Liability Insurance is Not the Same as Auto Insurance
It does not make sense to equate gun liability insurance to auto insurance when referencing the fact that auto insurance is mandatory in every state and therefore gun liability insurance should be mandatory in every state.
The types of acts that proponents of gun liability legislation are attempting to cover with the policy is very different from an auto policy. Proponents of gun liability insurance legislation are attempting to cover intentional acts in their nature. Therefore, liability insurance in its current and traditional form would not provide coverage for these types of acts.
It's important for New York State gun owners to understand that your currently held homeowners insurance, renters insurance and/or personal umbrella liability insurance policy will likely provide coverage for gun related incidents that are not intentional acts. As gun liability insurance policies are currently projected to be set up, unless mandated by the state, there would be no advantage to purchasing the additional policy.
If you have additional questions regarding gun liability insurance and or the current gun related liability protection you have under a homeowners, renters and personal umbrella policy, give us a call at 518-777-7777. You can also click here to send us a direct email.
Thank you and Good luck,
Ryan Hanley, CIC
[schema type="organization" orgtype="LocalBusiness" url="https://murraygrp.com/" name="The Murray Group Insurance Services, Inc." description="Gun Liability Insurance" street="1807 Western Avenue" city="Albany" state="New York" postalcode="12203″ phone="518-777-7777″ ]
image credit: http://society6.com/product/Banana-Gun_Print