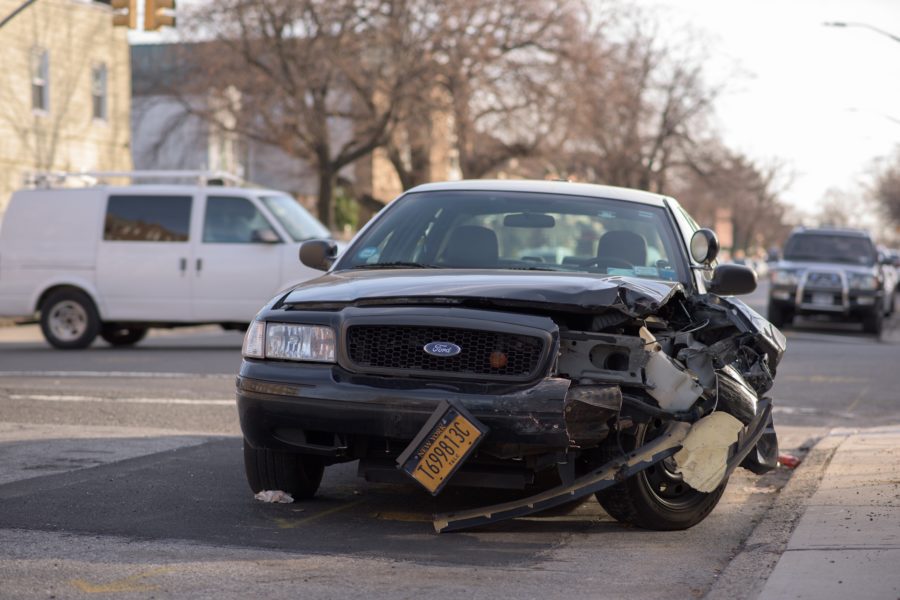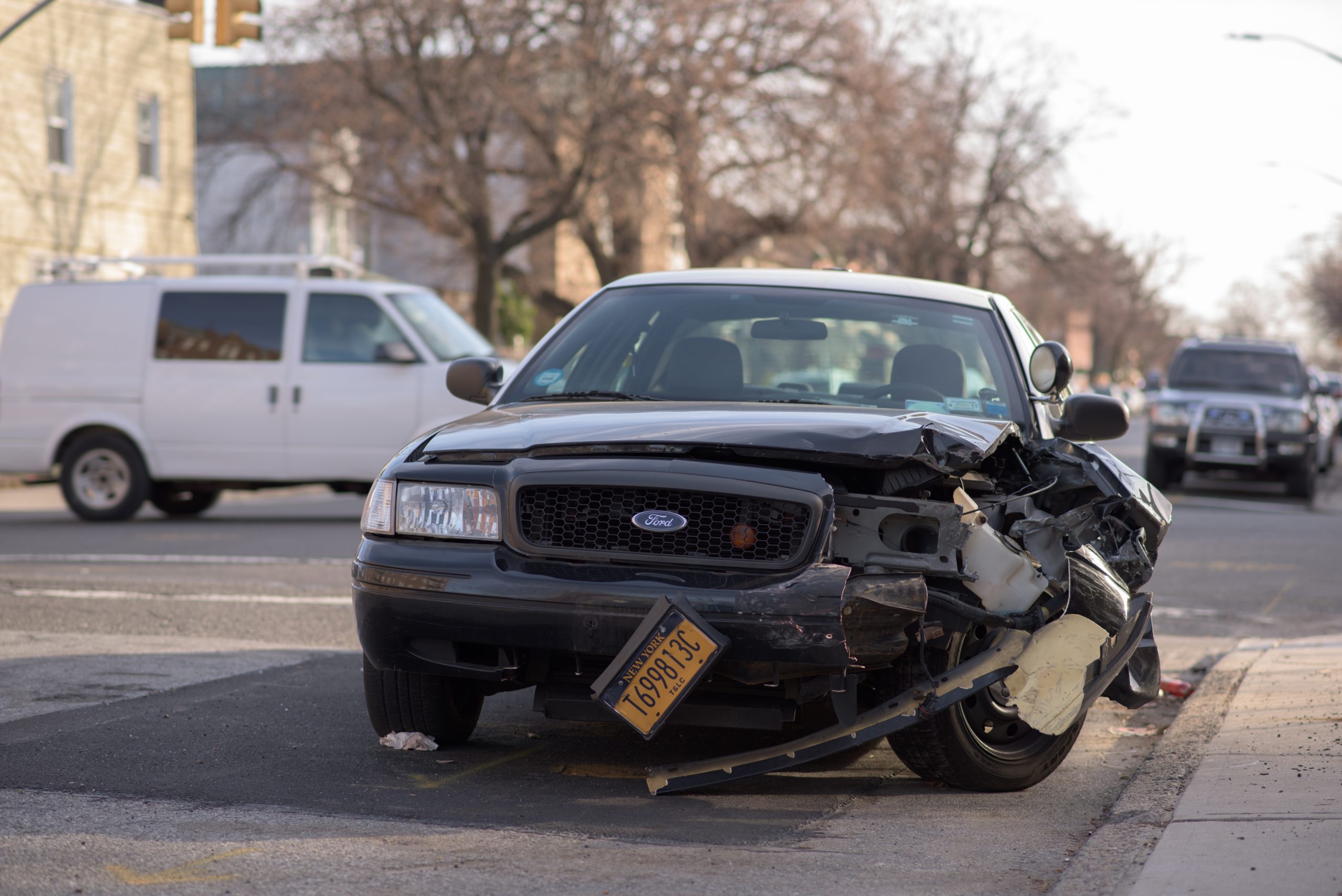 The insurance claims process can be intimidating if you are inexperienced in submitting a claim. In this video, we discuss what you should do if you think you have an insurance claim.
The most important thing to remember about filing an insurance claim is to call us, The Murray Group, first. When you call us, we will ask you some basic questions, such as:
Are you OK?
What time of day did the loss happen?
Who or what was involved in the loss?
What is the exact location of the loss?
By asking these types of questions, we can help determine the severity of the loss. Keep in mind that not all damage or accidents are insurable and/or could fall below your deductible, and we can help you determine if it makes sense to move forward with submitting an insurance claim.
We will always recommend that you obtain an estimate to repair the damage. That estimate should come from a trusted source. By getting an estimate, you are speeding up the claims process and ensuring that your loss exceeds your deductible.
After the claim has been submitted, you will be assigned an adjuster. The adjuster is responsible for ensuring that your insurance claim is settled in a timely manner. As you go through the claims process, you will speak primarily with your adjuster. As always, you can contact The Murray Group with any questions or concerns that you may have.
The Murray Group is committed to bringing security to our partners lives. We provide you with valuable tips and advice that you can apply in your daily life. Visit our website to watch all videos and access to all helpful tools and blog posts.
If you have additional questions regarding home insurance, auto insurance, business insurance, or would like to receive an insurance proposal, please contact us:
If you prefer to call a member of our risk advisory team, our phone number is (518) 456-6688. You can also connect with The Murray Group further on The Murray Group Facebook Page.
If you are not quite ready to contact us about your insurance but enjoyed and/or found the information in this post useful, we would very much appreciate you posting a review on Google, Yelp or Facebook.
Disclaimer: This article is for informational purposely only. There is no legal advice being suggested or proffered and the author assumes no responsibility or liability for the actions taken or not taken by the readers based upon such information.
Photo credit to Photo by Michael Jin on Unsplash