NY life insurance serves as a foundation for any quality financial plan. Yet, far too many families continue without properly protecting themselves.
No one likes to think about, let alone discuss, a premature passing. The unfortunate reality is that accidents happen every day. Life insurance ensures that your family will be able to carry on financially without you.
With so many options when choosing a NY life insurance product, it is understandable that you may feel a bit overwhelmed or even frustrated. Work with The Murray Group to ensure that you are purchasing the right type of life insurance for your family and you.
NY Life Insurance Options: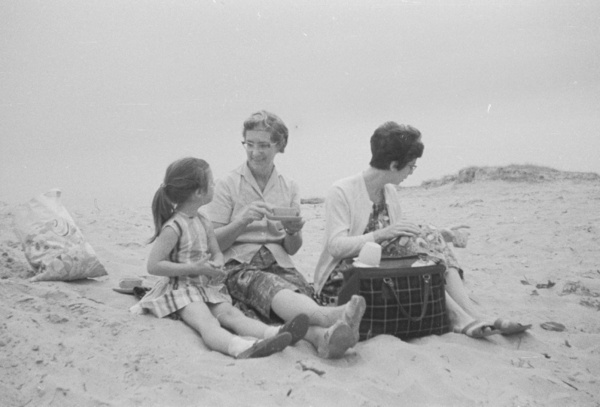 Though we are always discussing life insurance topics on the Albany Insurance Blog, here are a few common NY life insurance product descriptions:
Term Life Insurance
Term life insurance is generally an inexpensive way to purchase a NY life insurance policy.  The death benefit and premium are guaranteed for the term your purchase.  Term life insurance periods max out at 30 years.  Read more about NY term life insurance.
Universal Life Insurance
Universal life insurance (UL) provides a death benefit, as well as a cash account that earns interest.  Unlike whole life insurance, universal life insurance offers you flexibility in terms of paying insurance premiums. Read more about NY universal life insurance.
Whole Life Insurance
Like universal life insurance, whole life insurance (WL) provides a death benefit and a cash account that earns interest.  Whole life insurance policies yield dividends, which can be paid in cash or used to increase the death benefit paid when you pass. Read more about NY whole life insurance.
Long-term Disability Insurance
Disability insurance (DI) provides up to 66% of your income if you are unable to work due to a covered accident or illness.  NY disability insurance assists you in satisfying your daily financial obligations until you are able to return to work. Read more about long-term disability insurance.
Long-term Care Insurance
Long-term care insurance (LTC) is designed to cover the cost of long-term health care if you have a condition that prevents you from functioning on your own. Read more about long-term care insurance.
There are just of a few of the life insurance related products offered by The Murray Group to help protect the longevity of our clients' family. To learn more about life insurance and receive your NY life insurance proposal, call us today at (518) 456-6688 or you can click here to begin the process by email.
Have more insurance questions? Visit our 100 Most Frequently Asked Insurance Questions page to find more great insurance resources.
image credit: http://society6.com/amberflykezzie/Family-bps_Print